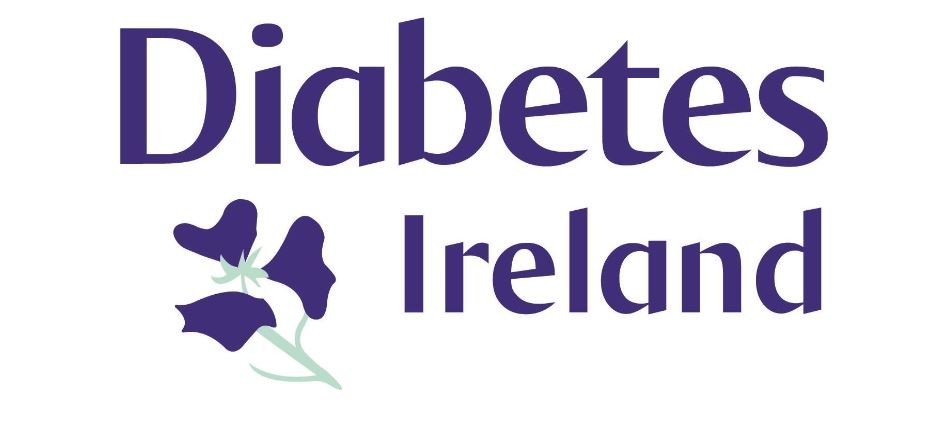 ​
The Clare Type 1 Diabetes Support Group will have their next meeting on Tuesday, October 17th,​ in ​The Temple Gate Hotel, ​Ennis, Co. Clare at 8pm.
They will be joined by Broadford siblings Michelle and Diarmuid Moloney, who have type 1 diabetes and who reached the top of Mount Kilimanjaro on the 30th September. They will share their journey with the meeting. They'll tell how they fought altitude sickness, sleep depravation, all while managing glucose levels but they did it.
These meetings are free to attend and open to anyone who wants to learn more about Type 1 Diabetes or uses intensive insulin therapy.
If you would like more information about our support group call Grainne at 087 6548320 or email clarebranchdfi@gmail.com.