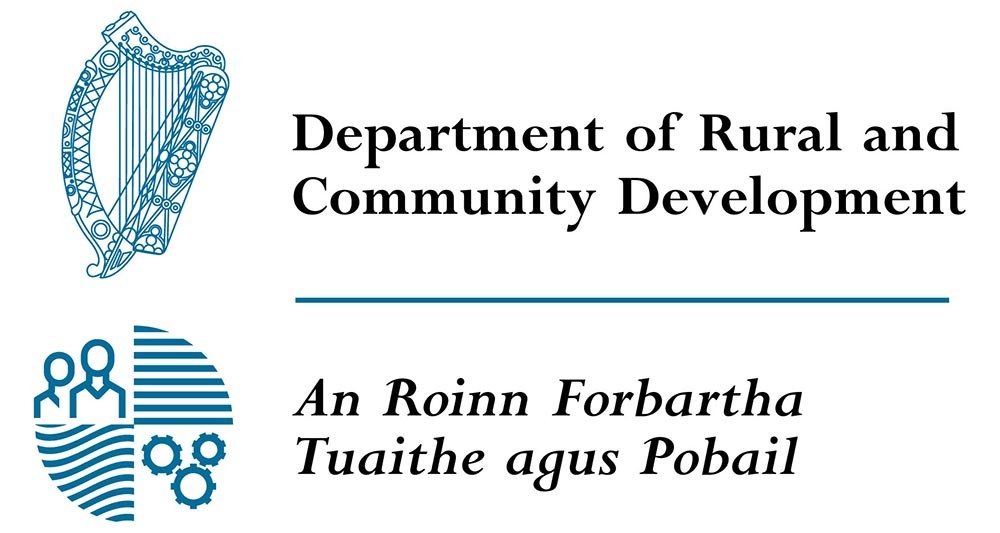 Minister for Rural and Community Development Michael Ring TD has confirmed that an additional €384,774 in funding has been secured for Local Improvement Schemes in Clare. 
The allocation is in addition to €482,000 provided to Clare County Council under the Local Improvement Scheme (LIS).
The funding can be used for the improvement of minor roads that are not covered under regular maintenance by local authorities.
A spokesman for Clare County Council confirmed: "In late September, Clare County Council was allocated €482,000 under the Local Improvement Scheme (LIS).
Last week, the Department of Rural and Community Development wrote to Clare County Council inviting the Local Authority to make a submission for additional funding.
Clare County Council received €384,774 in additional funding today which will enable the Council to implement a wide ranging programme of works on local roads throughout the County," the spokesman added.