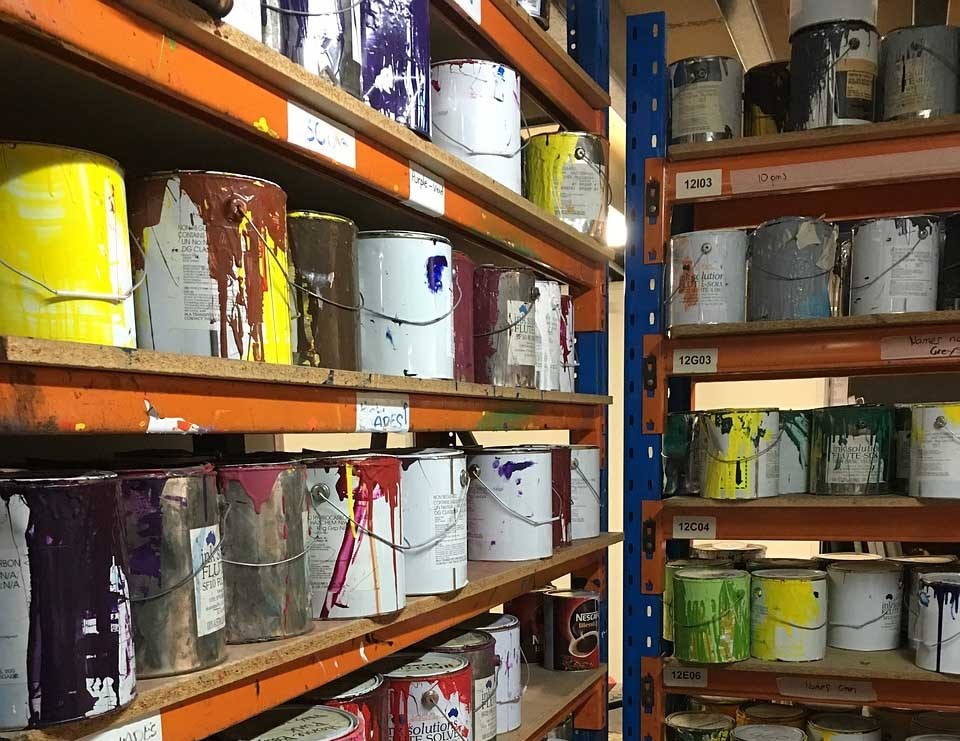 Householders across Clare are being encouraged to avail of an upcoming opportunity to dispose of their hazardous domestic waste free of charge.
The Environment section of Clare County Council will operate this drop off day at the Inagh Central Waste Management Facility from 8:30am to 1:30pm on Saturday 11 November 2017.
Waste items accepted on the day will include household aerosols, oil filters, undersink household waste, old medicines, pesticides/herbicides, fluorescent tubes, paint strippers and cleaners, paints and lacquers (maximum 10 containers only), cooking and engine oils.
"By hosting this free of charge drop-off day, we are providing householders throughout Clare with an opportunity to dispose of their hazardous wastes in a manner that protects human health and the environment," explained Anthony Considine, Assistant Engineer with Clare County Council.
"The service is being provided free of charge to householders only for the items listed previous. Householders are reminded that each waste type brought to site must be clearly identifiable, segregated and packaged to avoid leaks and minimise risks to those handling it. It is really important that all waste is clearly labelled" added Mr. Considine.
Waste or material that is not clearly identifiable cannot be accepted at the facility on the day.
Access to the site is only free to householders who bring hazardous waste from the items listed previous. If the site is being used for the disposal of other materials on the day, the regular gate fees will apply.
"We are also inviting members of the public to meet with staff from the Council's Environmental Awareness team on the day to find out more about greener cleaning, greener gardening and how to prevent hazardous waste in the home," he concluded.
The one-day event, funded by the Department of Communications, Climate Action and Environment and supported by Southern Region Waste Management Office, will be staffed by Clare County Council and Enva Ireland.