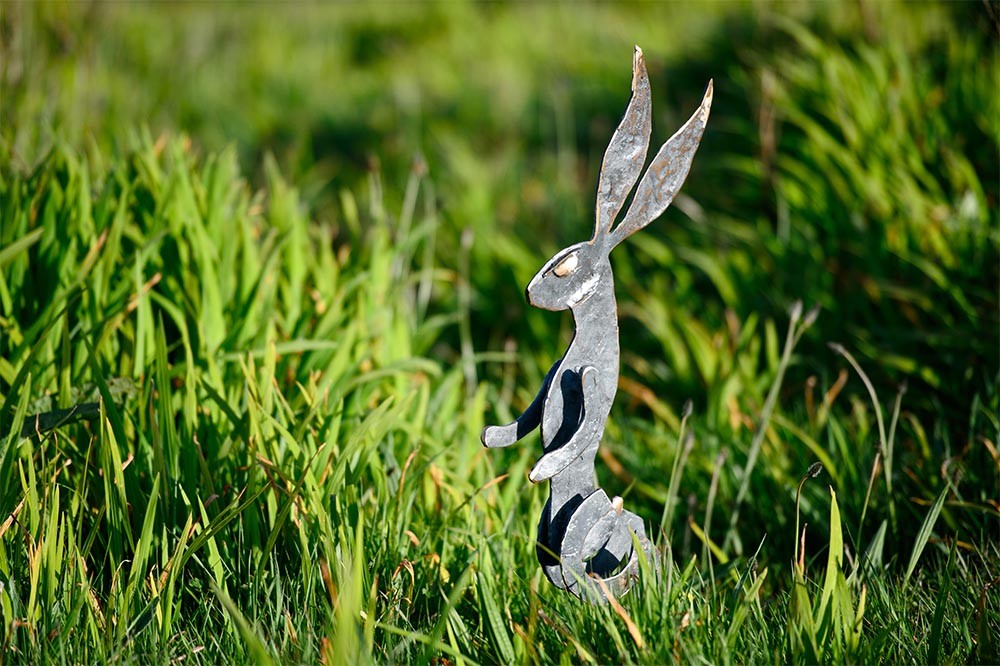 Three years on from having first established the 'Kilbaha Gallery', Ailish Connolly and Liz Greehy have now taken their enterprise global with the announcement of their new e-commerce website 'www.kilbahagallery.com.'
Their Kilbaha based Gallery & Shop, on the Loop Head peninsula, is the epitome of local, from the designing, building and stocking of it; from employing locally to the Irish contemporary artists that they showcase.  Their focus has always been on quality, Irish offerings and on sustainability within their community.
Now the entrepreneurial duo have taken this model a step farther, by engaging Ennis based company 'Acton Web' to build them a global marketplace on which to showcase the best of Irish Contemporary Art.
Their resident artists include some of Ireland's foremost names such as leading figurative sculptor Seamus Connolly, outstanding fine art figurative & still life artists Adam Pomeroy & Vincent Killowry, pen & Ink artist Ruth Wood, well known mixed media artist and educator Carmel Madigan, landscape artist Mark Eldred and the acclaimed contemporary artist, Padraig McCaul, to name but a few.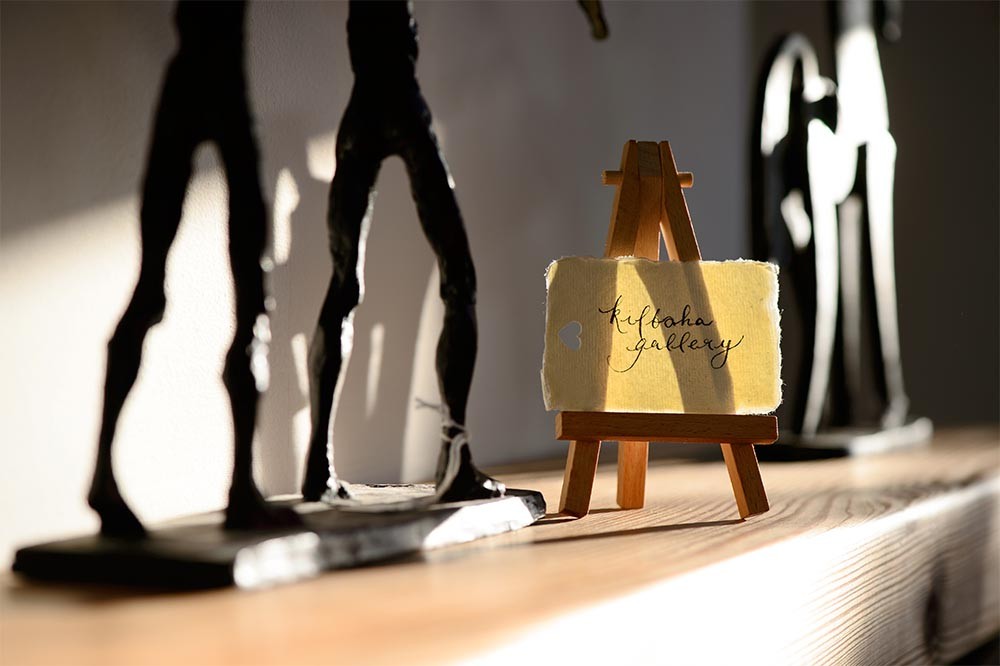 They enlisted well known, award-winning, Clare photographer John Kelly to provide them with artistic cover shots for their new website, and these work in tandem with product photography provided by, one of their own team, Cappagh native, Rosie Prendiville.
"We've worked on this for many months now and we are so excited to be bringing some of Ireland's most well known contemporary artists to a much wider audience using this beautiful new website. We hope it helps to project around the world just how incredibly talented Irish contemporary artists are and that they firmly deserve their place on the global art scene," said Liz and Ailish.
The Gallery's resident artists are:
Seamus Connolly (Bronze Sculptor)
Carmel Madigan (Mixed Media Artist, Tutor and Author),
Adam Pomeroy (Artist),
Krys Pomeroy (Artist),
Ruth Wood (Artist),
Vincent Killowry (Artist),
Mark Eldred (Artist)
Eadaoin Harding Kemp (Artist)
Clodagh Redden – (Artist, Ceramicist and Bronze Sculptor)
Padraig McCaul – (Artist)
Kim Thittichai – (Textile Artist, Tutor and Author)
Staci Swider – (Mixed Media Artist)
Ian Carty – Ceramacist