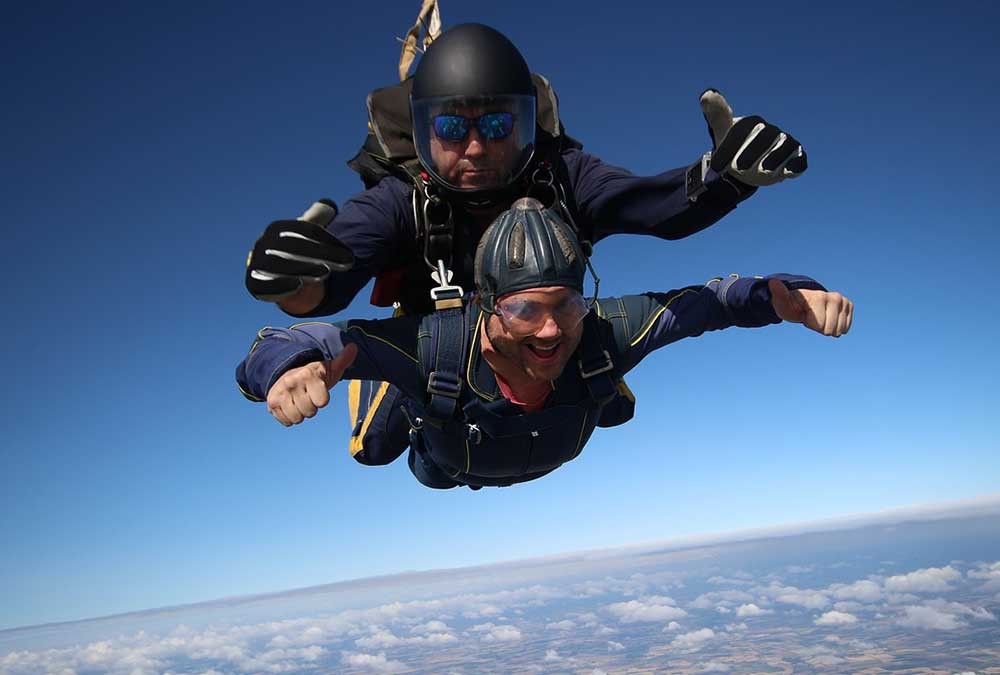 A group of staff members from the Armada Hotel in Spanish will undertake a skydive next week in aid of local charity Elevate.
Aisling Rouine, Fiona Rouine, Michelle Clancy, Pankaj Verma, Joe Crilly, Paul O' Sullivan, Brendan Morrissey, Conor Hassett, Majella Kiernan, Dylan Downes and Amy Flynn (all staff of the Armada Hotel) are doing a skydive on November 19th to raise funds and awareness for our local charity Elevate.
Elevate was established with the aim of developing a project promoting wellness in young people and providing them with the tools they need to get the most out of life.
For young people in Ireland today, an increase in mental health difficulties and a decrease in self-esteem and protective coping strategies tends to emerge in early adolescence, peaking in the late teen year
Elevate aims to fund the rollout of the multifaceted wellness programme to young people, utilising independent organisations and professionals specialising in youth mental health.
It is hoped that through our fundraising efforts, we can offer these valuable wellness programmes without a cost to schools wishing to participate. Please donate to this link.
https://www.idonate.ie/fundraiser/11366834_team-armada-sky-dive-for-elevate.html