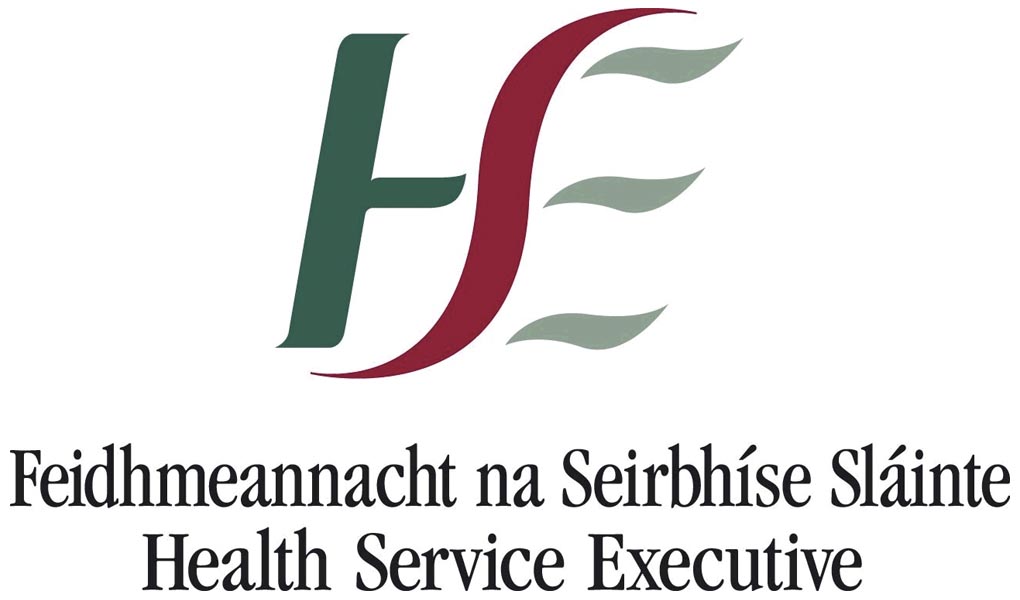 The HSE has today welcomed the outcome of a long and complex regulatory process at the public elderly care facility, St. Joseph's Ennis.
It had been decided previously by the regulator, HIQA, that the service would be restricted in being able to admit new residents.  In the first case of this kind the HSE appealed the decision to the Court.
The case which proceeded through one day of evidence in June was then adjourned by agreement and that period of adjournment was to end this Friday December 22nd.  It was anticipated that either the condition to limit admissions would be removed or the case would resume to a conclusion for the Judge to decide on the HSE application.
The HSE has now received confirmation that all 120 registered beds will be registered again without any restriction on admission of new residents. The remaining 22 rehabilitation beds were never affected by the process.
Commenting on the development HSE Mid West Chief Officer Bernard Gloster said "We are very happy with the outcome and we are now asking the Court to strike out the matter with no order.  I want to thank the Court and Judge Durcan for the generosity of time in considering such a complex matter.  Thankfully at the end we arrived at agreement with no restriction on admissions.  We had to make many changes and we continue to keep going with improvements in St. Joseph's as we strive to be a person centred place of care for all who need the service."
The centre is earmarked for a major new build by 2021 under the Capital programme approved by Government
In the meantime a major programme of improvements not only in the surroundings but in the approach to care has been ongoing in St. Joseph's for some time.
Concluding, the Chief Officer added: "No one should underestimate the work required to respond to the complexity of the situation we found ourselves in.  Supported by many national and mid west HSE expertise, it was our staff in St. Joseph's who embraced the change.  This is a great day of relief for Clare, for St. Joseph's and older people's services but we can never be complacent and we will be pressing on to build on the improvements already made.  Public confidence in St. Joseph's took a dip and we hope people will now again see St. Joseph's as the good facility it always was playing a vital role in County Clare."