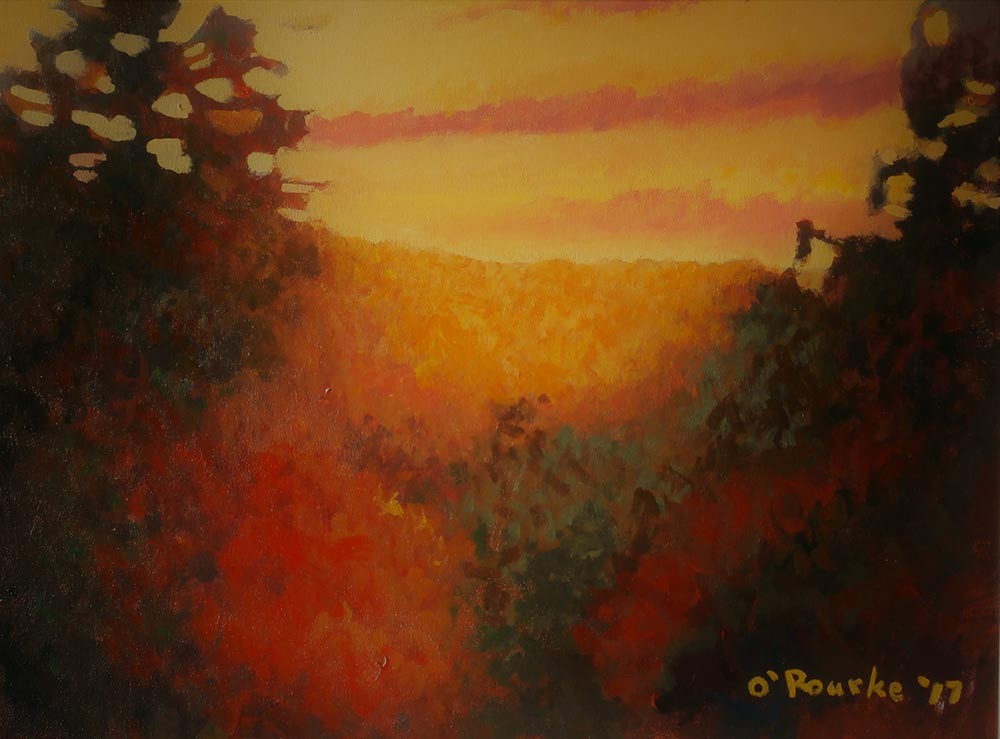 The work of 18 artists will feature in the 5th annual Clare Arts Collective Christmas show at Clare Museum, Ennis, from 12 December 2017 to 1 January 2018.
Exhibited works range from the more traditional landscape and portrait painting to mixed media work and works in Sculpture, Assemblage and Photography.
The Clare Art Collective is an artist-led collective of professional Clare based artists and this year's show came about through an open call.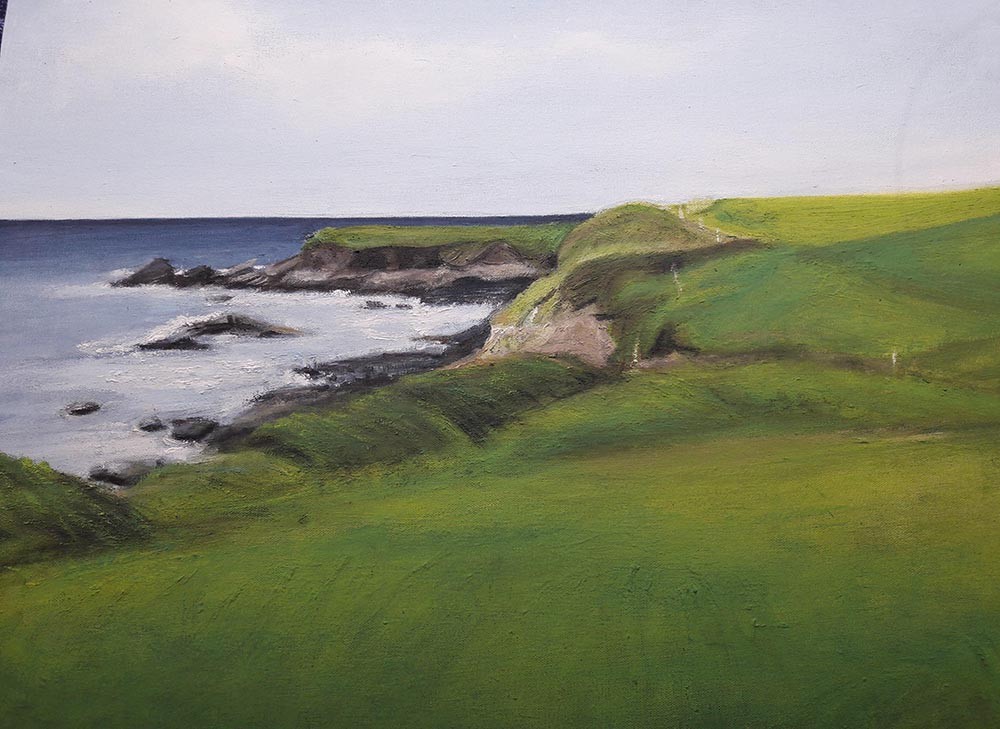 This year's exhibiting artists are Astrid Adler, Jim Orr, Sinead Slattery, Robert Downey, Fiona Faulkes, Cait ní Hallmhurain, Daaniel Lukasz Rusek, Nick Bromfield, Benoni, David O'Rourke, Larisa K Bevillard, Oonagh Herbert, Tommy Kelly, Phillip Morrison, Shane Gilmore, Rachel Mc Manus, Anna Colomer and Alex Conway.
All works are for sale and there is no commission on the artworks.