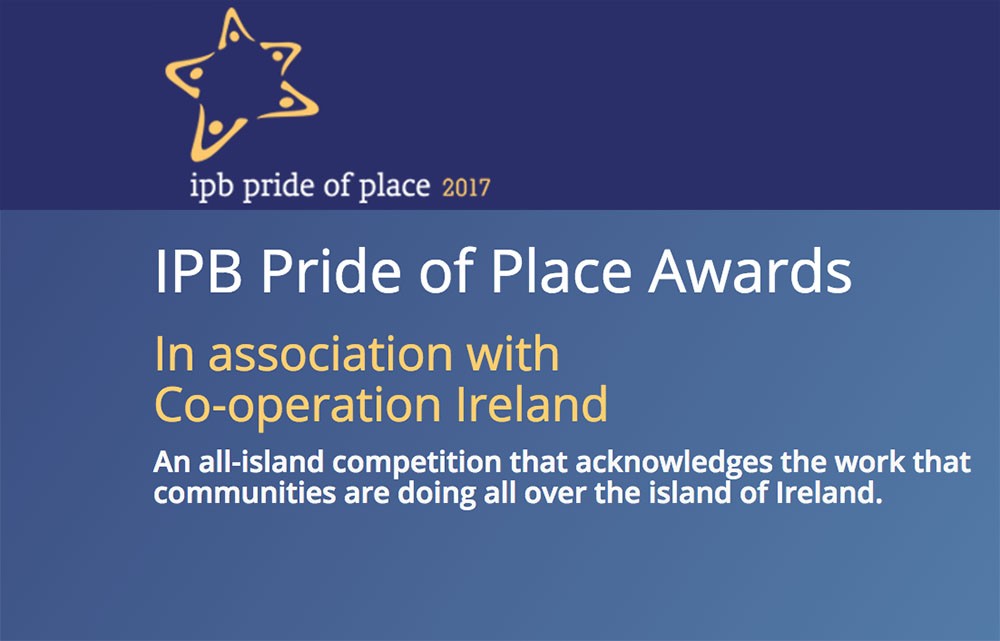 Two County Clare community projects will be bidding for national glory at the annual IPB Pride of Place Award Ceremony in Letterkenny, County Donegal tonight (Saturday).
The projects have been nominated by the Rural Development Directorate of Clare County Council to participate in annual all-island competition, which is run by Co-operation Ireland and aims to recognise and celebrate the vital contributions that communities make to society.
An Garda Síochána's "Clare Teenage Disco" initiative was nominated for this year's Pride of Place by Clare Chief Superintendent, John Kerin. The project has resulted in a reduction in assaults, incidents of drunkenness and complaints from members of the public.
The project, which has been entered into Category 6 (Community-based Youth Initiative) of the competition, has involved multi-agency co-operation as well as the involvement of the young people, parents and the business community.
Cooraclare and Cree were nominated in Category 8 (Communities Reaching Out Initiative) of this year's Pride of Place by Malin Kelly, Coordinator, Health & Wellbeing Officer for CLG Cuar an Chláir. In an era of increasing rural isolation, a group of willing volunteers from CLG Cuar an Chláir's Health & Wellbeing Team has reached out to engage with locals to ensure inclusion.
Both projects will be hoping to emulate the success of other local community groups in previous years at this weekend's Pride of Place ceremony.  Mayor of Clare Councillor Tom McNamara and Leonard Cleary, Acting Director of Rural Development, will be representing Clare County Council at the event.