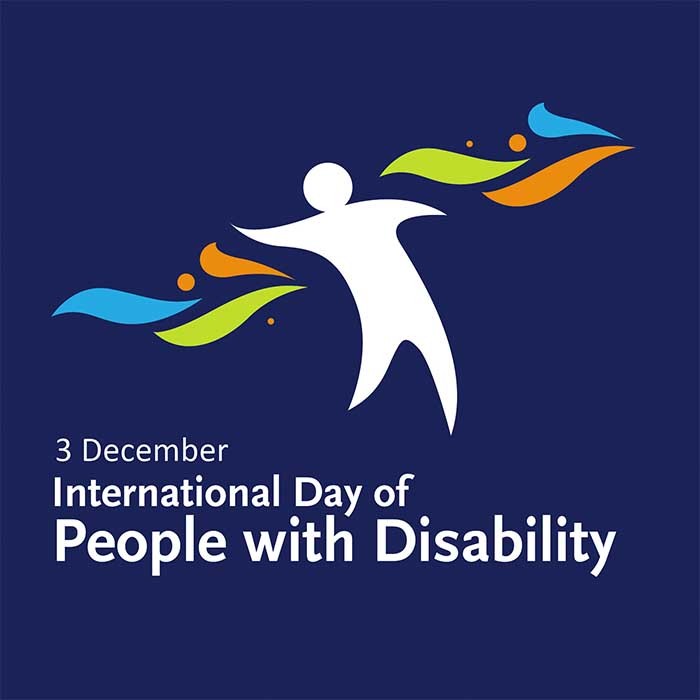 The Clare Leader Forum invites you to celebrate International Day of Disabled Persons on Sunday afternoon, December 3rd at Glór Theatre, Ennis.
The afternoon promises to mark the beginning of the festive season with a family fun-filled afternoon that will include children's entertainment, a screening of the award-winning film Sanctuary and a late afternoon of festive treats, music, and song.
The centrepiece to the afternoon is a screening of the acclaimed Irish movie 'Sanctuary'. Based on the original screenplay by Galway based playwright, Christian O'Reilly this movie promises to take us on a journey that is both emotional and challenging.  Clare Leader Forum Chairperson Martin Tobin explains, 'Sanctuary as a movie is both funny and challenging.  Humour is generated as we follow the love story of an Irish couple but we are then challenged in our thinking as these two people are debarred from any intimate contact under Irish law'.
The afternoon's celebrations is hosted and funded by the Clare Leader Forum and the Clare Public Participation Network.  Sarah Clancy, Clare Public Participation (CPP) Coordinator makes the point that 'art and culture can very often cut straight to the heart of the issues that we might struggle to communicate in policy documents'. For this reasons, the CPP are delighted to collaborate with the Clare Leader Forum on this special day and support the screening of this critically acclaimed movie.
The cost for this afternoon filled with entertainment, fun, discussion and festive cheer is only €5 for Adults, €3 for Teens while children under 12 go free.
Doors open at 3pm and tickets can be purchased at Glór box office by phoning 065 86 43103 or on the day.