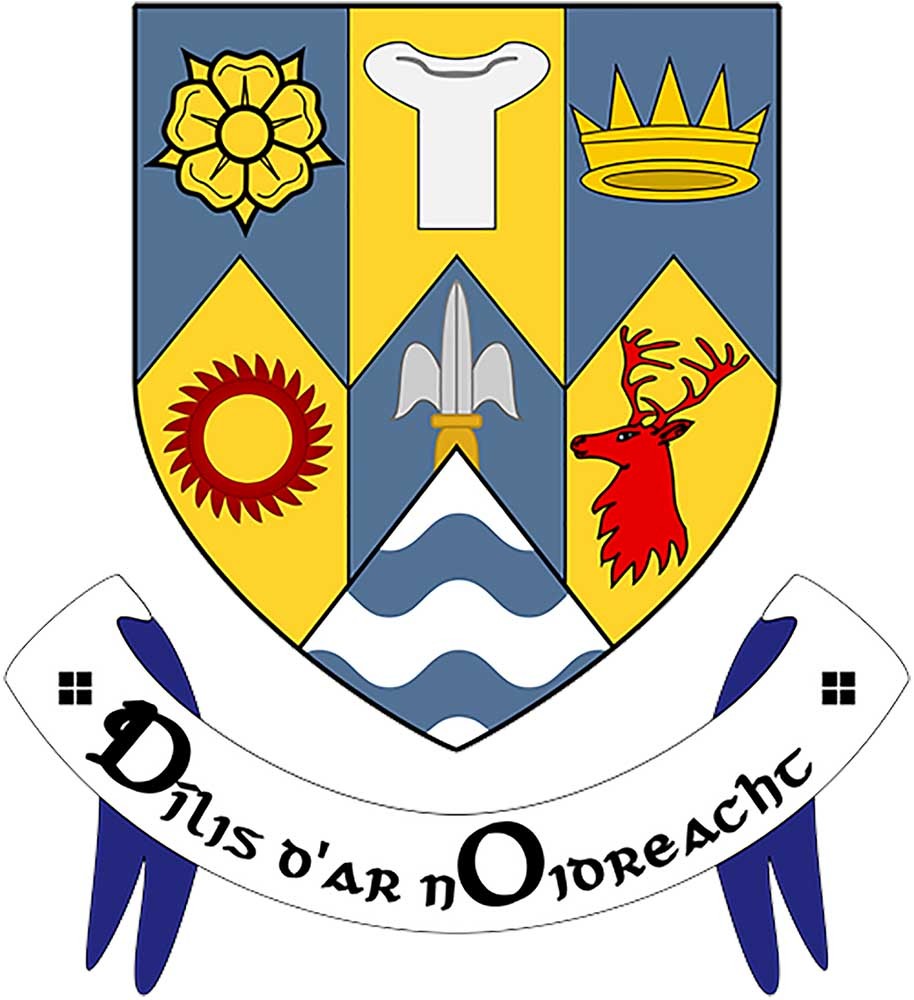 Clare County Council is reminding the public that the deadline for the receipt of applications under two conservation grants schemes is 31st January 2018.
The Government has allocated the Local Authority €50,000 under the Built Heritage Investment Scheme 2018 which is aimed at the repair and conservation of protected structures and to support the employment of skilled and experienced conservation professionals, craftworkers and tradespeople.
Eligible structures include those listed in Clare County Council's Record of Protected Structures (RPS), and those within Architectural Conservation Areas (ACAs).  Funding awards made under the scheme will range from a minimum of €2,500 to a maximum of €15,000 per application.  Successful applicants will be required to fully match the funding awarded.
In addition, €1.342m is being allocated nationally under the 2018 Structures at Risk Fund (SRF) which supports conservation works on a number of protected buildings in private and civic ownership.  The Department of Culture, Heritage and the Gaeltacht says it will consider no more than four applications from any local authority, only one of which may be a publicly-owned building.  A fifth application may be made if it relates to an Irish historic house in private ownership.
Funding available under the scheme will range from €15,000 to a maximum grant of €30,000 while funding of between €5,000 and €10,000 may be available for a fifth project submitted by Clare County Council.  The department says the total value of funding available for each individual project shall not exceed 80% of the total project cost.
Clare County Council is inviting applications for structures in County Clare in relation to both funding schemes, the closing date for which is 4.00 p.m. on Wednesday, 31 January 2018.
For further information, including application forms and a circular outlining the details of each scheme please visit www.clarecoco.ie.
Alternatively, contact the Architectural Conservation Officer, Clare County Council, New Road, Ennis, Co. Clare on 065 6846235/065 6846454 or by email to forwardplan@clarecoco.ie.