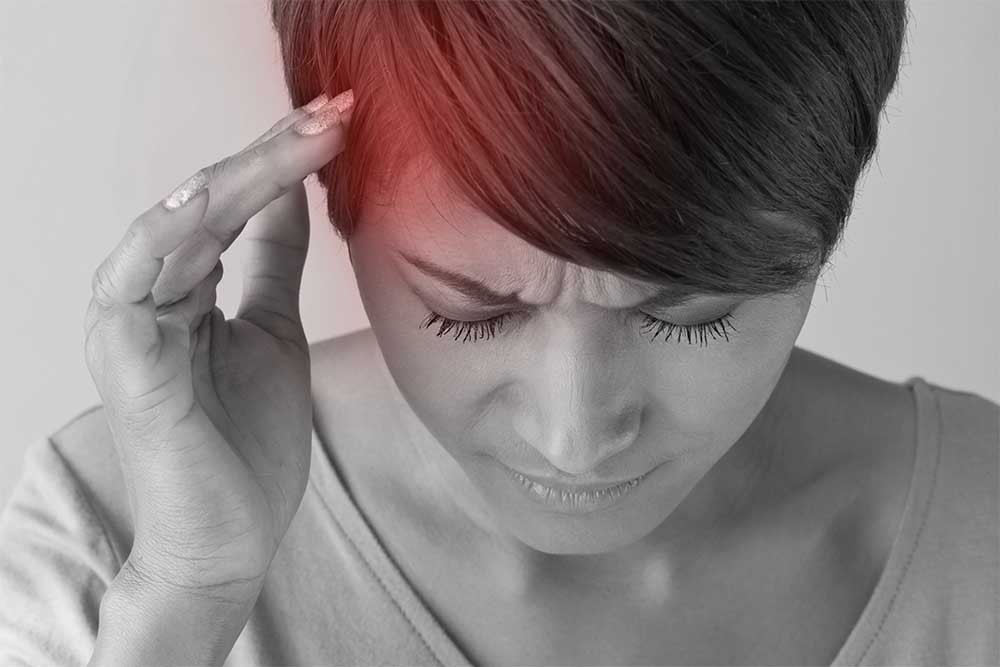 The Migraine Association of Ireland announces free Managing your Migraine seminar for migraine sufferers in Clare.
Migraine is a complex neurological condition that has a debilitating effect on the lives of the estimated 500,000 Irish people who suffer from the condition. Worldwide, migraine is the third cause of disability in the under 50's.
This free seminar will help people living with migraine learn more about the condition and understand how to better manage and minimise their migraine attacks.
The programme will include a presentation from one of Ireland's leading migraine experts, Ethna Mitten, Clinical Nurse Specialist at the Cork Migraine Clinic. There will be ample opportunity to ask questions of the speaker and meet other migraine sufferers. You will also learn more about the work of The Migraine Association and be able to speak to our staff in attendance on the night.
Topics covered include:
What is a migraine?
What triggers migraines and how to understand and identify your triggers.
Most common and effective acute and preventative medications for migraine.
Effective treatments and complementary therapies for migraines.
Can lifestyle and dietary adaptations help minimise your migraine attacks?
Many chronic migraine sufferers often turn to over the counter medications to deal with their daily pain and unfortunately that exacerbates the condition and can give rise to Medication Overuse Headache. These headaches are characterised by a near constant low-intensity pain and it only presents in people who have migraine. Many patients currently presenting at specialist migraine clinics are actually suffering from Medication Overuse Headache and this condition can be avoided by better patient understanding and management of their condition.
The seminar takes place in the Hotel Woodstock, Ennis, Co. Clare on the 24th January 2018, 7-9 p.m.  It is FREE to attend but places are limited so please register on Eventbrite.ie or alternatively email info@migraine.ie or call 01 8941280 to reserve a place.