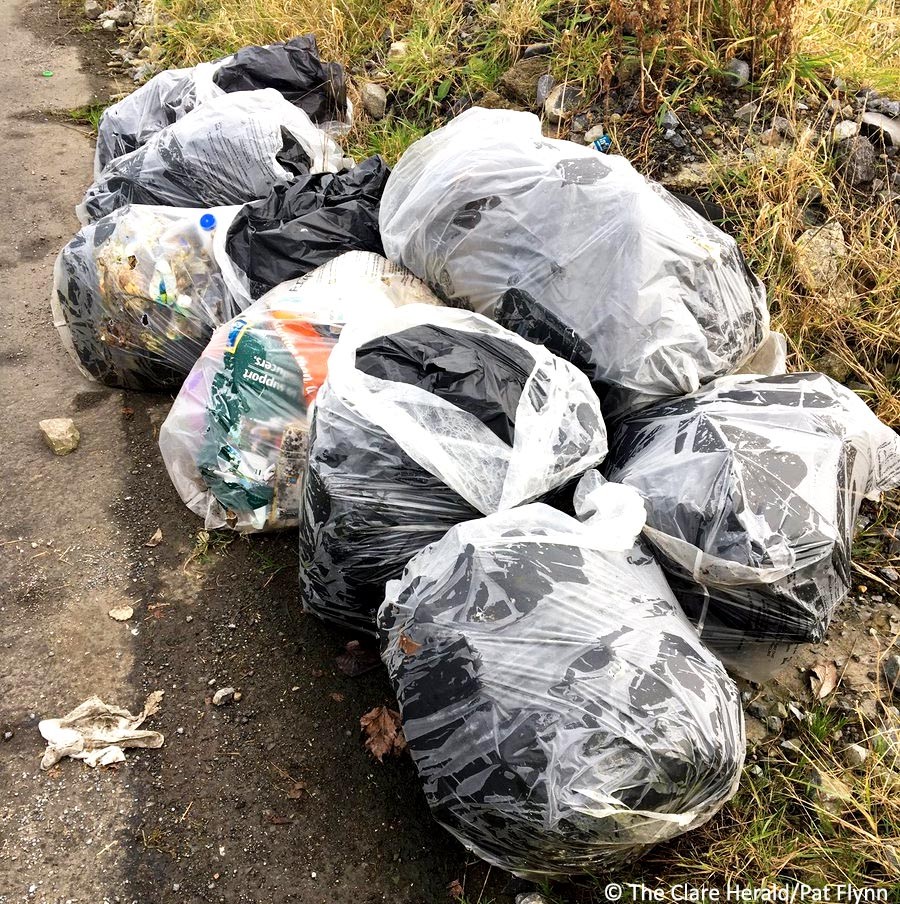 Clare County Council is inviting applications for grant aid for the provision for waste prevention projects in local communities.
The scheme aims to support communities to develop community led projects on waste prevention, re-use and repair activities, including workshops, in their local areas, and encourage partnership between local businesses, local schools, charities, community and voluntary groups.
Under the scheme, which forms part of the Waste Prevention Programme for the county, grants up to a maximum of €1,500 may be applied for. Amongst those that are invited to apply are community and voluntary groups, charities, schools and businesses.
Karen Foley, Environmental Awareness Officer, explained, "Waste prevention is a process of re-thinking how we do things in order not to create waste. It's about redesigning the items we use – changing attitudes and changing behaviours' about what we buy and what we throw away, but most of all, working together and thinking creatively to do something about it. Applicants are being set with a challenge to come with creative ideas around preventing waste and keeping items in use longer."
Applications must be made to Clare County Council, Environment Section, no later than 5pm on 23 February 2018.
Application forms are available from Edelle Costelloe, Environment Directorate, Clare County Council, Áras Contae an Chláir, New Road, Ennis, Co. Clare. Tel: (065) 6846281 or email envawareness@clarecoco.ie.