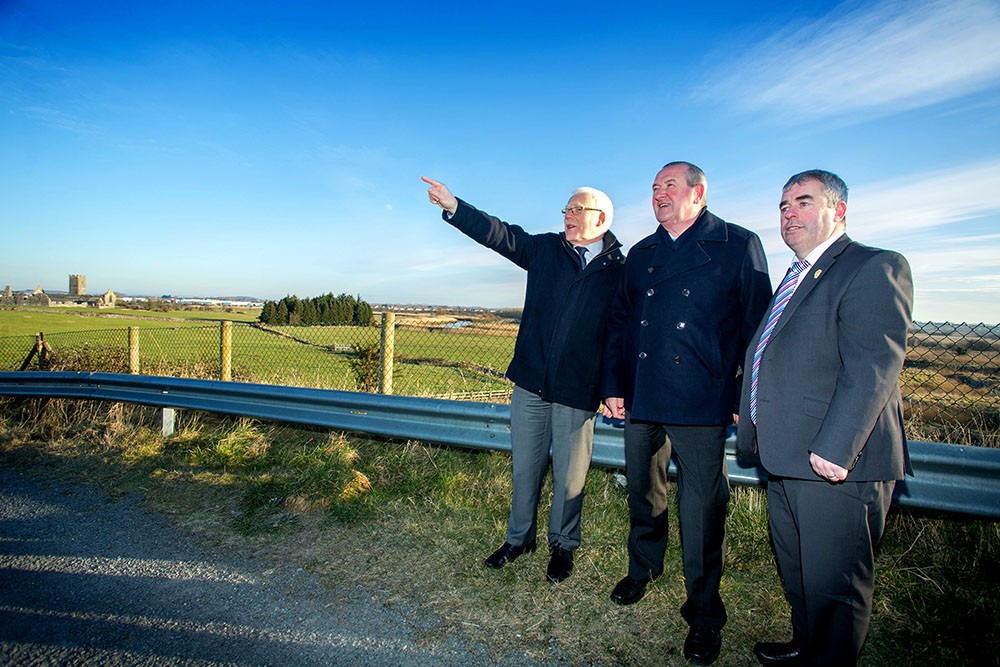 Clare County Council has received confirmation from Mr. Kevin Moran, T.D., Minister of State with responsibility for the Office of Public Works (OPW) and Flood Relief, of his decision to allocate funding totalling €8.6m to Clare County Council for the River Fergus (Ennis South) Flood Relief Scheme.
The Scheme represents the final phase of flood defence works throughout the town and includes the townlands of Clonroadmore, Ballybeg and Clareabbey.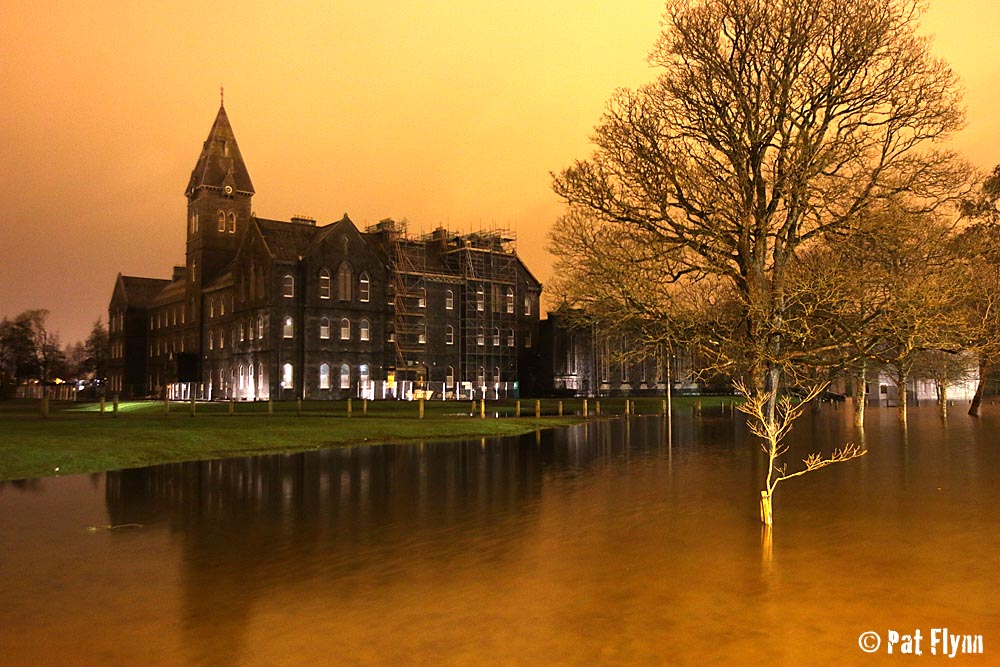 Mayor of Ennis, Councillor Paul Murphy, commented, "Since 2007, I have been seeking through my membership of Clare County Council to secure the necessary funding to complete a flood relief scheme that would protect the town of Ennis and its environs. The 2009 floods illustrated how vulnerable the town was to serious flooding and I am confident the completion of this project will protect businesses and homes from the devastating consequences of flooding,"
"News that construction of the River Fergus (Ennis South) Flood Relief Scheme can begin will be welcomed by the owners of over 120 residential properties and 5 commercial properties, as well as the students and teachers of Saint Flannan's College Secondary School. I now hope the project can progress as quickly as possible bearing in mind the increasing regularity of flood events in this country," added Mayor Murphy.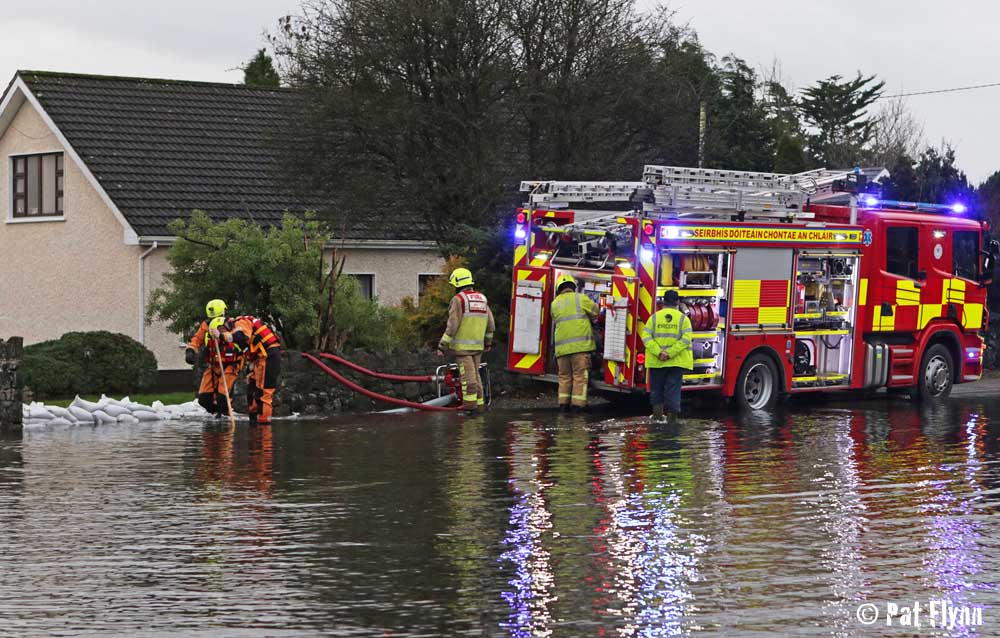 Mayor of Clare, Councillor Tom McNamara, said, "The delivery of flood defences throughout Ennis in recent years has prevented the widespread flooding of November 2009 from reoccurring. We witnessed at first hand the benefits of completed flood defences in late 2015 when river levels were on a par with those seven years ago but did not cause significant flooding."
Pat Dowling, Chief Executive of Clare County Council, has welcomed the announcement. "I want to acknowledge Minister Moran, the OPW, Director of Physical Development Anne Haugh, Senior Engineer Tom Tiernan, all of the engineering staff of Clare County Council and the Elected Members for their commitment to this flood relief scheme and bringing us to a point where we are now in a position to complete a robust and durable flood defence system for our County Capital."