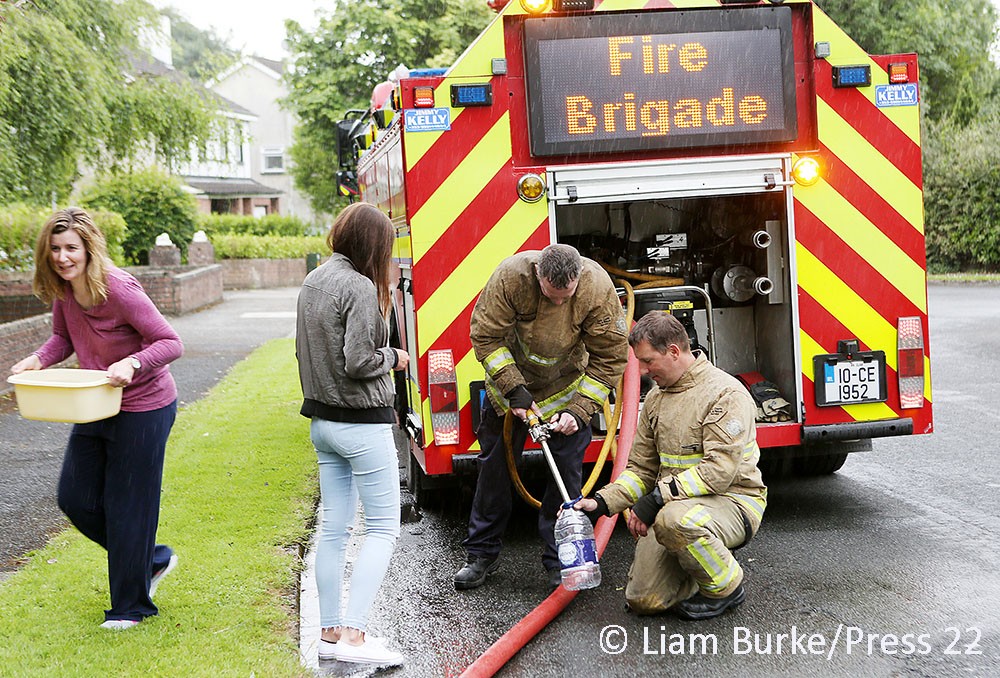 Irish Water has confirmed that the main waterline from Sixmilebridge to Kilmurry will be prioritised for replacement. 
Replying to representations from Clare minister of state Pat Breen to upgrade the line, the national water utility said, the "local authority is currently preparing an updated Asset Needs Brief with most recent burst history to submit to Irish Water so that this section of main can be prioritised for replacement."
"The water line servicing the area of Annagore Bridge and Sooreney in Sixmilebridge, Kilmurry, O'Callaghan's Mills, Tulla, Quin and parts of Newmarket on Fergus including Ballycar, is in urgent need of upgrading. The system is continuously breaking down, due mainly to the age of the pipes, and this is unacceptable," said Minister Breen.
"During January the residences affected were continuously without water for long periods of time. Clare County Council staff working on behalf of Irish Water repaired the pipe numerous times during Christmas and the New Year, beginning work early in the morning and working late into the night in a bid to restore water to the people affected.
"In many cases just hours after the water was restored it was cut off again as the pipe burst at a different location causing further disruption," added Minister Breen.
"A permanent resolution needs to be found to the issue. The continuous interruption to people's water supply impacts negatively on every aspect of their lives, and repairing the pipeline when it bursts is merely a temporary solution if that. I am satisfied that work towards replacing the pipeline has begun, and will continue to work to ensure that the issue remains a priority for Irish Water," said Minister Breen.
Clare County Councillor for the Shannon Area, Cllr John Crowe, said, that the issue with the pipeline from Sixmilebridge to Kilkishen which serves much of south east Clare including a number of Group Water Schemes is a historical one that needs to be addressed urgently.
"This issue is seriously impacting on people's every day lives and cannot continue. I am pleased that measures have begun to replace the pipe, and am now urging Irish Water not to delay in carrying out this work," said Cllr Crowe.