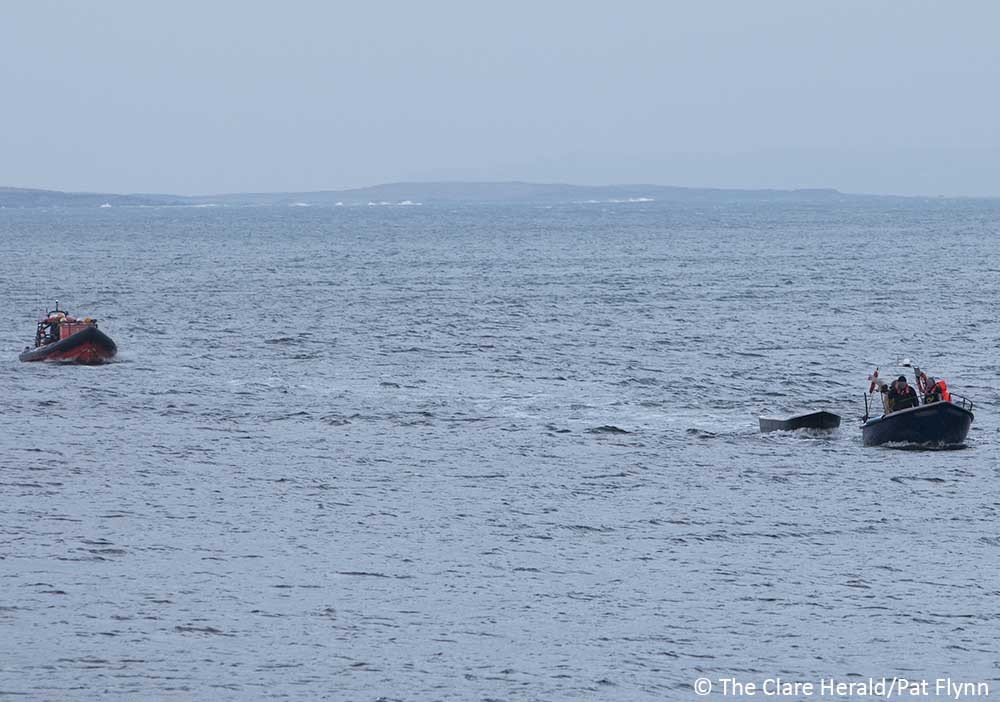 Two men have been rescued after their boat lost power off the Clare coast this afternoon.
The alarm was raised at around 3.30pm when one of men called the Irish Coast Guard reporting their vessel had lost power off Doonbeg.
It's understood the men had been carrying out repairs on the 20-foot fishing boat when they got into difficulty.
Watch officers at the Irish Coast Guard's marine rescue sub centre on Valentia Island in Kerry mounted a search.
The Kilkee and Doolin units of the Irish Coast Guard were requested to mobilise to the area. As the Kilkee unit's main search and rescue boat isn't currently available to respond to calls, the Doolin unit of the service launched its Delta boat instead.
The Shannon based Irish Coast Guard helicopter, Rescue 115, was also tasked to assist in the search.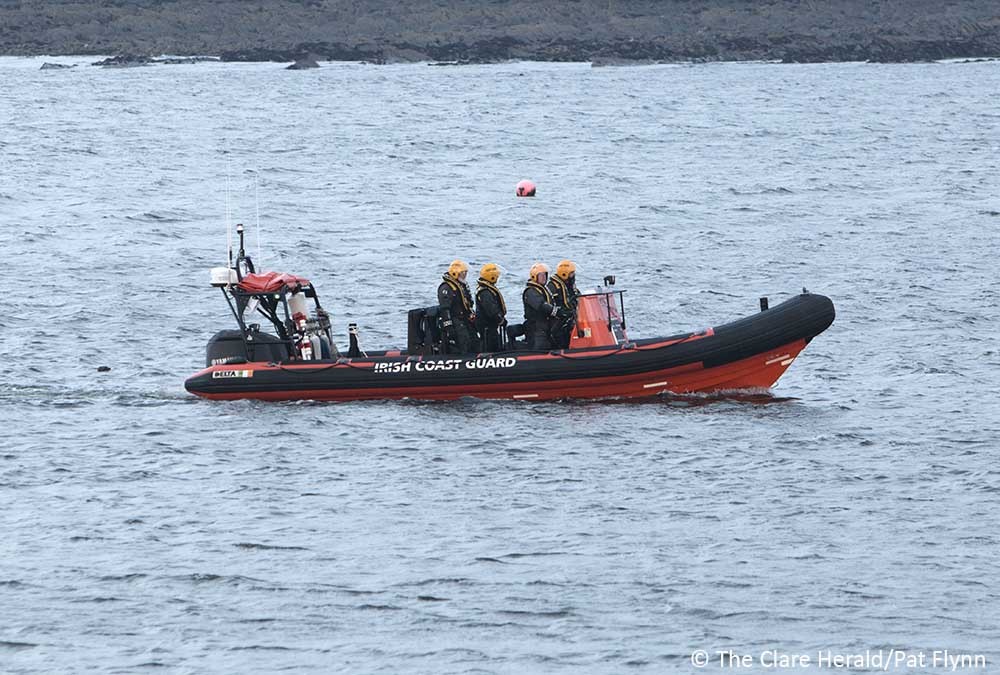 Conditions in the area were said to be challenging with north-westerly winds of over 30 kilometres an hour at the time.
In the meantime, two other fishermen made their way to the scene in a currach. They brought a second outboard motor with them which was mounted onto the stricken vessel.
The fishing boat was able to return to Doonbeg using the replacement engine and towed the currach behind. The men had been adrift for about 90 minutes before they were rescued.
The Doolin Coast Guard boat remained with the casualty vessel until it was safely tied alongside in Doonbeg.