Update:
This event, due to take place this weekend, has been postponed. A new date will be accounted.
Earlier: The People of the Year Awards will be held in Dublin on March 3rd and a Co Clare local hero will be honoured.
Organised by Rehab, the event provides a unique opportunity for the Irish public to honour those who have made a real difference to people's lives, whether as unsung heroes or household names.
This year, Tom Doherty from Doolin will be honoured for his outstanding word as a Ranger at the Cliffs of Moher and a member of the Irish Coast Guard for over three decades.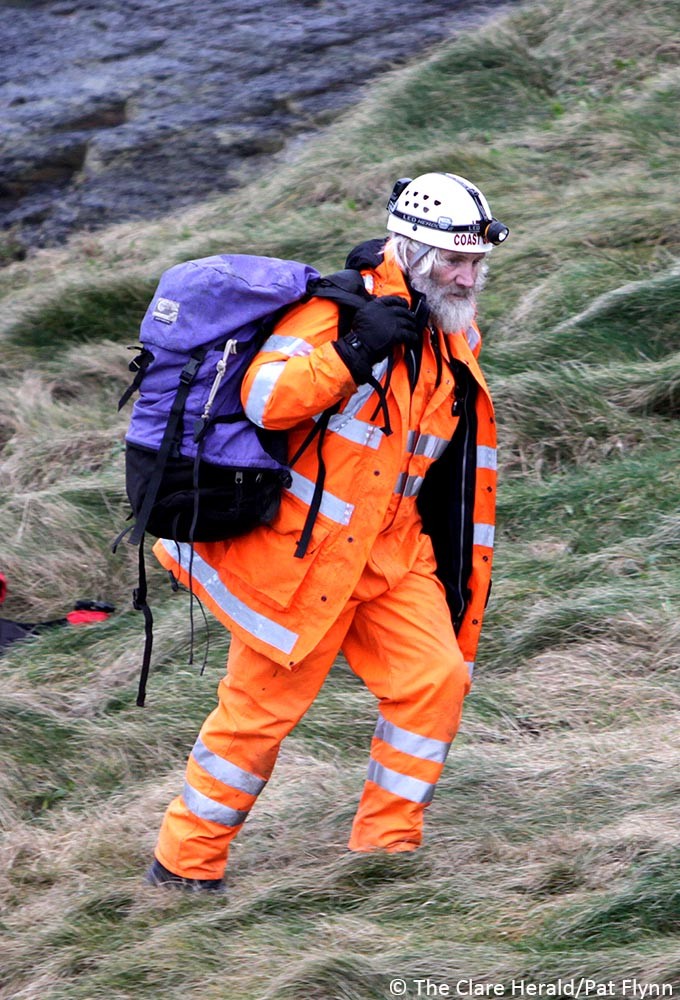 As a ranger, Tom has helped to talked down countless people who were contemplating dying by suicide along the Cliffs of Moher. He has also helped rescue many people in difficulty and recover over 100 bodies from the sea.
Heroes will be revealed on RTÉ One on Saturday, March 3rd, 2018.
https://www.facebook.com/PeopleOfTheYearAwards/
http://www.peopleoftheyear.com/