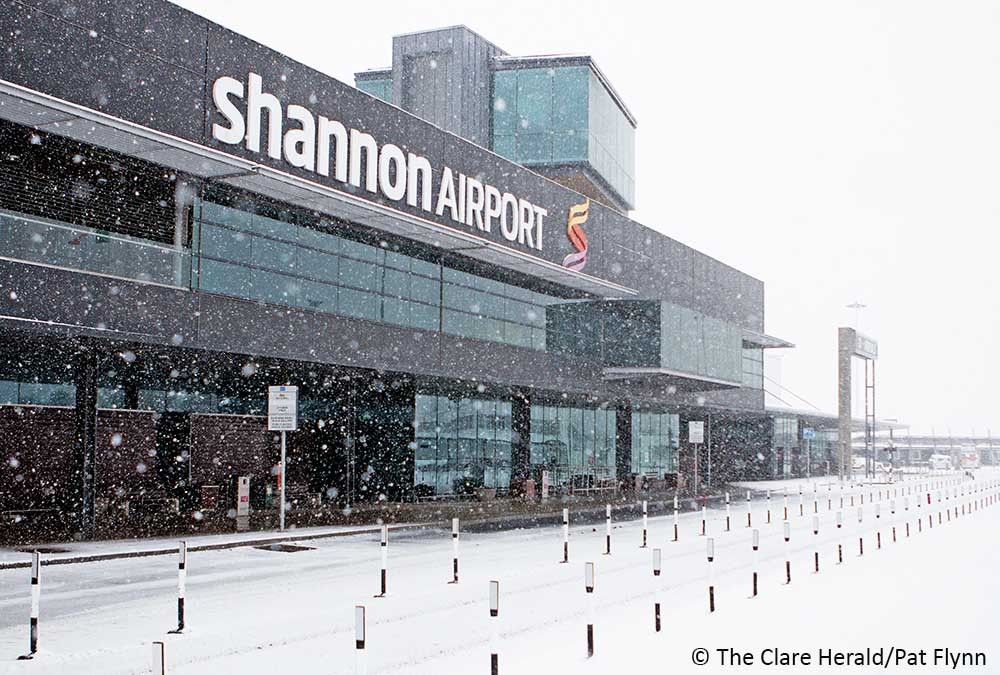 Shannon Airport is ready reopen tomorrow morning, weather permitting.
Airport management took the decision to close at 6.00pm on Wednesday after airlines cancelled services and the Red Weather Alert took effect.
The airport was however fully operation up until it dispatched one final flight at 6.40pm.
In the meantime, crews worked through the night and all day today to ensure the airport's runway and taxiways were serviceable.
An airport spokeswoman said: "Our airport snow crews were out ploughing the runway and taxi-ways all day today in severe weather conditions. Their efforts have proved successful and we are now clear to resume full operations from tomorrow morning, weather permitting.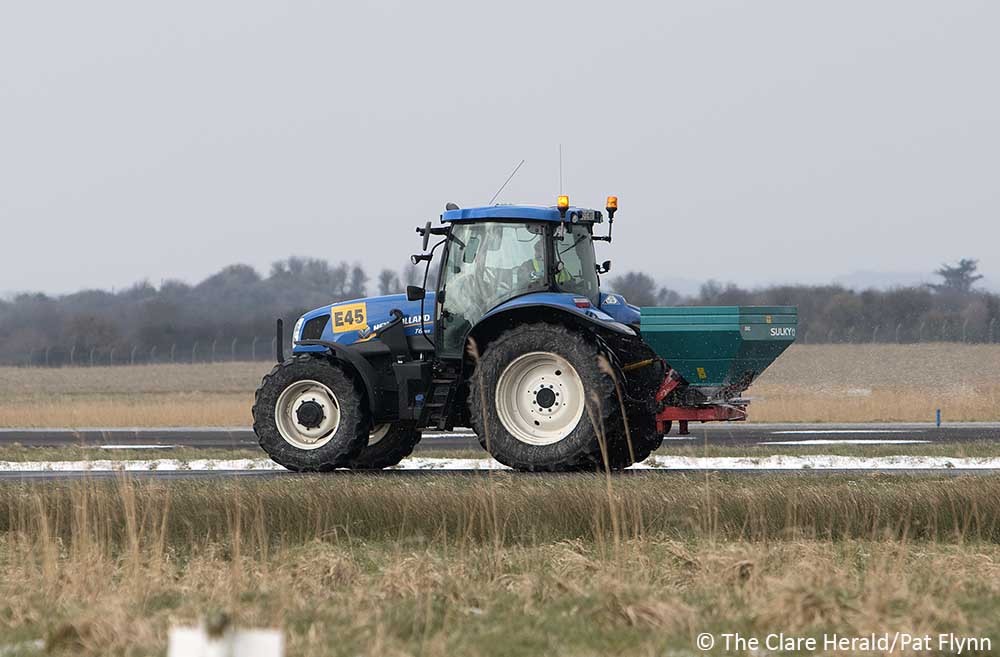 "However, we strongly advise passengers intending to fly from, or travel to, Shannon Airport tomorrow to contact their relevant airline or check their website before travelling to the airport.
"We will continue to post regular flight updates on our twitter account @shannonairport, our facebook page www.facebook.com/shannon.airport.official, on our airport app and website www.shannonairport.ie as soon as we are notified," the spokeswoman added.