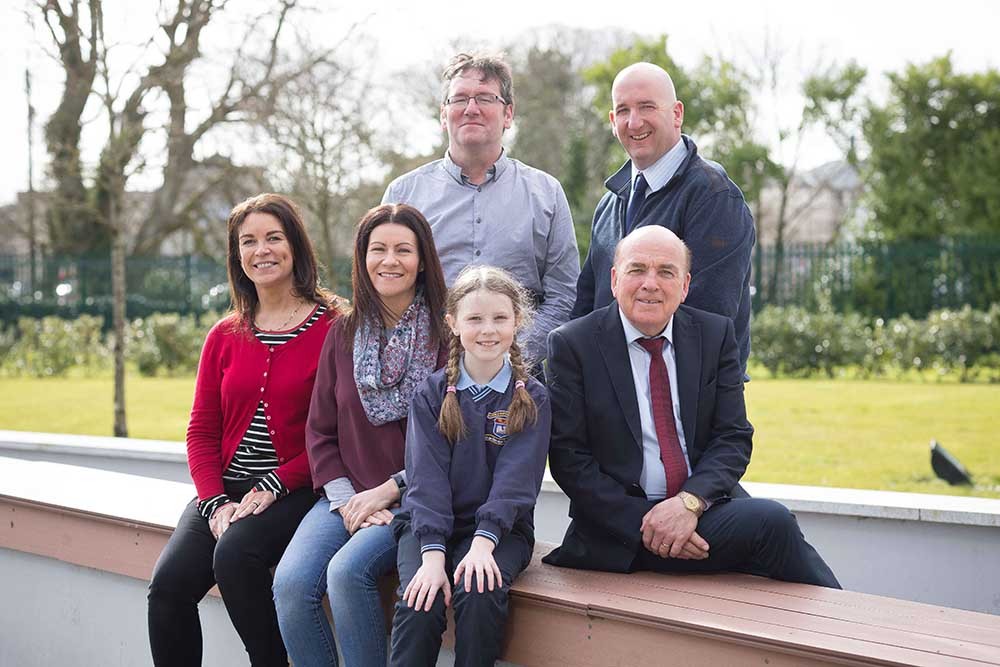 The Mayor of Ennis will lead a delegation to Phoenix later this month to participate in a programme of events marking the 30th anniversary of the twinning link between the Clare County and Arizona State Capitals.
Councillors Paul Murphy will be joined by members of the Ennis Phoenix Twinning Committee in Arizona where they will attend events hosted by Phoenix City Council, business leaders and the Phoenix Sister City Committee.
5 years ago, a 100-strong delegation from Phoenix visited Ennis to mark the 25th anniversary of the twinning relationship.
Speaking ahead of the visit, Mayor of Ennis, Cllr. Paul Murphy stated: "It is very important that we celebrate the real and enduring association between Ennis and Phoenix.The twinning arrangement, which has existed since 1988, has presented tremendous opportunities for the residents of both regions. For example, political and business leaders, arts and cultural representatives, technical experts, teachers and hundreds of students from each location have participated in regular exchanges."
"I wish to congratulate all of those who have been involved over the past 30 years," added Mayor Murphy.
Michael Byrne, Chair of the Ennis Phoenix Twinning Board, said, "The twinning partnership has helped to bridge geographical and cultural divides and develop lasting friendships between the people of Ennis and Phoenix. I look forward to this month's visit as both twinning committees seek to build further on the business, political, community and cultural links that have formed during the last three decades."
Visit www.ennisphoenix.com or the Ennis Phoenix Twinning Board Facebook page for more.