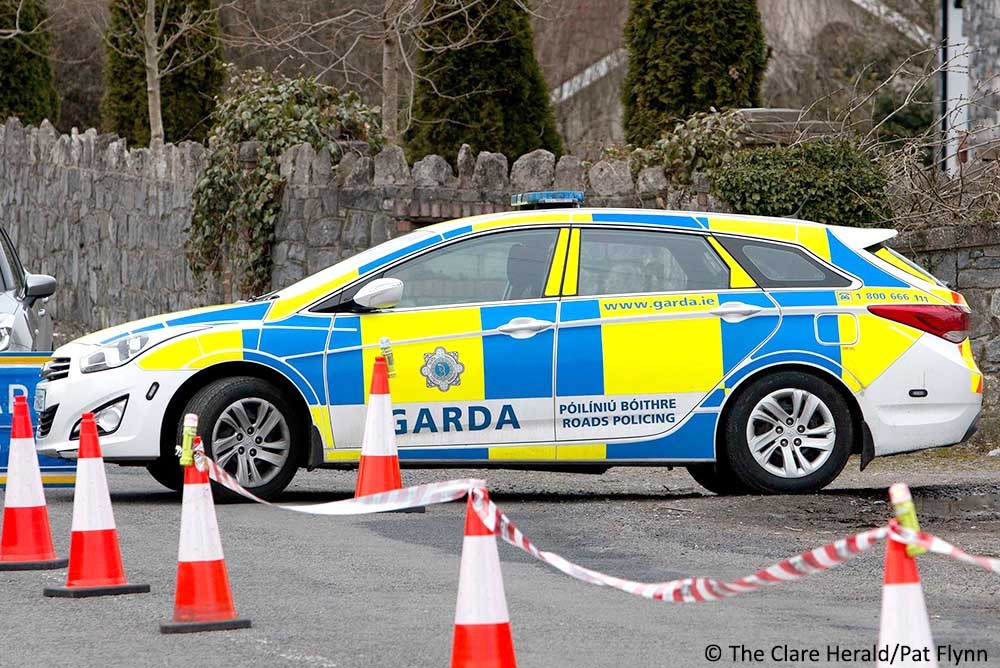 An Garda Síochána's Road Policing Unit in Clare has received a welcome boost with the addition of five new members.
In all, 87 new members have completed their induction training and have been appointed to Roads Policing units throughout the country.
Nationally, an additional 63 appointments will be made in October 2018 brining the total to 150 for 2018. There will be further appointments in 2019, 2020 and 2021.
Co Clare is set to get five new members including four of Garda rank and a sergeant. It's hope further appointments will be made following future induction courses.
As part of the Modernisation and Renewal Programme 2016-2021, the Garda Traffic Corps has undergone an internal examination and evaluation of their roles and functions with a view to improving their service to the community and their contribution to Road Safety. As part of this work the Traffic Corps will in future be known as Roads Policing.
Members currently attached to Traffic Corps will be automatically induced into Roads Policing.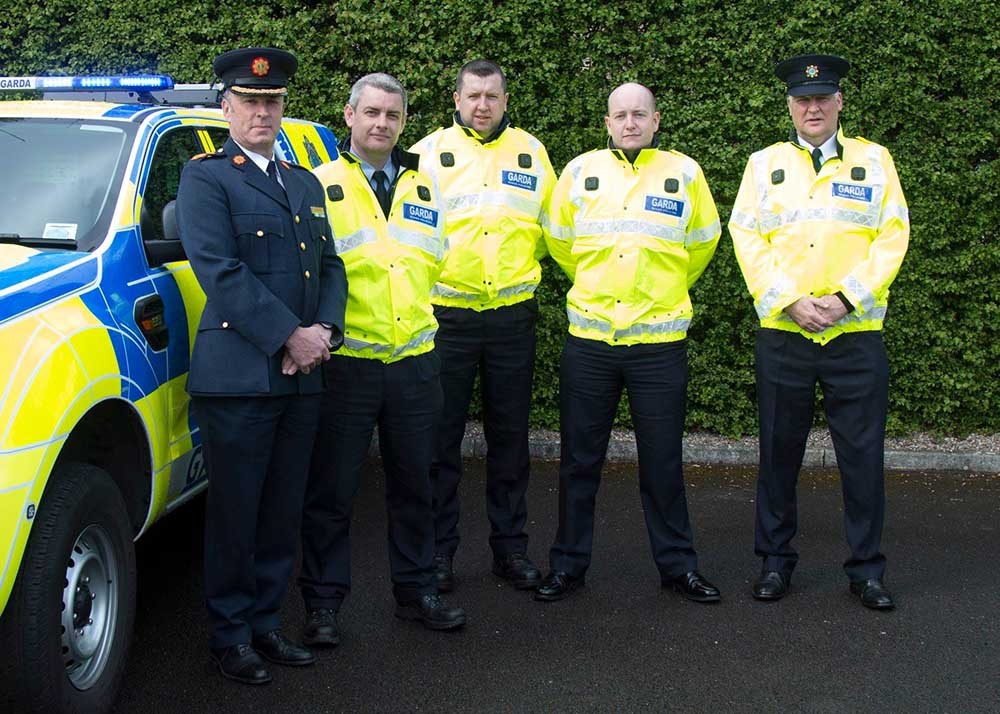 A key element of the work of the new Roads Policing Unit will be to deny criminals the use of the roads network.
In addition to focusing on the lifesaver offences of speeding, seatbelts, mobile phones and driving under the influence, there will be a significant focus on crime prevention and crime detection.
Roads Policing will now work closely with crime units to target known criminals and to disrupt their activities through strict enforcement of road traffic legislation.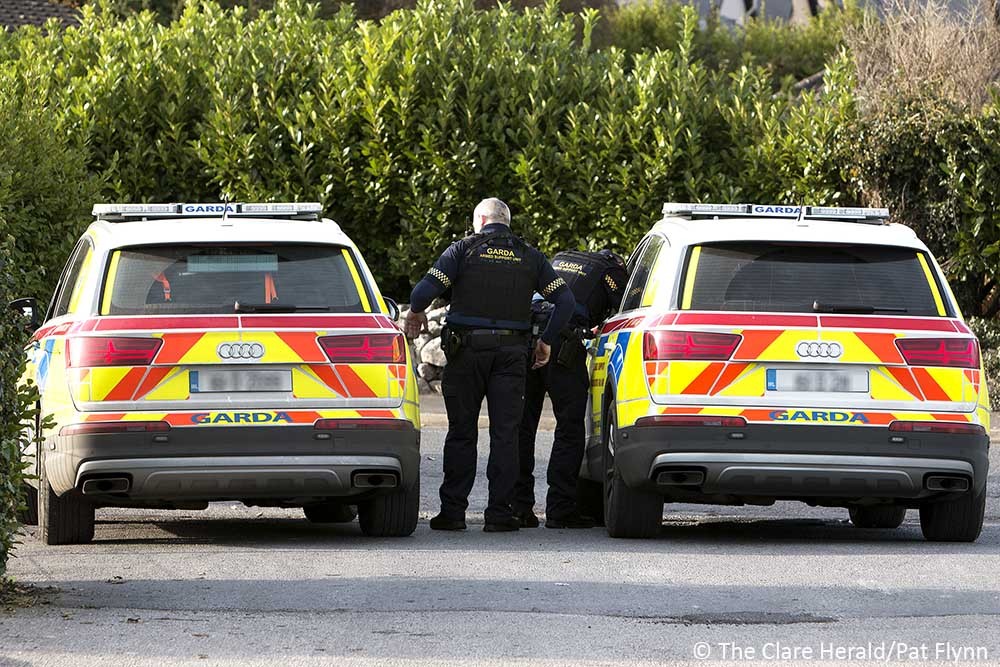 The units have recently been prioritised with new vehicles such as 4X4 Jeeps for use on motorways and which were invaluable during the recent severe weather.