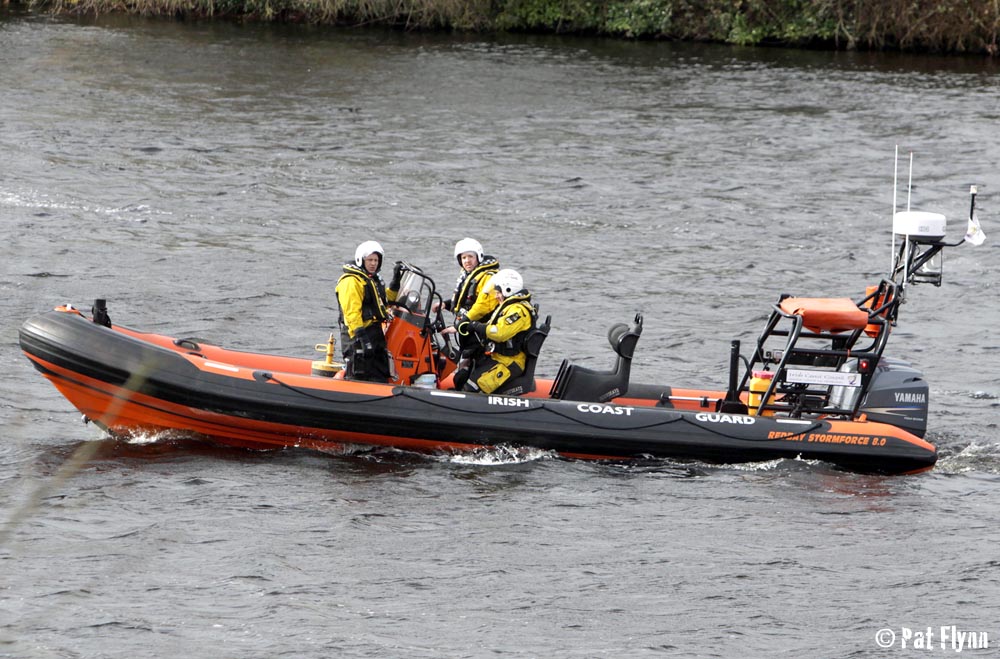 The Killaloe unit of the Irish Coast Guard was called out on Tuesday evening to assist four people on board a power boat that was reported adrift.
The 18 foot vessel was reported to be in difficulty south of Killaloe bridge.
The boat is understood to have lost engine power while there was also smoke emitting from its engine.
When the rescue boat arrived alongside, all occupants were found to be safe and well but concerned for their safety.
An assessment of the vessel was carried out and it was established that it's engine had overheated.
The boat was taken on tow by Killaloe Coast Guard volunteers to Ballina slipway where it was recovered from the water by it's owner.
The operation was coordinated by watch officers at the Irish Coast Guard's marine rescue sub centre at Valentia in Kerry.