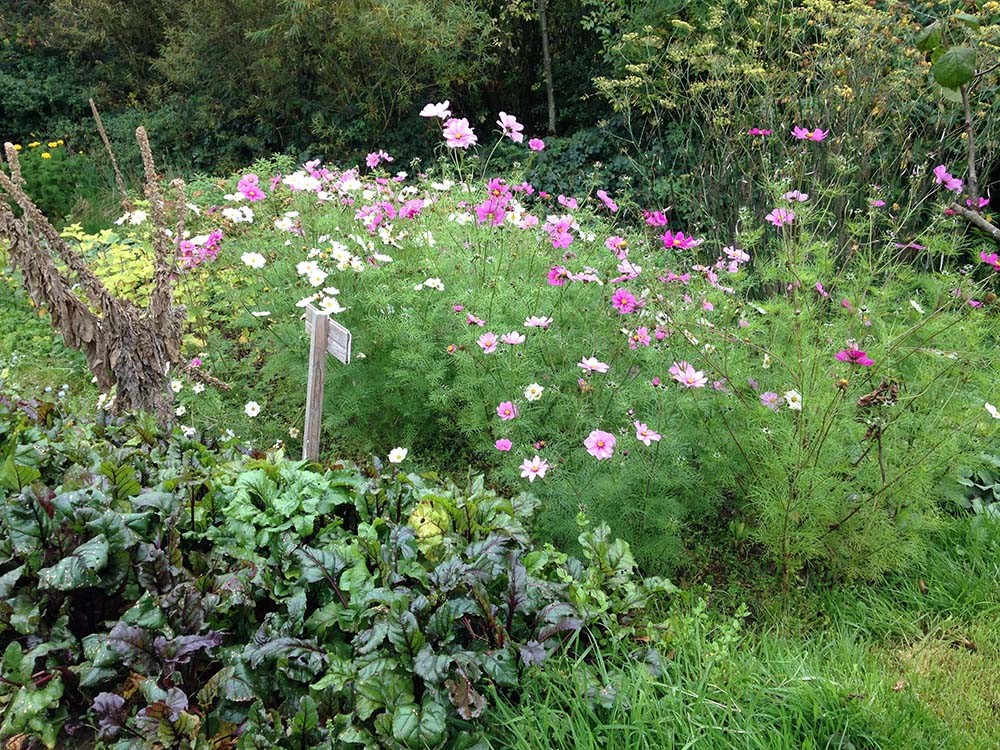 Community groups and environmental organisations across County Clare are being invited to submit applications for funding under the Local Agenda 21 (LA21) Environmental Partnership Fund 2018.
Clare County Council, which administers the Fund in conjunction with the Department of Communications, Climate Action and Environment, says the financial support scheme promotes sustainable development by assisting small scale, non-profit environmental projects at local level.
"The scheme presents an opportunity for organisations to develop a project or initiative that could help increase awareness of environmental issues locally and help  a community become more sustainable," explained Carmel Kirby, Director of Physical Development, Clare County Council.
She added, "Projects should focus on environmental awareness and actions which complement national environmental policies such as those on waste, biodiversity, water conservation and climate change."
A wide variety of projects and schemes throughout County Clare have been supported under the fund in previous years.
During 2017, this fund helped support many locally led environmental initiatives such as protecting and enhancing biodiversity as well as waste reduction and plastic prevention initiatives," stated Karen Foley, Environmental Awareness Officer, Clare County Council.  "The funding can also include the development of community gardens, composting projects as well as water conservation and water quality protection projects. "
Information and application forms (in both Irish and English) are available online at www.dccae.gov.ie  or by contacting Cepta McDonagh, Clare County Council at 065 6846331 / envawareness@clarecoco.ie.
Applications must be submitted to Clare County Council no later than 5.00pm on 20 June 2018 by email to envawareness@clarecoco.ie or by post to the Environment Section, Clare County Council, New Rd., Ennis, Co. Clare.