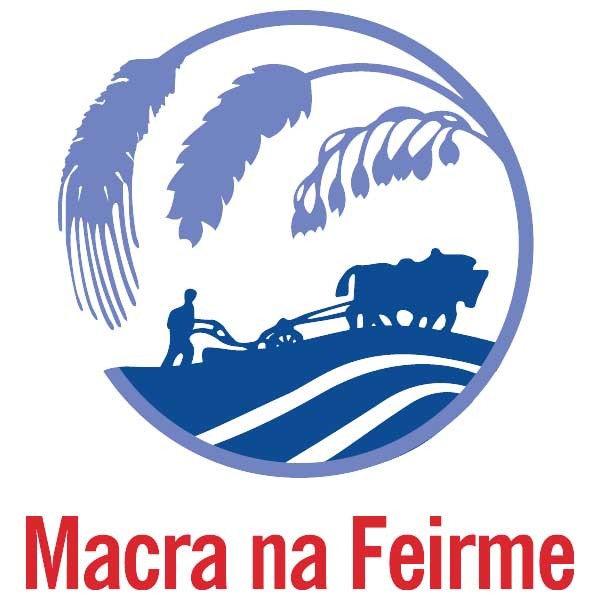 A new chairman has been elected to Ennis Macra na Feirme for the coming year.
Kieran Harvey takes over from Cillian Griffey who served in the post for five years. The committee for 2018/19 was confirmed at the organistaions recent AGM at Hotel Woodstock.
Macra na Feirme is an organisation for young people between the ages of 17 and 35 who are interested in meeting new people and trying new things like sports, travel, drama or debating.  Macra has competitions to suit everyone and you don't need to be an expert to take part.
You will meet young people from all over the country and can get involved in a wide variety of areas including agriculture, sport, travel, public speaking, performing arts and community involvement.  You can also join just to have a bit of fun and make new friends.
Outgoing chairperson of Ennis Macra na Feirme, Cillian Griffey, upon his stepping down after five years as Chairperson, stated that: 'We could not have done all we did and achieved all we did in the last five years if it wasn't for delegation of tasks and members volunteering to do various jobs. It is all for our own benefits, getting active in our local communities, enhancing personal development and benefiting from increased physical fitness.
I believe there are many more young people out there that would benefit from joining an organisation like Macra. Over the last five years I was heartened to see people decide to take that first hard step and go to their first meeting or event, knowing nobody there but it was the existing members mission to make them feel welcome because we all know that we were there once and it is that welcome spirit that Macra is all about.'
Incoming Chairperson of Ennis Macra na Feirme, Kieran Harvey stated that 'I'm delighted to take on the role of Chairperson of Ennis Macra. Our own Ennis club has had a very successful year, winning a number of county and indeed national titles. I look forward to building on that success and also continuing to steadily grow our membership and scale of activities for everyone to enjoy. And to answer a frequently asked question- no, you certainly don't need to be from a farming background to join.'
The new committee elected for the 2018-2019 period were: Chairperson; Kieran Harvey, Vice Chairperson & Membership Officer; Dermot Hegarty, Secretary; Mark Nestor, Vice Secretary; Sean O'Connor, Treasurer; Caitríona Power, Vice Treasurer; Louise Griffey, PRO; Cillian Griffey, Organiser & Walking Group Chairperson; Aine Griffey, Cycling Group Chairperson; Denise Waulfe.
You can register your interest in joining the Ennis Macra by visiting their Facebook page or join online by visiting macra.ie/macra-na-feirme