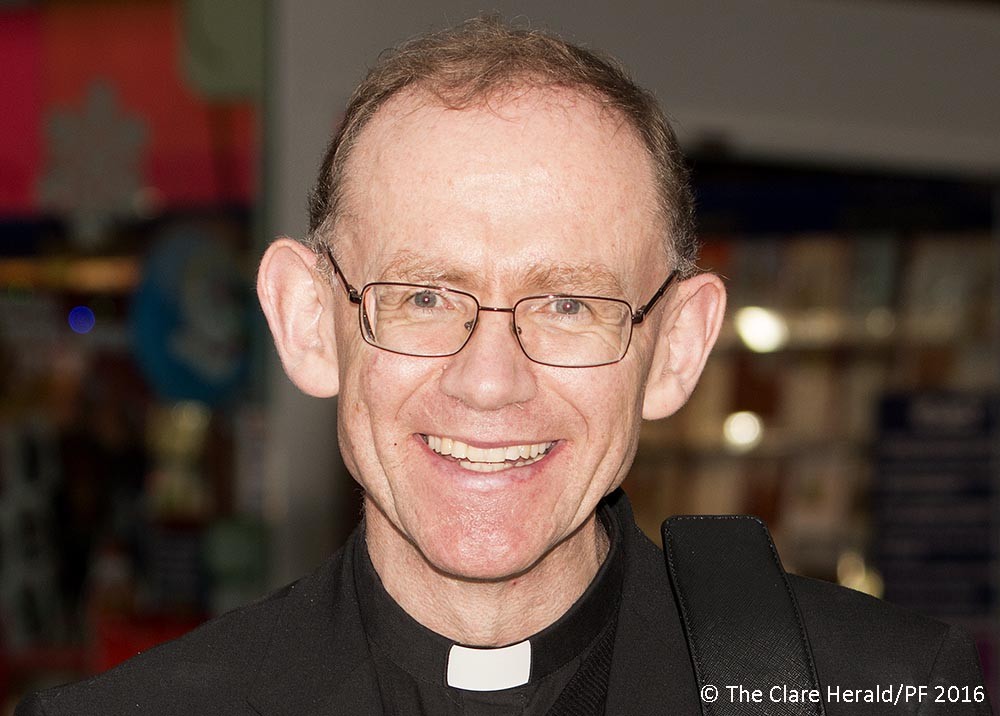 Bishop Fintan Monahan has invited families from all across the Diocese of Killaloe to join him on Sunday 6th May for a Family Picnic Day.
The event will take place in the Showgrounds in Ennis from 2.00pm to 6.00pm on the day. Admission to the Picnic Day is Free.
The event is being organised by the Killaloe Diocesan Youth Council in conjunction with the World Meeting of Families. While there will be some limited catering at the event families are encouraged to bring their own picnic baskets and there will be prizes for the best turned out ones. There will be lots of entertainment to suit all the generations in terms of live music and family friendly activities.
Welcoming families to the event Bishop Monahan said, "I look forward to the coming together of all the generations to celebrate and rejoice in all that it means to be a family. It is a wonderful preparation for when Pope Francis joins us for the World Meeting in Dublin in August. As the joy builds in anticipation of his visit we hope to reflect that same joy in our coming together on May 6th. Let's celebrate family."
On Friday evening Bishop Fintan Monahan along with the Killaloe Diocesan Youth Council and the World Meeting of Families Director launched the Family Picnic Day which will take place at the Ennis Showgrounds on Sunday 6th May 2018 from 2.00pm to 6.00pm. Families from across the Diocese of Killaloe are invited to come and share in the joy of this day as we celebrate all that it means to be family. We gather with people we love, those whom we call family. It promises to be a truly fun-filled day with lots of activities, games and entertainment for all the generations. Bouncy castles, petting zoo, face-painting and a fittest family challenge should keep us busy. So pack your picnic basket and make your way to the Showgrounds in Ennis on May 6th. Admission is Free. See you there!

Posted by Killaloe Diocese on Friday, April 27, 2018
*Dublin has been chosen by Pope Francis to host the next World Meeting of Families from 21-26 August 2018, guided by the theme "The Gospel of the Family: Joy for the World".
Held every three years, this major international event brings together families from across the world to celebrate, pray and reflect upon the central importance of marriage and the family as the cornerstone of our lives, of society and of the Church.
Pope Francis has confirmed that he will attend the Festival of Families on the 25th August in Croke Park and celebrate the closing Mass on the 26th August in the Phoenix Park.