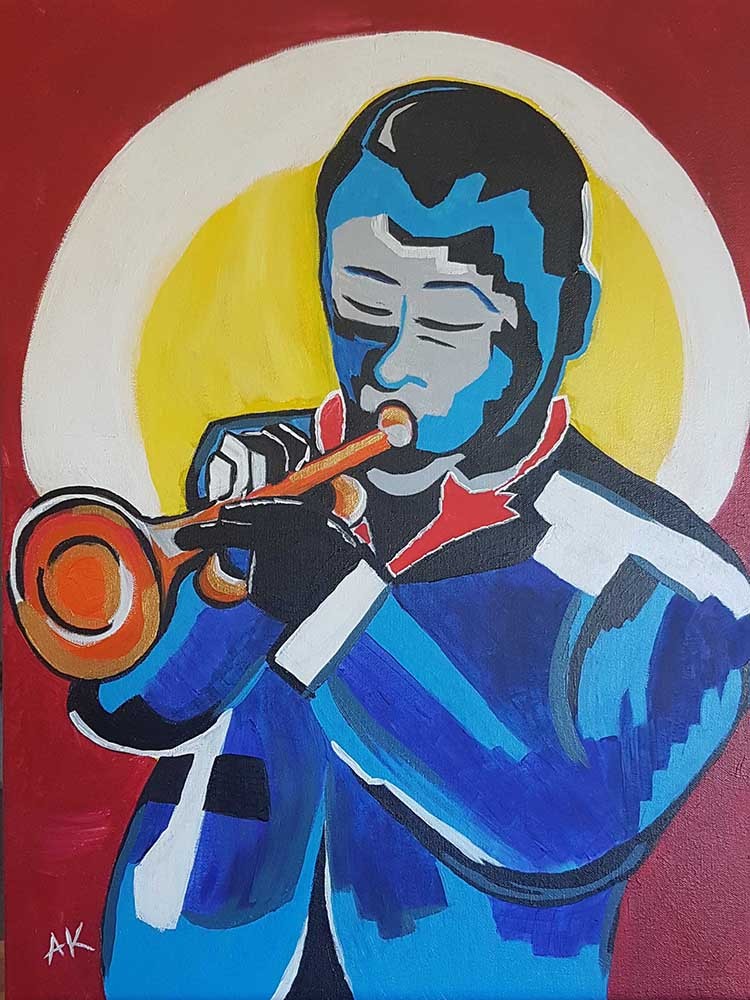 As part of the National Polska Éire Festival 2018, five Clare-based visual art and textile artists will exhibit their work at the Clare Museum in Ennis for two weeks from 29 May to 9 June.
The exhibition features a broad range of work by Polish artists Pawel Maciag, Karolina Pajenckovskyte, Beata Murzyn,Aleksandra Komar and Anna Afshar.
Polska Éire Festival was established in 2015 under the auspices of Minister of State Aodhán Ó Ríordáin and the Polish Embassy in Dublin. Every edition of the festival is organized by the Polish and Irish organizations and managed by the group of devoted Polish and Irish members of the Polska Éire Steering Committee, chaired by Mr. Piotr Rakowski from the Polish Embassy in Dublin.
There will be a public launch of the exhibition at 1.00 pm on Tuesday, 29 May with a talk by participating artists, singing and refreshments.
For further info contact Anna Afshar on ania.abrisham@yahoo.ie.