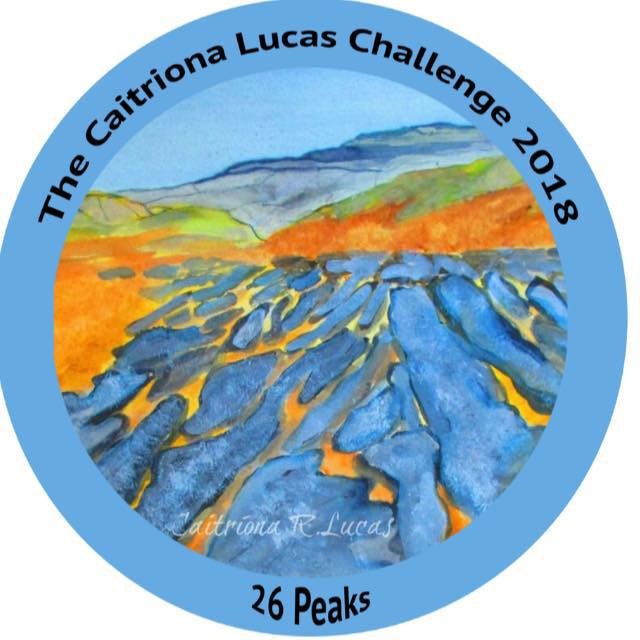 After months of preparation, a group of climbers will today embark on a remarkable charity challenge which will see them climb 26 mountains across the 32 counties in just 10 days.
The event has been organised to honour Irish Coast Guard volunteer and mother-of-two Caitríona Lucas who lost her life in the line of duty in September 2016.
Leading the Caitríona Lucas Challenge 2018 will be her husband Bernard, who will be joined for the challenge by Caitríona's sister Bríd as well as Deirdre Linnane, Gwenn Frin, Michael Healy and Barry Hannigan.
The climb was due to get underway at 7.00am today with Carrauntoohil in Kerry, Ireland's highest peak, presenting the first challenge. The extensive expedition is expected to be completed following one final climb on Caitríona's birthday, June 18th, when Bernard and his team will scale Clare's highest peak, Moylussa.
Bernard Lucas said: "Monies collected during the event will go directly to the Friends of Ennistymon Hospital. Any groups or individuals who want to join us on any of the mountains are welcome," Bernard said.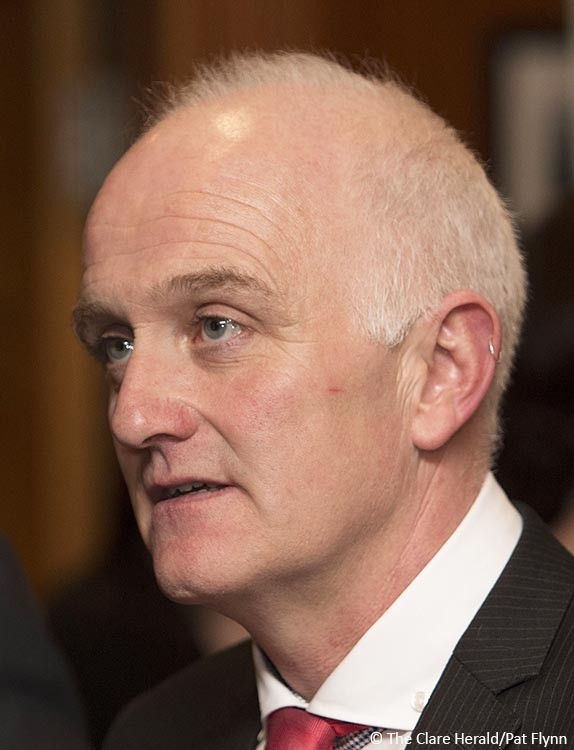 A number of organisations have also stepped up help the climbers by donating essentials including fuel and transport.
"The public response has been great and we have accommodation sorted for most nights but we have our tents as well just in case," Bernard added.
Since her untimely death, Caitríona has received several posthumous honours including Clare Person of the Year and a BSc Degree in Information and Library Studies from Aberystwyth University in Wales.
The librarian had been studying by distance learning whilst working as a librarian for Clare County Council, and volunteering for the Irish Coast Guard and the Search and Rescue Dog Association.
Last September, Doolin Coast Guard station was renamed in honour of Caitríona.
Donate: If anyone would like to make a donation to the group's chosen charity – The Friends of Ennistymon Hospital – they can do using the following bank details:
IBAN: IE90 BOFI 9042 2970 6959 36
BIC: BOFIIE2D
Please put The Caitriona Challenge as a note on the donation.