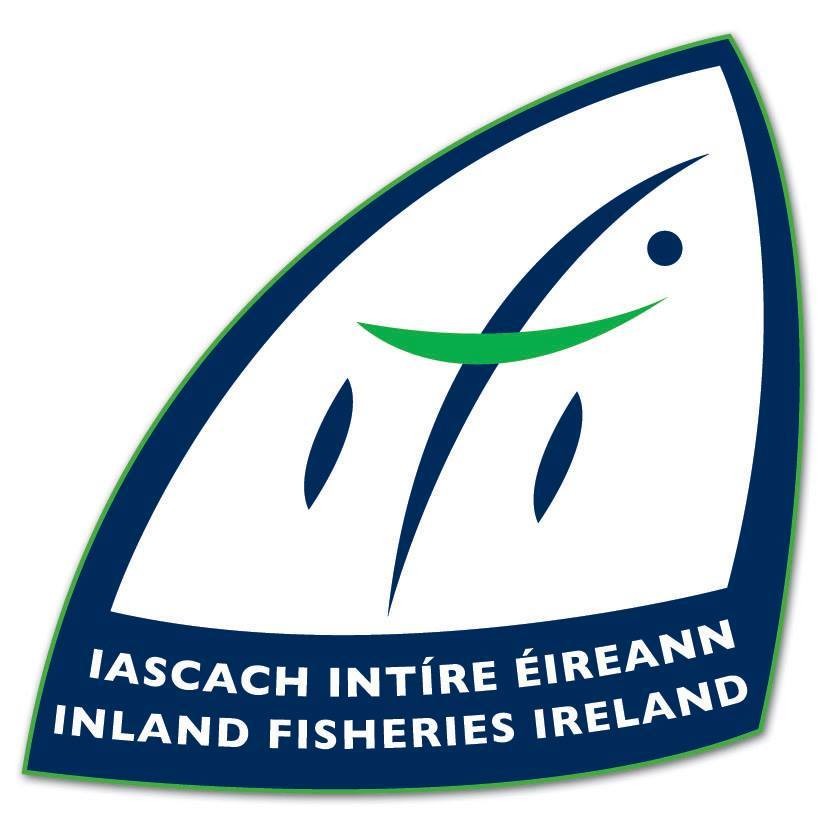 Inland Fisheries Ireland has announced the beneficiaries of its 2018 Sponsorship Programme, which supports angling events and initiatives across the country. Three initiatives in Clare will receive funding.
The scheme will support 63 events to be held in Ireland, and a further 10 juvenile and women's events to be held overseas, to the overall tune of €30,000 with a focus on those which help grow Ireland's angling tourism product and support novice anglers.
The 3 initiatives in Clare which will receive funding are:
International Angling Week 2018, shore angling competition, Fanore, organised by Lisdoonvarna Fanore Sea Angling Club
Predator Battle Ireland, European angling competition, Lough Derg, Clare/Tipperary/Galway/Limerick, organised by Predator Battle Ireland
Trout Angling Competition, Juvenile angling competition, Lough Derg, Clare/Tipperary/Galway/Limerick, organised by Molamphy.
The angling initiatives listed above will be supported through financial aid and, where possible, through resource support from Inland Fisheries Ireland staff members. The Sponsorship Programme was announced in January with applications invited from anglers, angling clubs and organisations nationwide. In total, there were over 100 applications to this year's programme.
Suzanne Campion, Head of Business Development at Inland Fisheries Ireland said: "With Ireland having some of the best wild fisheries in Europe, this annual Sponsorship Programme forms part of our National Strategy for Angling Development, which aims to develop our angling tourism potential while also managing and conserving our fisheries resource. Tourism initiatives like the Wild Atlantic Way and Ireland's Ancient East are further boosting visitor numbers and our Sponsorship Programme for 2018 will support angling clubs and groups nationwide to offer local events which engage domestic anglers, overseas anglers and those who are about to cast for the first time."
Recreational angling is estimated to contribute over €800 million to Ireland's economy on an annual basis, supporting upwards of 11,000 jobs.
Angling offers rural communities the opportunity to increase the number of visitors to the area and, in turn, support local business and create jobs by providing a sustainable source of income for both catering and accommodation services.