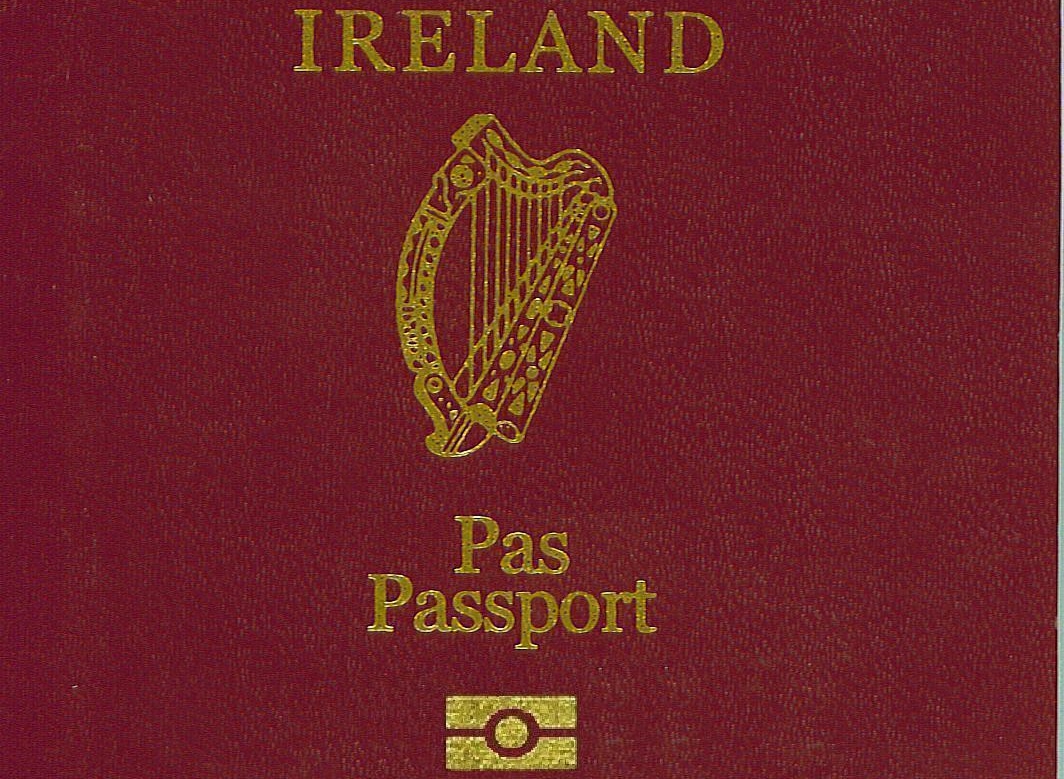 Minister for Trade, Business & Employment, EU Digital Single Market & Data Protection Pat Breen said there has been a 400 percent increase in the  number of passport queries to his constituency office this summer, as application delays in the country's two passport offices continues.
"The demand for Irish passports remains very high, and people who expect to receive their new passport within a fortnight are still waiting for it to arrive more than a month later and right up to their flight date in many cases," warned Minister Breen.
"There has been a significant increase in the number of people applying for passports, so much so that the 220 extra temporary staff  employed by the passport offices are still struggling to process the growing numbers of applications.  The number of permanent staff has also increased by 12 to 322. Overtime is also being used in passport offices to help work through the backlog.
The growth in demand follows a record breaking 779,000 passports issued in 2017. One fifth of these were issued to Irish citizens in Northern Ireland and Britain."
"My advise to anyone from Clare planning to travel is simply: apply for your passport two months in advance," he said.
"Applying this rule of thumb to any application should ensure that travellers have their passport in time, thus alleviating unnecessary stress.
"Many people, such as first time applicants, must use the Passport Express System in the post office to acquire an Irish passport book. Due to the number of applications, and despite a significant increase in the number of staff at the passport office, some applications can take more than 25 working day," added Minister Breen.
"An Post Passport Express Renewal Applications can take 23 working days for example, while  An Post Passport Express First Time Application, Lost/Stolen/Damaged Replacements can take 25 working days," said the Clare Minister of State.
"If you are travelling is less than 15 days you should contact the Passport appointments service and make an appointment at their Dublin or Cork Office. If travelling within the next three days, a rapid renewal service by appointment at the Passport Office in Dublin can provide a same-day turnaround. There are a limited number of appointments per day and proof of travel will be required."