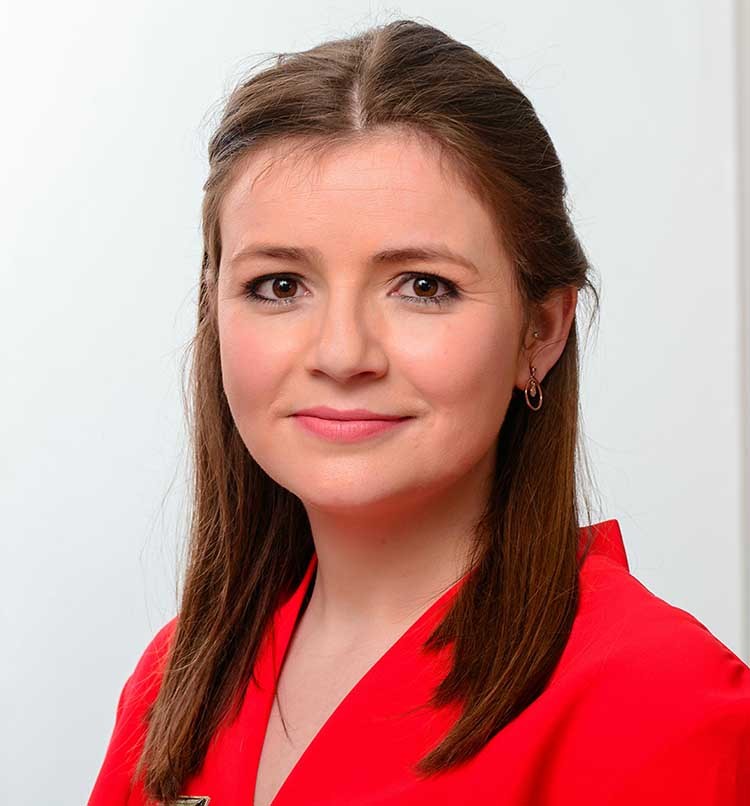 Clare Young Fine Gael has spoken in support of Minister Simon Harris who announced that the conscientious objection clause in the Bill for the Regulation of the Termination of Pregnancies applied only to individuals and not institutions earlier this afternoon.
Rebecca Gregan, Chairperson of Clare Young Fine Gael and a healthcare professional said: "Minister Harris' actions are respectful of the desires of the electorate and the woman who require these services. A key component of any healthcare discipline is respecting a patient's autonomy- their right to make informed decisions about their own healthcare. Therefore any religious ethos of a publicly funded institution should not override this. The proposed legislation is extremely thorough and was determined through extensive consultation between the citizens assembly and the Oireachtas. There is no longer any excuse to delay passing the bill into law. The electorate knew exactly what was proposed and voted overwhelmingly in favour"
Reiterating Gregan's words, Deputy Chairperson Michael Taylor said: "I fully support what Minister Harris has said here. As a person of faith myself I firmly believe that it is wrong for private faith of individuals to overpower the democratic mandate given by a referendum. Any institution that acts in a way that does not respect the democratic decision of the people does not  deserve to govern a public facility. We, the people have spoken and we have overwhelmingly stated that we want safe and legal termination in this Country. The women of Ireland have waited 35 years, how dare the Church try and force them to wait any longer."
Taylor, who is a law student and Kilkee native, continued: "This legislation allows for conscientious objection for individual medical professionals. This Bill doesn't tie the anyone's hands, unlike the previous legislation which has tied the hands of doctors and women since 1861."
Young Fine Gael campaigned against the introduction of the 8th Amendment in 1983 and at present fully supports the Bill. Their support was reaffirmed last weekend at their annual Garret Fitzgerald Summer School in Bundoran, Co. Donegal.