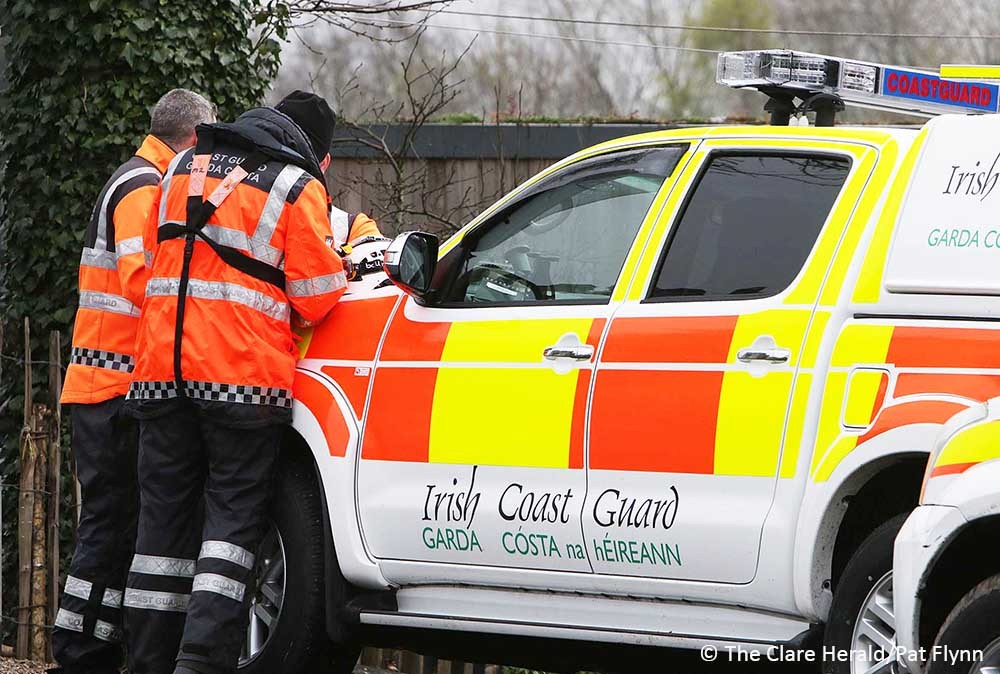 The Killaloe unit of the Irish Coast Guard Unit was tasked late last night to search for a boat reported to have run out of fuel on Lough Derg.
The volunteer team was called out at 10.40pm and requested to locate the vessel with four persons on board. The boat was believed to be north of Two-Mile Gate.
A boat crew launched and conducted a search from Two-Mile Gate along the Clare shore. The vessel was located South of Silly Island where it had drifted into shallow water.
Once along side a crew member from Killaloe Coast Guard was transferred to the casualty vessel where all persons on board were found safe and well and wearing life jackets.
The boat was taken on tow back to AnnaCarriga Estate Killaloe where a Coast Guard land crew assisted with the safe mooring of the vessel.
A Coast Guard spokesman advised: "If you need assistance or you see someone who needs assistance, please call 999/112 and ask for the Coast Guard."
The operation was coordinated by watch officers at the Irish Coast Guard's marine rescue sub centre on Valentia Island in Kerry.