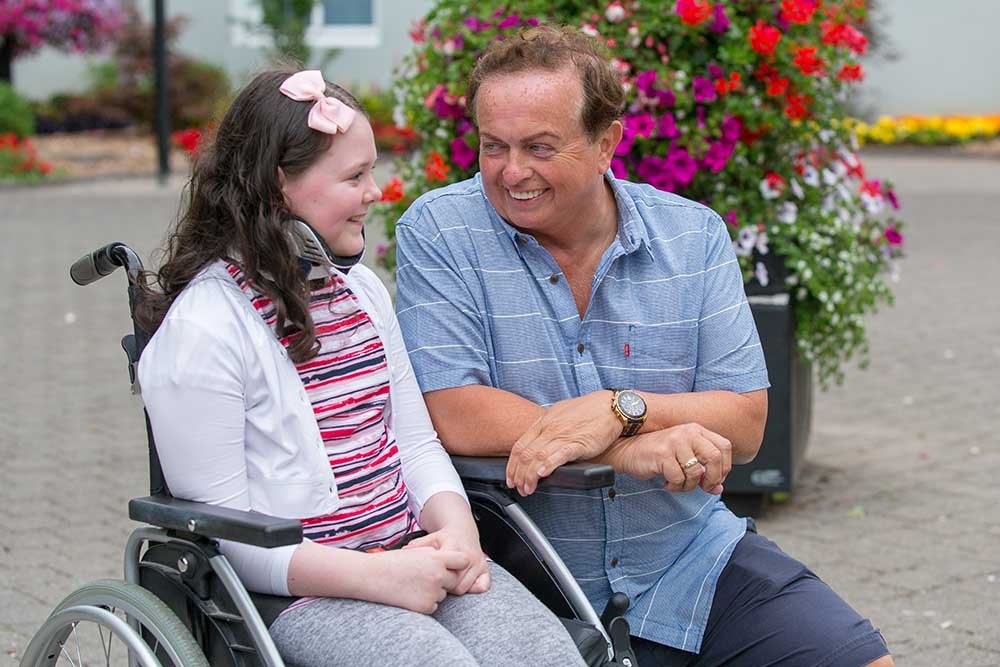 Top RTÉ sports commentator and proud Clare man Marty Morrissey has rowed in behind the campaign to raise funds for a 10-year-old Clare girl's urgent neurosurgical procedure for which she must travel to Spain.
Zara Cronin from Dysert requires the life-saving operation which is not available in Ireland and for which the HSE won't pay because she isn't eligible for the HSE's Treatment Abroad Scheme or the Cross-Border Health Initiative.
It's hoped however that Zara will be in a position to travel to Spain in September for the cranio-cervical fusion to keep her head in a normal upright position.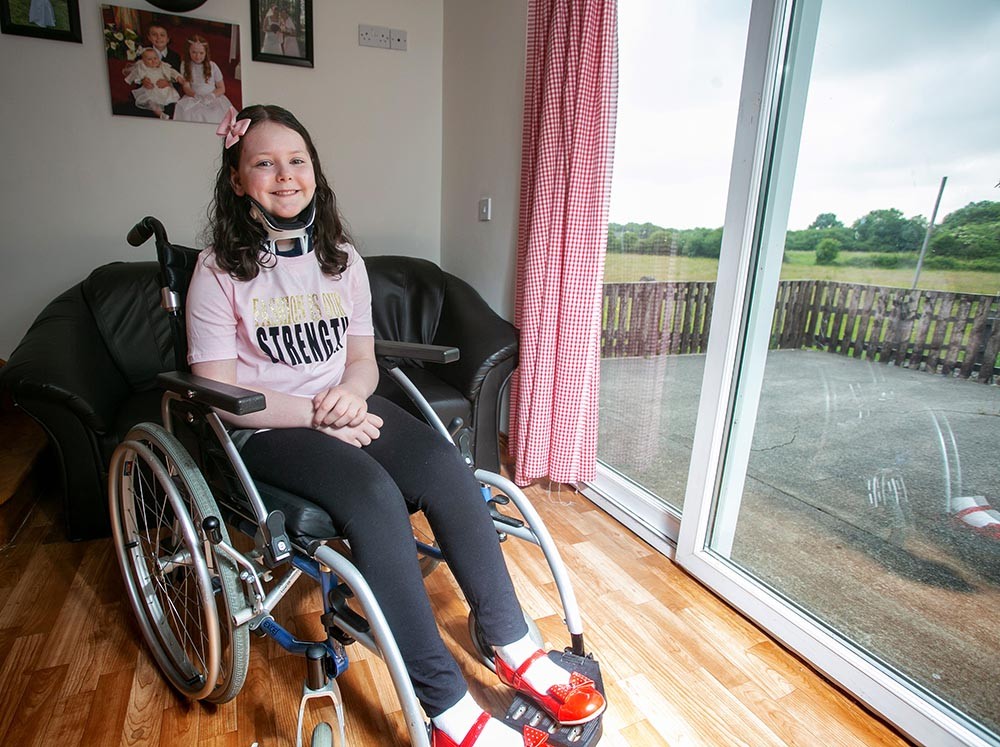 Mary Morrissey, the popular Dancing with the Stars contestant, is also urging people to come out and walk with the Clare hurlers to help boost funds for Zara's vital surgery.
Clare senior players, among them Jack Browne, Peter Duggan, Colm Galvin, Cathal Malone, Tony Kelly, Podge Collins and Shane O'Donnell, will take part in a walk/run on Saturday 21st July from Ruan Village, Co Clare at 10am.
"The more people who can come out and support the mammoth effort by a very active fund-raising committee, the better," he said.
"Zara is an amazing young girl who really needs this lifesaving surgery scheduled for the 10th September in Barcelona. When you meet her, it's hard to walk away and not do everything possible to ensure she has the surgery she needs,' Marty added.
Earlier this year, Zara was diagnosed with Ehler-Danlos Syndrome (EDS) after she dislocated her C1 & C2 vertebrae in a simple accident at school in December 2017. It was only after this mishap that her mother became concerned and Zara's condition was diagnosed.
Currently her C1 & C2 vertebrae dislocate continually even with minor movement. Following the injury, she was admitted to University College Hospital in Galway (UCHG), where she was fitted with a halo-brace that required the insertion of four screws in her skull, to keep her head from flopping on to her shoulders. Zara is now wheel-chair bound and her neck is in a hard-collar.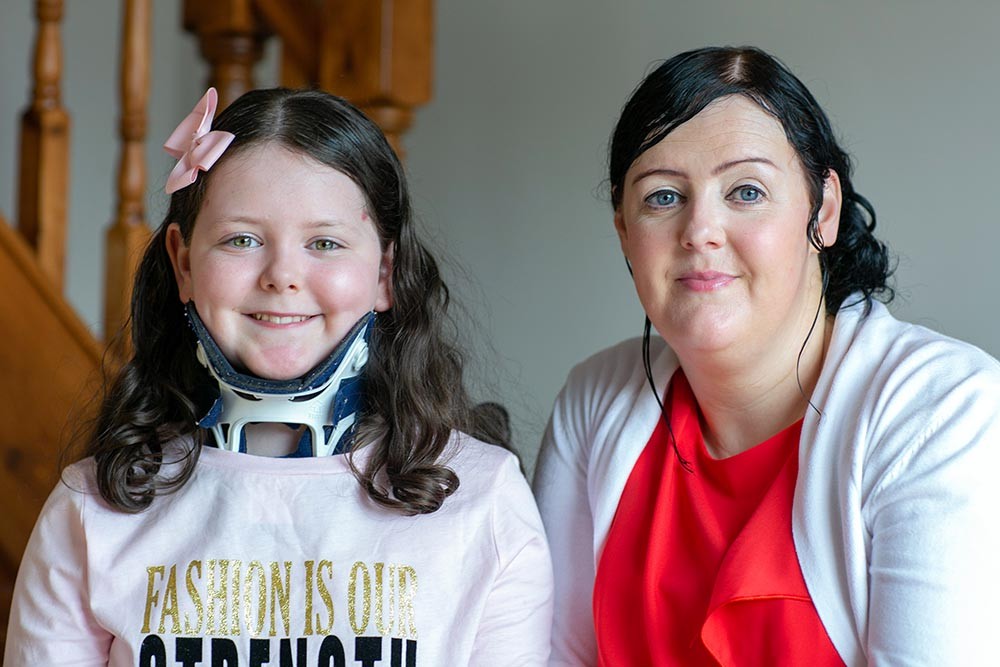 Ehler-Danlos Syndrome affects the connective tissues mainly the skin and joints, although it can also affect the blood vessel walls. The connective tissue is a complex mixture of proteins of which collagen is one and this mixture provides the appropriate strength and elasticity to the underlying structures of the body.
Zara's Mum Ann has thanked Marty Morrissey for his support and the businesses, organisations and so many generous individuals who have provided financial assistance to the fund and indeed all forms assistance in so many different ways.
"We are truly overwhelmed by the generosity of people, but we must keep going. We have received €59,200 euro to date and our target is €100,000. The money must be paid up front before the surgery,' Ann O'Gorman explained.
You can help in the following ways:
Donate directly through Permanent TSB, O'Connell St., Ennis
Permanent TSB, O'Connell St., Ennis, Co. Clare
IBAN IE67 IPBS 99072827283203
BIC IPBSIE2D
Donate on-line by logging on to  www.fundraiserforzara.com.
You can also visit the Facebook page.