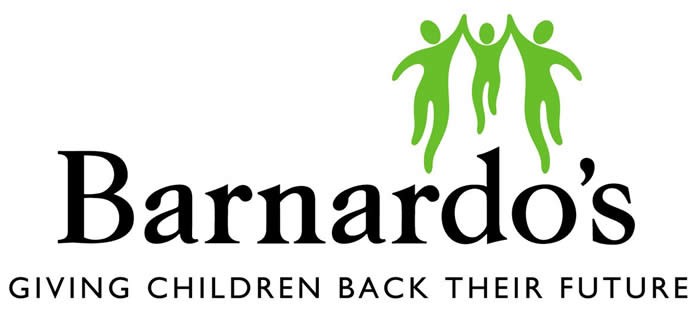 Barnardos, with the kind support of Dell, today launched their local call for volunteers in Clare.
The children's charity, who work with more than 15,300 children each year, need valuable volunteers for their National Collection Day, kindly supported by Dell, on September 14th.
By shaking a bucket or joining an instore bag pack for just two hours, each volunteer can raise up to €100 for vulnerable children in their community.  People can register here: www.barnardos.ie/buckets.
Barnardos seeks to transform the lives of children in Ireland by providing services to help them meet their milestones and get ready for school; by providing family supports to those facing challenges such as poverty and homelessness; and by helping parents to create a better home life for their children.
What: Barnardos National Collection Day, kindly supported by Dell
When: Friday 14 September
Time: 8am – 9pm (any 2 hour shift)
Locations in Clare include:
*Tesco Ennis
*Tesco Kilrush
*Dunnes Stores, Skycourt S.C, Shannon
*Dunnes Stores, Ennis
To volunteer on Friday 14 September please call 01-7080418. For more information, email buckets@barnardos.ie or visit www.barnardos.ie.
Barnardos CEO Fergus Finlay said: "Each year I am overwhelmed by the surge of support we receive in counties and communities across Ireland.  A sea of green volunteers, each coming together at a bag pack or shaking a bucket with a friend. Everyone who takes part makes a real difference for the children in their community, and enjoy the benefits and feel good factor that volunteering can bring – we've had volunteers return year after year and who have a ball on the day themselves.
But we always need more, and I hope the people of Clare get behind us this year. This will be our second year with Dell EMC, who are an incredibly driven partner and who want to support us to make this year the most successful yet. Join us on September 14th to help a child in your community www.barnardos.ie/buckets"
Denis Kelly, Site Leader, Dell EMC Cherrywood Campus, said: "Last year was the first year for Dell to be an official partner of Barnardos and as a company we were inspired by the impactful work that Barnardos undertook to ensure the wellbeing of children across Ireland. With the National Fundraising Day approaching on the 14th of September our employees in Dublin, Limerick and Cork are busy planning a series of fundraising events to support this deserving cause and enthusiastically working with Barnardos to ensure the campaign is the great success it deserves to be. Today as a company focused on leaving a legacy of good in communities throughout Ireland, we're encouraging others to join us in supporting the children's charity in whatever way possible."
How you can help:
To volunteer please call 01-7080418 or visit www.barnardos.ie.