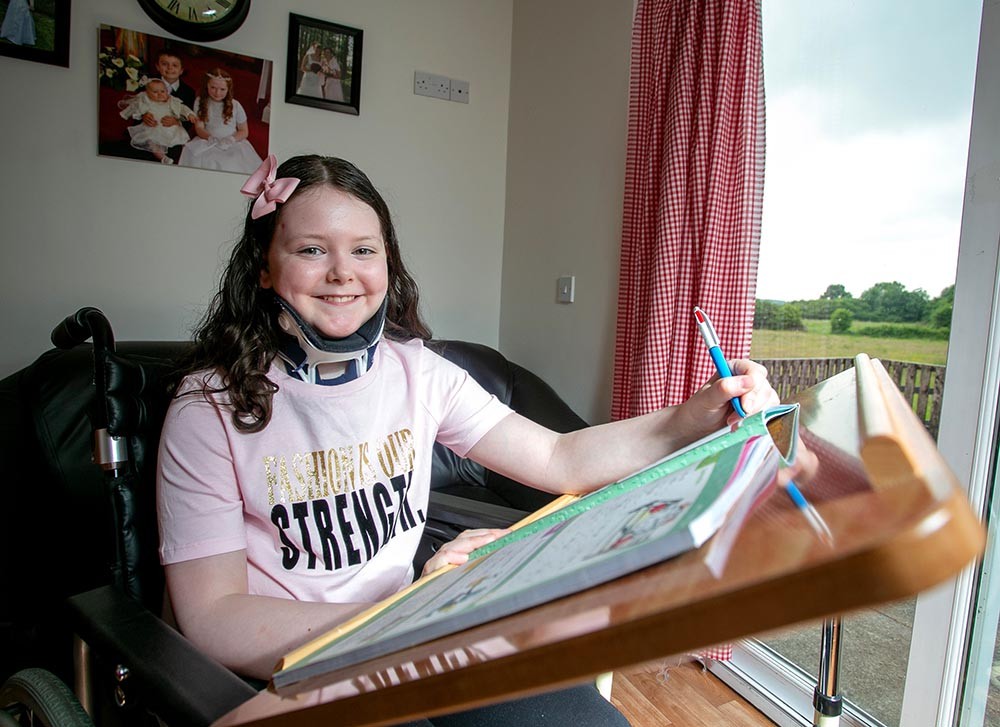 A 10-year-old girl from Co Clare is ready to undergo life-saving surgery after almost €100,000 was raised for the procedure which is not available in Ireland or the UK.
The extraordinary generosity of businesses, celebrities, sports people and the wider community of Co. Clare and beyond has raised almost €99,874 for the surgery Zara Cronin from Dysert requires.
Zara was diagnosed earlier this year with Ehlers-Danlos Syndrome (EDS) however a halo brace which she has been wearing has not resolved her condition of C1 dislocation.
Since the fundraising began in June of this year, €99,874 has been lodged to an account specifically for the purpose of Zara's imminent medical, surgical and post-op care.
Zara's mother Ann O'Gorman: "I am humbled, overwhelmed and so grateful to each and every person who has contributed in whatever way they did, either financially or by way of practical support. Words simply cannot express my thanks to those who have helped us reach our fundraising target of €100k to give Zara the best possible chance of a relatively normal life."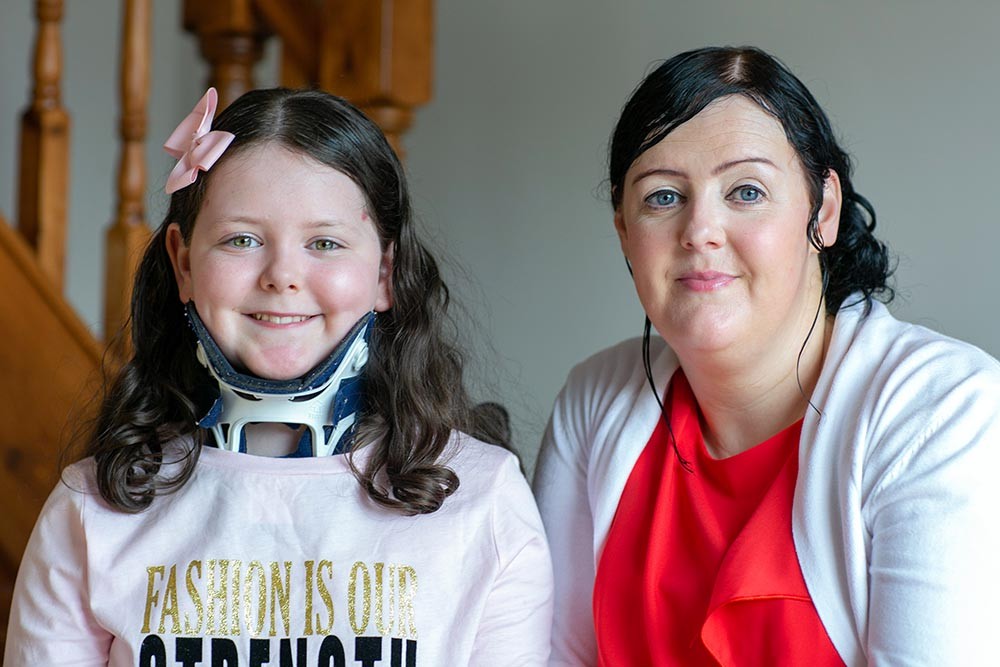 The only centre in Europe that can carry out the type of surgery Zara requires is in Spain.
However, arising from some medical concerns following a similar recent unsuccessful surgery, a second opinion is currently being sought from experts at the Chiari Centre of Excellence in Chevy Chase, Maryland, USA.
Meanwhile, at meeting with Minister for Health Simon Harris in Dublin yesterday, Ann O'Gorman was advised by the Minister to go to the European Reference Network, a network of medical professionals, who will decide on the best approach to be taken in the treatment of her daughter Zara.
Photos by Arthur Ellis Photography