A transatlantic flight made an emergency landing in Shannon this morning the third in recent days.
Air Transat flight TS-282 was travelling from Toronto in Canada to Gatwick Airport in southern England when the crew declared a medical emergency at around 8.00am.
The Airbus A330-200 jet was over 800 kilometres West of Shannon with still two hours left in its journey when the opted to divert to Shannon telling controllers they needed to do so as quickly as possible.
The HSE was alerted and an ambulance and advanced paramedic rapid response vehicle were dispatched to the airport ahead of the jet's arrival.
Airport fire crews were not deployed but remained on local standby at their station until the flight had landed safely.
The jet landed safely at 9.16am and taxied directly to the terminal where it was met by airport authorities and ambulance paramedics who quickly boarded the aircraft.
The passenger was assessed and treated at the airport before being removed by ambulance to University Hospital Limerick for further treatment.
The flight continued onto Gatwick at 10.50am.
Yesterday, a British Airways flight from Florida to the UK diverted to Shannon with an ill passenger. Flight BA-2169 landed safely at 12.18pm and the elderly man was rushed to hospital. The flight had been travelling from from Fort Lauderdale in Florida to Gatwick.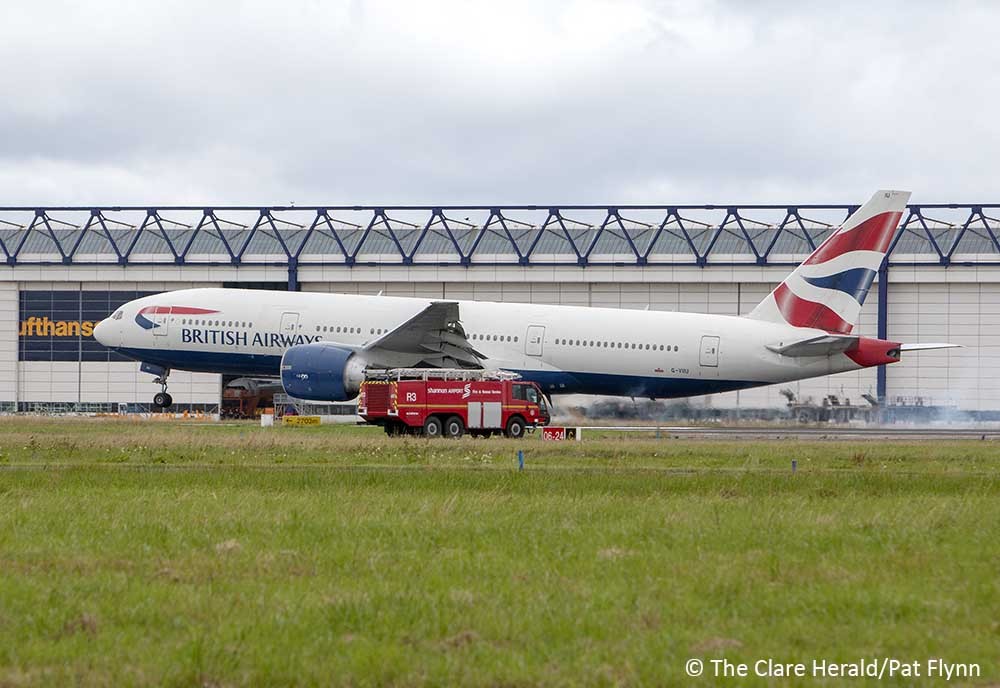 Last Friday, up to 30 passengers and crew were assessed by paramedics at Shannon Airport after their flight was forced to divert.
Virgin Atlantic Airways flight VS-1050 was travelling from Orlando, Florida to Gatwick when smoke was detected in the cockpit. The flight landed safely however no one required hospitalisation.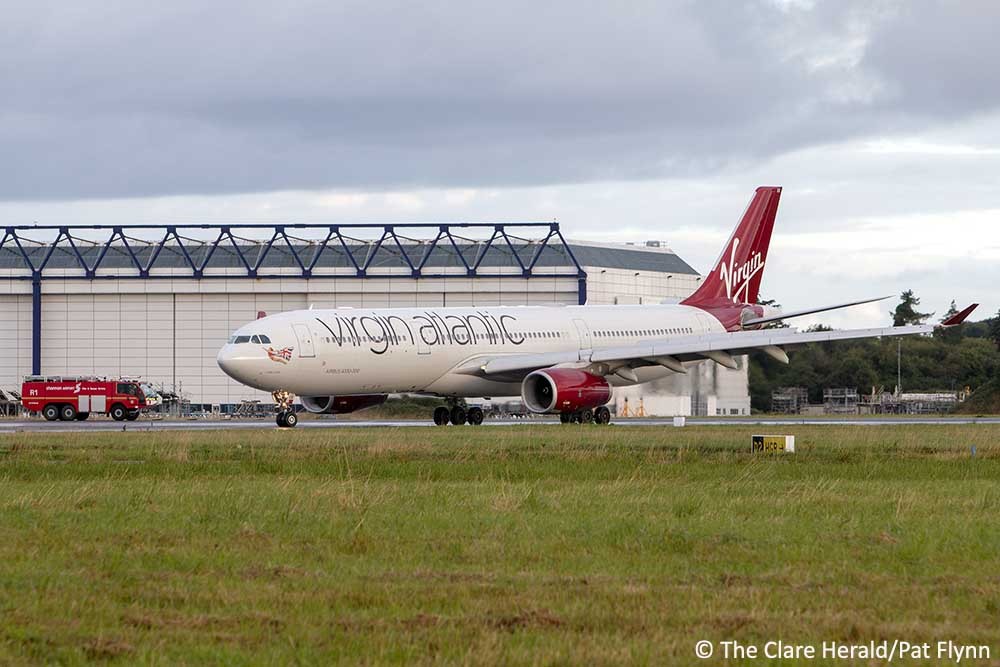 The mid-west airport handled a total of 113 unscheduled landings in 2017 of which 24 were medical emergencies.
Shannon, which has the longest runway in Ireland, is the country's busiest airport for unscheduled landings and emergency diversions.