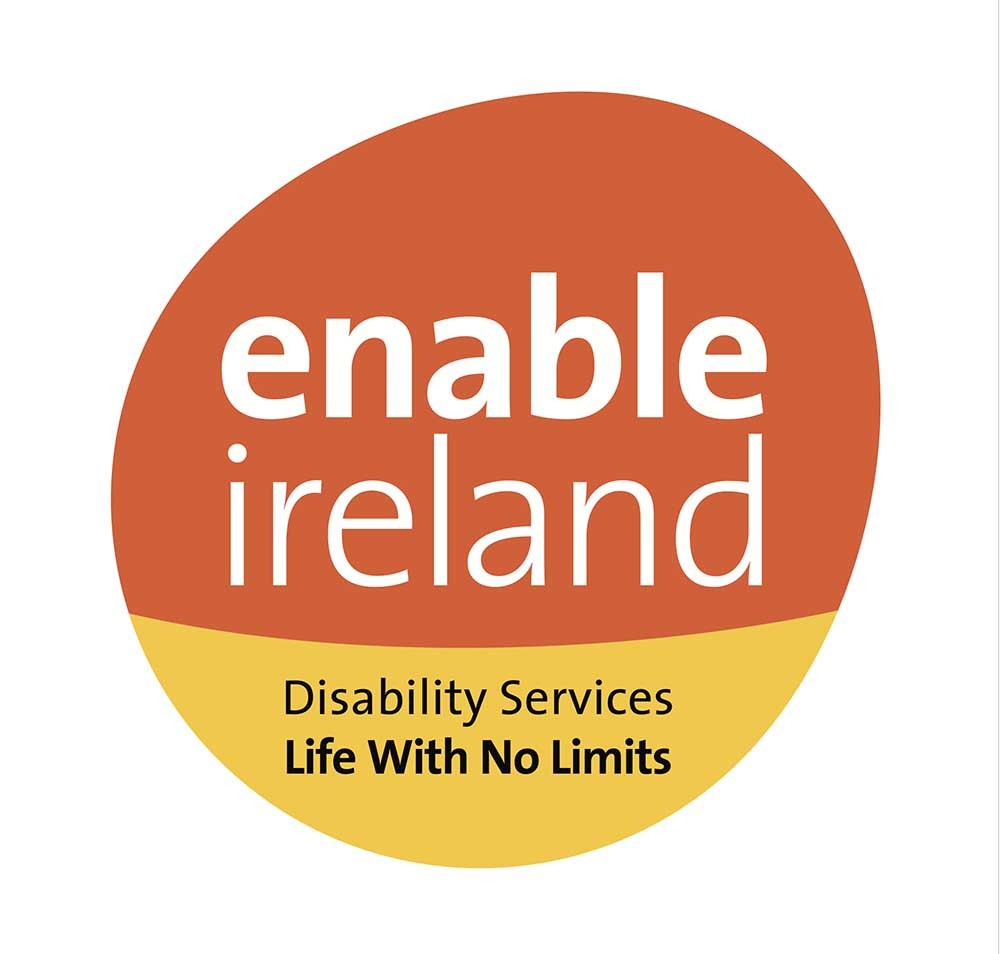 Enable Ireland's annual 'Life With No Limits' campaign will take place this week (17 -22 September).
The public can support Enable Ireland's services for 7,500 children and adults with disabilities by purchasing Life With No Limit's wrist bands, handy trolley disc or fluffy book markers from Enable Ireland charity shops, TK Maxx stores and volunteer sellers nationwide.
The campaign provides a platform for children and adults with disabilities using Enable Ireland services to talk about how they live Life with No Limits while raising much-needed funds to support the charity's work. Enable Ireland Clare provides family support and respite services to over 500 children with disabilities in the mid-west.
Enable Ireland Adult Services Clare also provides day service activity programmes, both community and centre-based, to adults with disabilities. They also provide residential respite services for both children and adults from two respite houses based in Ennis.
Commenting on the Enable Ireland 'Life with No Limits' campaign this September, Mary Hynes, Enable Ireland Retail Area Manager said, "Life with No Limits is a really positive campaign and we want the public to get on board and support us. There are lots of ways you can help. You can visit our shop in Ennis and buy a wristband, trolley disc or book mark.
Or why not do a wardrobe clear out and donate your unwanted items to us. Our customers are looking for winter woolies, so have a look at last year's winter wardrobe and donate what you no longer want to. 100% of the profits from our charity shop support our disability services for children and adults. "
Support the 'Enable Ireland Life with No Limits' campaign from 17-22 September and help raise vital funds for disability services. Life with No Limits merchandise is on sale in the Enable Ireland charity shop on High Street, Ennis.