With almost one third of Irish children interacting with strangers online according to recent research, Clare Joint Policing Committee (JPC) is organising a free child safety online information evening in Ennis on Thursday, 25th October for parents and teachers and anyone dealing with young people.
The event will feature a presentation by Dr. Maureen Griffin, a forensic psychologist and Director of MGMS Training Limited, who has visited over 700 schools across Ireland speaking to children, teachers and parents on issues around social media and the challenges they present.
"The presentation is open to all adults working with and/or caring for children. It will cover what is currently popular among our children; what the potential dangers are and offer practical advice on how to protect children online," stated Dr. Griffin.
She added that issues such as social networking sites; social messaging and chatting apps; video-streaming; gaming; mobile device safety; grooming; sexting; screen-time and cyber-bullying will be addressed.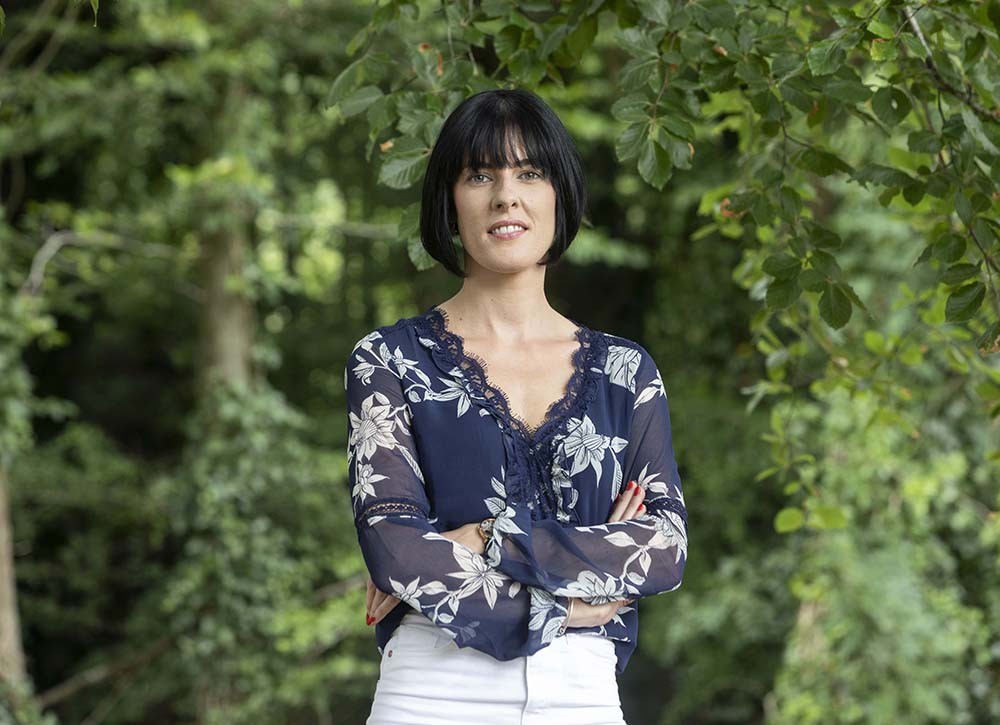 Councillor Mary Howard, Chairperson of the Clare JPC, said, "The talk will give parents a way to open up a conversation with their children about their online activities and who they are talking to online."
Councillor Howard said the upcoming information evening takes place at a time when young people across Clare are becoming increasingly aware of the importance of online safety.
She explained, "Clare Comhairle na nÓg, which comprises young people from across Clare, recently travelled to the Royal Hibernian Academy in Dublin on invitation from the Taoiseach to the launch of the Action Plan for Online Safety while the group also made a presentation. The 'Youth Council' had emphasised online safety as a key element of their work plan for the year which is great to see as it underlines the increasing awareness amongst young people."
Clare JPC member and Chief Supt for the Clare Garda Division, John Kerin said "This is very important and people need the tools and knowledge to understand what is happening online."
The purpose of Clare JPC is to provide a forum where a local authority and An Garda Síochána, with the participation of Oireachtas members, local Elected Members, and community interests, consult, discuss and make recommendations on matters affecting the policing of the local area in order to contribute to the improved safety and quality of life of the community. Clare JPC has 31 members comprising of 14 Councillors, Oireachtas members, and voluntary and community groups, An Garda Síochána and Clare County Council officials.
The upcoming free talk will take place in The Great Hall, Templegate Hotel, Ennis, Co. Clare, at 7.30 p.m. on Thursday, 25 October 2018. Enquiries to clarejpc@clarecoco.ie.