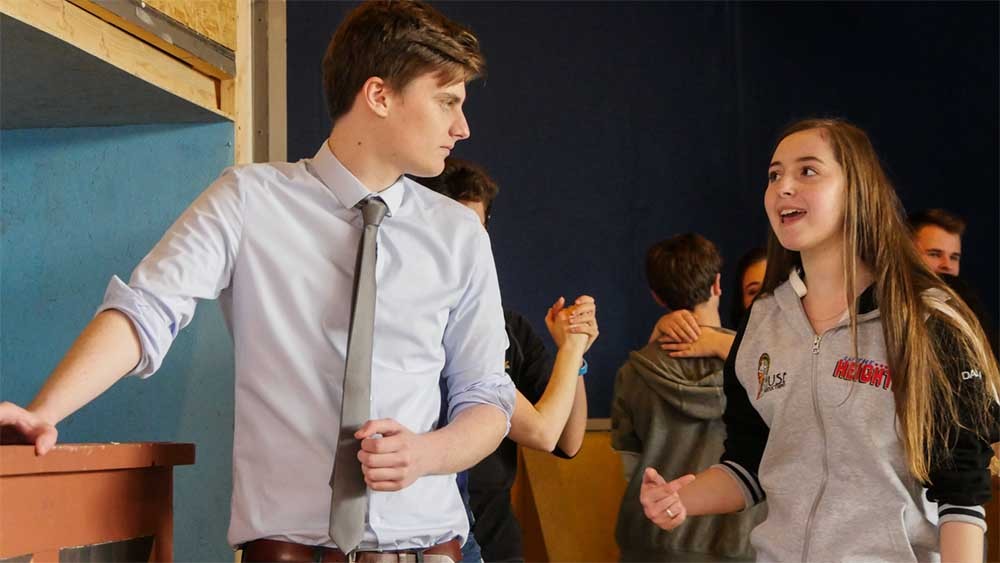 Following the resounding success of their sell-out production of the play 'Caught in the Net' last March, Muse Productions are returning to the musical theatre genre with the Tony award-winning musical, 'In the Heights', which will be staged in St. Patricks' Comprehensive School, Shannon from 1st to 3rd November 2018.
Written by the composer and author of the smash hit and multiple award winning 'Hamilton', this vibrant and modern musical paints a picture of a New York neighborhood — Washington Heights — an immigrant community filled with dreamers of the American dream, nervously examining their futures from a city block on the brink of significant cultural and economic change.
The show centres on the local bodega owner, Usnavi (played by Ennis native Eoghan Rice), who is struggling to keep his business afloat, while gentrification and poverty shape the lives of the close-knit community. Stories of love, hope and remembering your roots are woven throughout the show. Featuring an exciting blend of hip-hop, salsa, jazz and merengue, this buoyant musical also pays homage to the traditions of the show tune.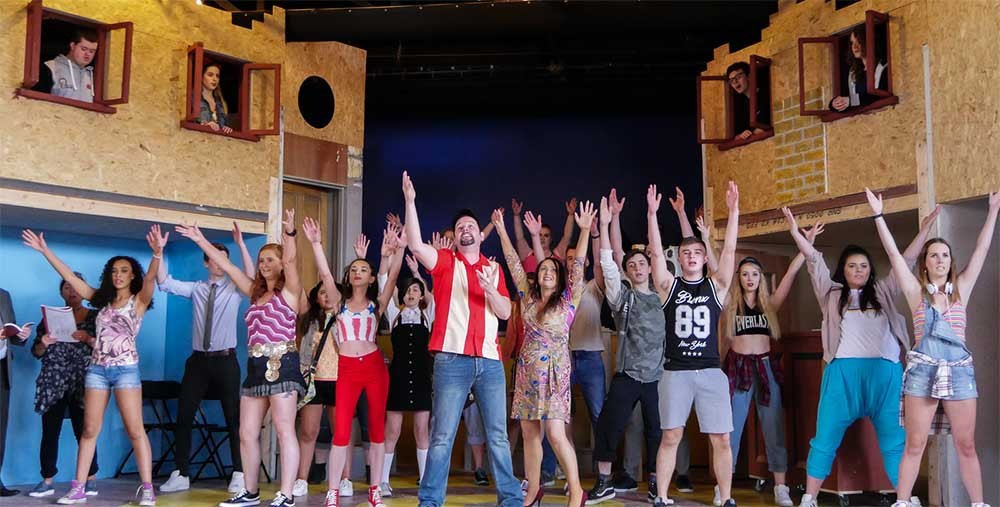 Rehearsals are already well underway, under the eye of Director Martin McNelis, who returns to the Directors chair following his successful production of the award-winning 'Man of La Mancha'. Musical Direction is under the baton of Mary-Rose McNally, and the show is choreographed by the talented duo of Pamela McGlynn and Edina Erdei.
To stage this dynamic show, Muse have put together a cast of over 30 people, with a focus on developing young, local acting talent. In addition to experienced actors such as Eoghan Rice, Aodan Fox and and Edel McFadden, Muse are delighted to welcome many new faces, including, amongst others, Tom Barrett as 'Benny', Cliodhna McNelis as 'Nina', Hazel Park as 'Carla' and Cillian Fahy as 'Sonny'.
Tickets can be booked from Monday 22nd October at our booking office in Skycourt Shopping Centre, Shannon, or via phone on 087-4543160. Muse are proud once again to be supported by the Shannon Springs Hotel and Old Lodge Gastro pub who are extremely supportive of developing local talent in both sport and the arts.