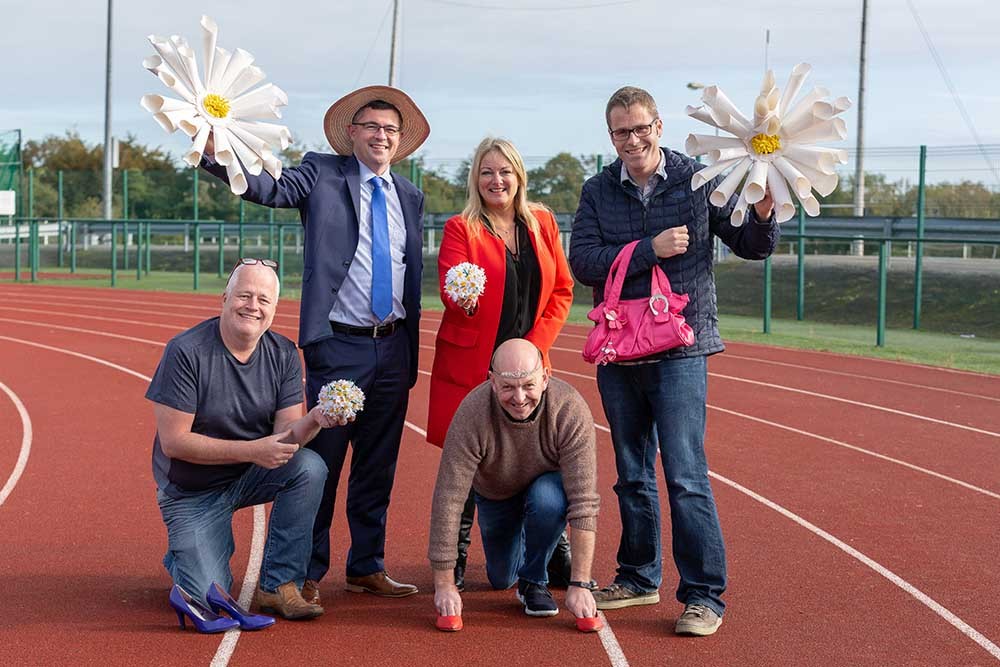 A beauty pageant with a difference takes place this Friday evening at Woodstock Hotel in aid of Rape Crisis Midwest.
This pageant in it's 7th year involves men from around the county dressing up as ladies and participating in a number of challenges. Dainty Daisy is the main fundraiser for the Ennis Rape Crisis Centre which has had to close twice in recent years due to lack of funds.
The Ennis outreach centre is open almost 10 years and it works under the auspices of the Limerick centre which opened in 1980.
The Rape Crisis Centre network provides counselling and support to men and women who have survived rape or sexual abuse as either an adult or as a child.
The centre receives no direct Government funding to service the overheads, rent or related administration costs and our annual Dainty Daisy event helps to bridge the shortfall.
Keeping local services in the community is at the heart of this event and the reason why the committee work so hard on this project year after year.
Each year the Daisies hold coffee mornings, waxathons, quizzes etc to help fund the centre. Some tickets are still available for the night.
If you would like to speak with us 1 800 311 511.