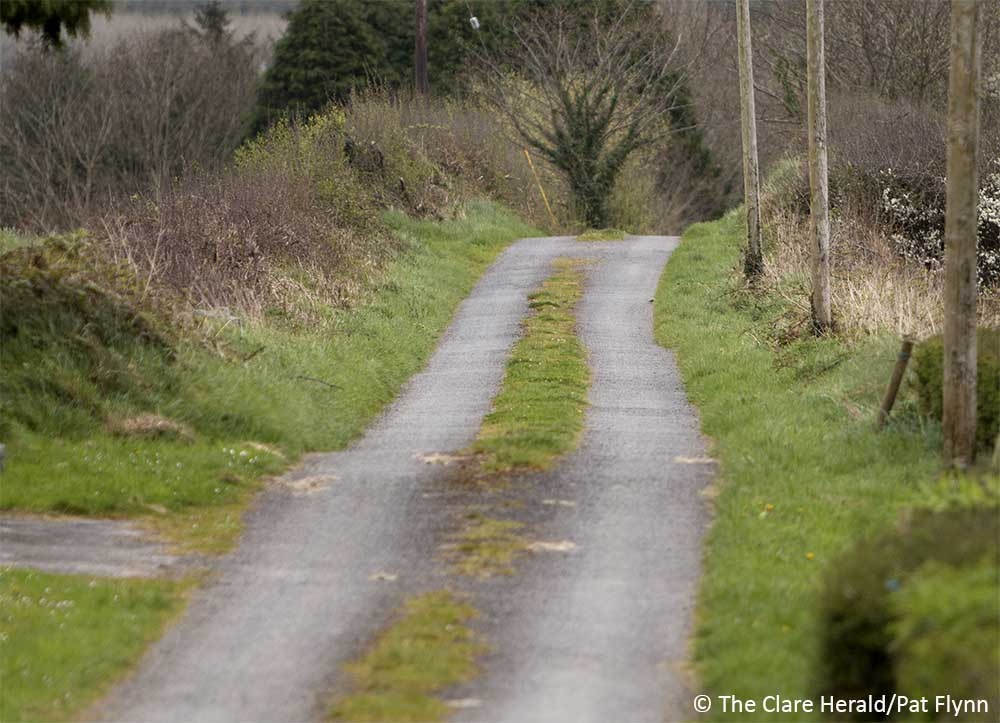 Clare is to receive more than half a million euros under the latest Local Improvement Scheme (LIS).
According to Minister for Trade, Employment, Business, EU Digital Single Market & Data Protection Pat Breen: "A total of €556,844 has been provided to Clare County Council under that latest Local Improvement Scheme, bringing the total LIS spend in Clare so far this year to more than €1million.
"The LIS funds improvements and repairs to non-public rural roads in Clare such as the small roads, lanes and boreens, enabling people to access their homes and farms. These roadways are not covered under the usual maintenance work of the local authority."
"This scheme directly improves access to and from the homes and farms of people living in rural areas. These roads are used every day and can quickly fall into disrepair if they are not maintained, having a significant impact on the lives of local people," said the minister of state.
"There was no dedicated funding for the LIS for a number of years, so there is significant built-up demand for investment in these roads.
"I am therefore pleased that my colleague the Minister for Rural and Community Development has seen fit to announce a second allocation of LIS funding this year. It brings to €20 million, the amount allocated to the Scheme in 2018. Over €37 million has been allocated towards the scheme since Minister Ring re-introduced it last year," said Minister Breen.