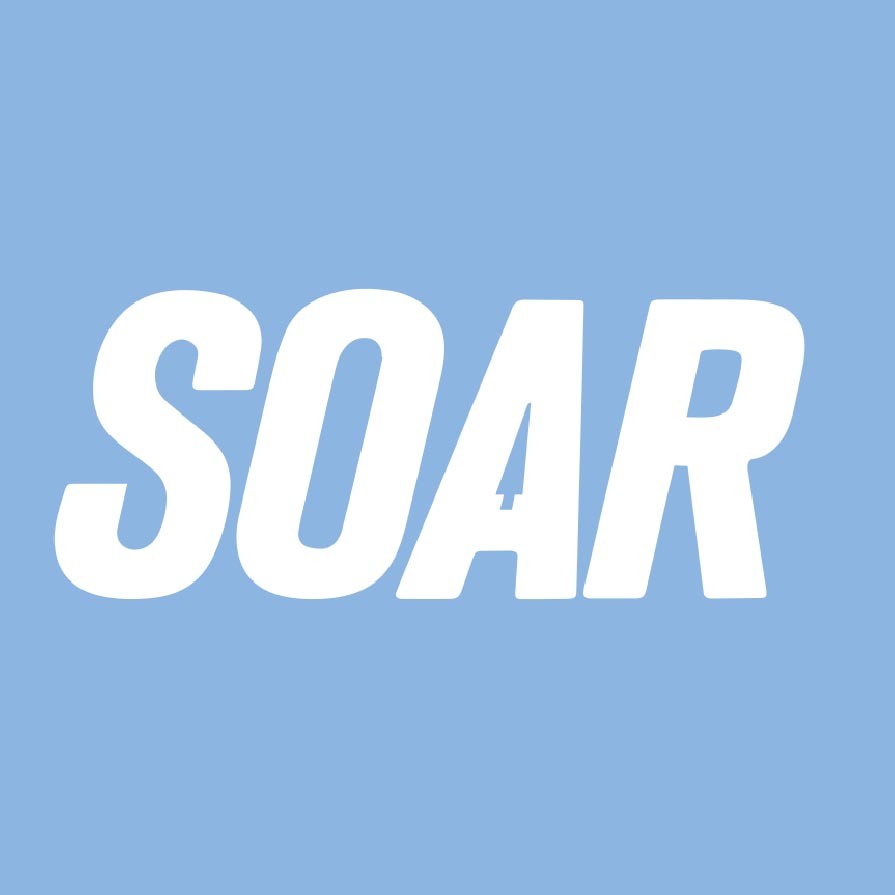 The Soar Foundation, the award-winning and acclaimed collective movement which has worked with over 30,000 young people in Ireland, is set to land in Clare secondary schools in 2019 following a renewed partnership with the Elevate Foundation.
Co-founded by former Clare hurler Tony Griffin in 2012, Soar's core belief is in the greatness within all young people. They act on this by creating and delivering early intervention-preventative wellbeing workshops for young people aged 13 to 18 years from all backgrounds.
Soar's workshops are delivered over a day and aim to support and inspire young people to increase their emotional well-being, strengthen resilience and improve levels of self-confidence, awareness and self-belief.
Soar currently provides a Transition Year program, a girl's workshop entitled "Stripped" and a boy's workshop called "Vice".
"I am delighted that we get the opportunity to work with Elevate and to bring our range of programs focused on developing character and well-being in teenagers to Clare", said Soar co-founder and CEO Tony Griffin. "As a proud Clare man I am excited about working in schools across Clare to develop the brilliant potential of our young people."
Soar's programs have been lauded by students and teachers alike. 92% of students surveyed felt this program should be made available for young people their age.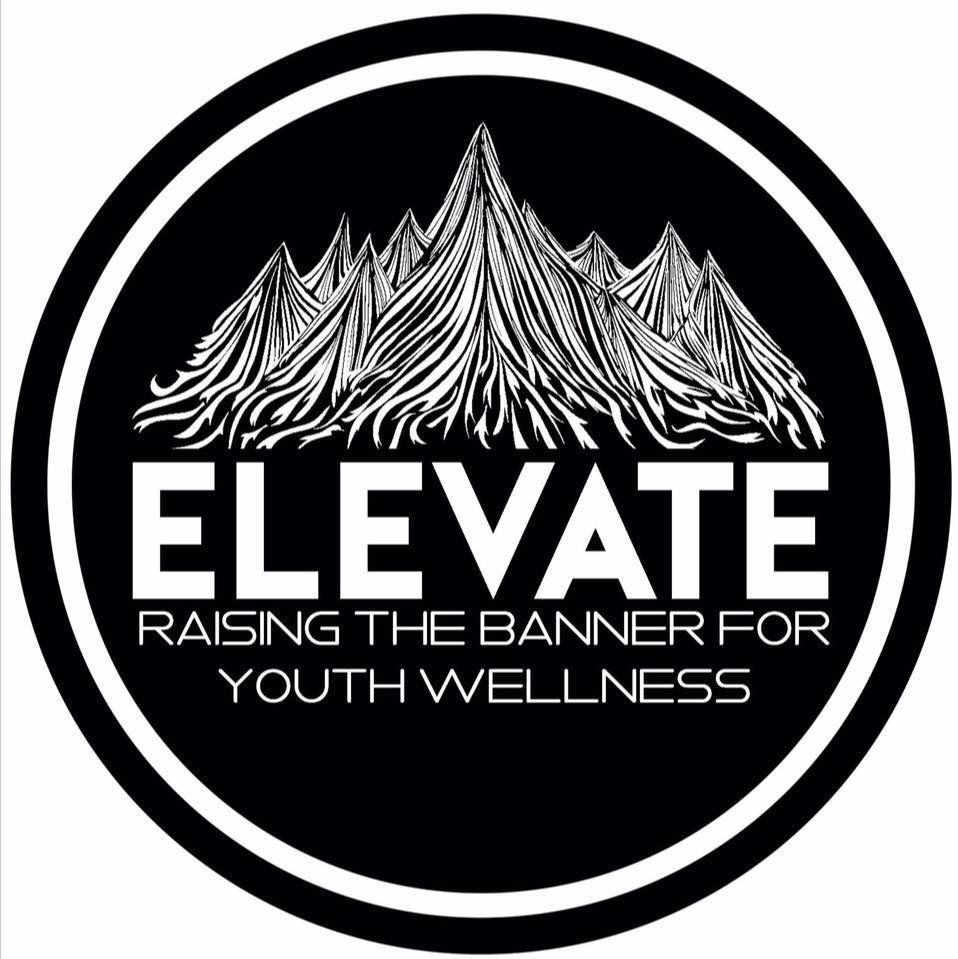 Elevate Foundation – the Clare-based non-profit organisation are providing the funding to ensure Soar workshops are accessible to all young people in Clare, free of charge. Founded by John Burke in April 2017, Elevate shares Soar's passion for promoting well-being in young people and providing them with the tools they need to fulfill their potential. They achieve this by utilising independent organisations and professionals in the field as they build their understanding of the mental health issues affecting young people and find new ways to connect with them.
"Elevate is really proud of our association with Soar", said Director John Burke, who helped fund the foundation by becoming the first Clare person to climb Mount Everest in 2017.
"The challenges of mental health in our young people is a vast one but step by step, with people working together, I believe we can make a difference. This partnership is even more special with the Clare connection of Tony Griffin. Now regarded as one of the foremost organisations in their field – we are certain that the programs they will deliver in the county will make a difference".
For more information on the Soar Foundation or to book a program, email orlagh.reilly@soar.ie or visit their website at www.soar.ie.