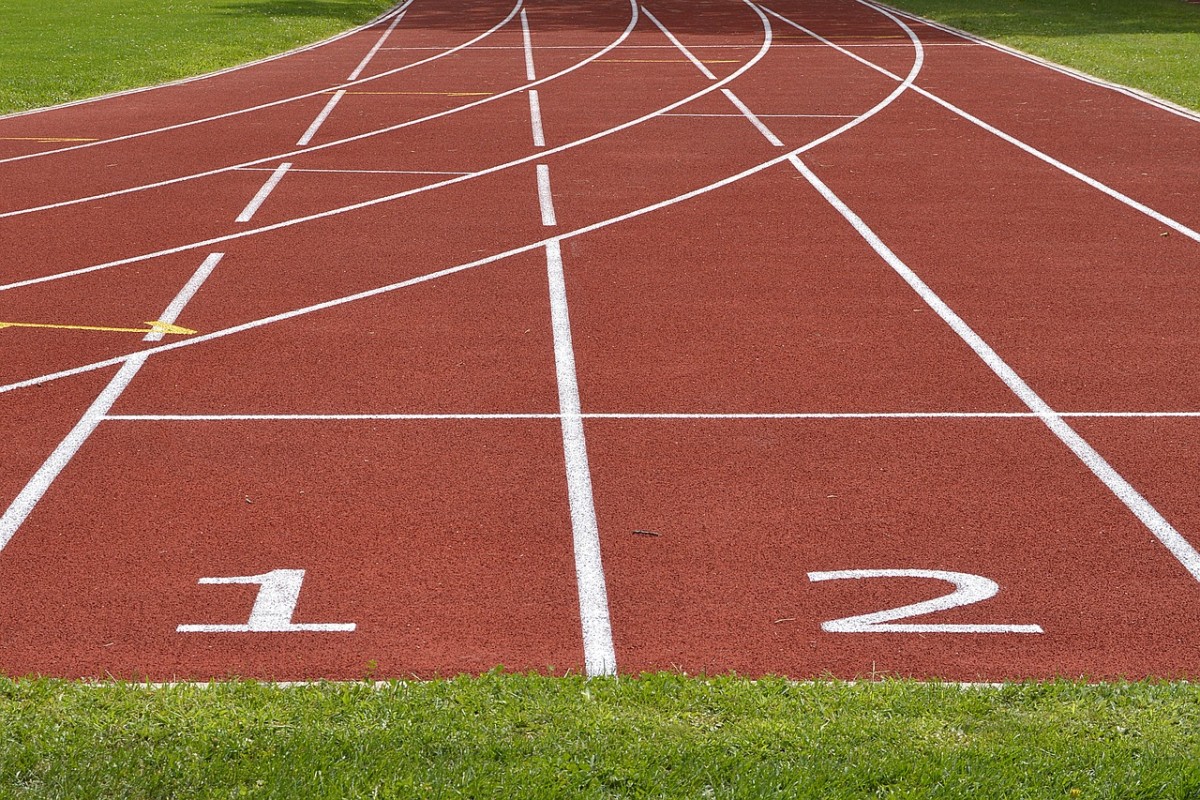 Clare County Council has announced a range of funding supports aimed at encouraging community and voluntary groups to take an active part in the development of their communities and to improve the quality of life experience in their areas.
Applications are now being invited to the Community Supports Scheme which will see €453,500 being awarded under 10 separate grant schemes.
The schemes include Public Area Enhancement (includes Amenity Grants), Community Paint Scheme, Social Inclusion & Participation in Sport or Physical Activities,  Community Playgrounds, Burial Ground Maintenance & Provision, Community Wi-Fi,  Best Kept Local Authority Estate, Arts & Arts Festivals, Irish Language and Sustainable Tourism.
Councillor Michael Begley, Mayor of Clare, commented: "The members of Clare County Council fully support this initiative which coordinates separate grant schemes operated by various Council departments into a single structured scheme. The funding will facilitate a large range of community groups, event organisers and local organisations in progressing their work and initiatives during 2019."
Leonard Cleary, Director of Rural Development, said the scheme is among the targeted actions of the Clare LECP (Local Economic & Community Plan) and it also aligns with the Clare Rural Development Strategy's objective of rejuvenating rural communities across Clare over the next decade.
"The funding allocated under the scheme, which is based on Clare County Council's Annual Budget 2019 as adopted by the Elected Members, comprises ten different support types," he added. "These grants are coordinated through one single service contact point for applicants. This relates to the application process, notification of decision and the related administration of grant draw-down. Subsequent to the making of applications, Clare County Council will link individual Council Departments / Directorates with the community group applicants for the delivery of the project."
Application forms and scheme guidelines are available from www.clarecoco.ie/community/grants or email enquiries to css@clarecoco.ie.  The closing date for receipt of applications is Wednesday 6th February 2019.