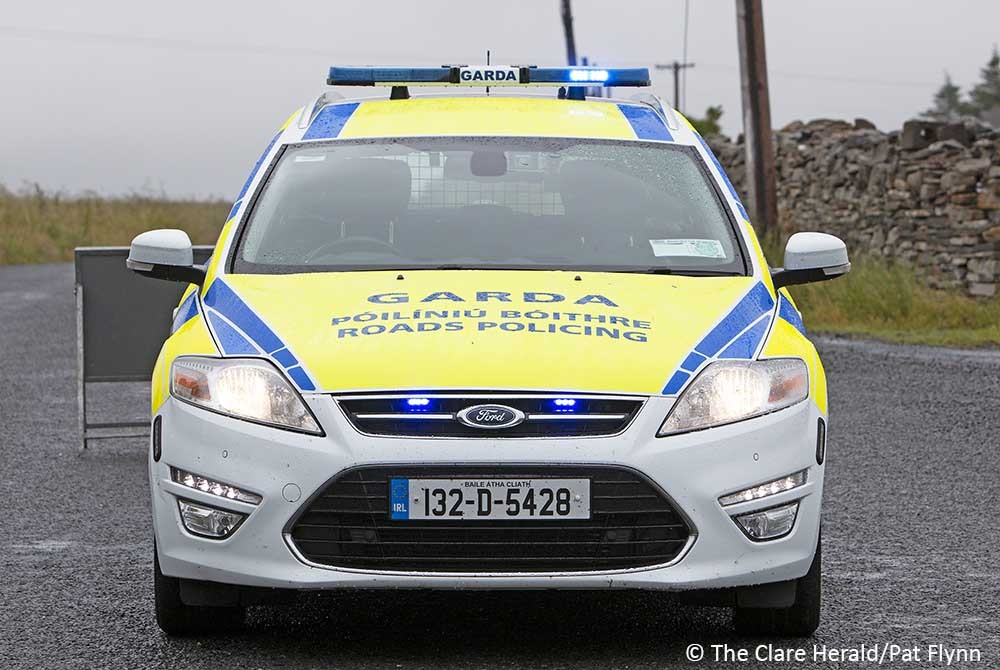 A motorist was stopped by a member of the Clare Garda Road Policing Unit early today doing more than 50 kilometres an hour over the speed limit in an 80km/h zone.
Gardaí posted a photo on Twitter showing the speed gun that had detected the driver doing 134khm on the N19 near Shannon Town.
It's understood the driver of the black Ford Mustang car was afraid of missing a flight from Shannon Airport.
The motorist was issued with a Fixed Charge Penalty Notice.
The Garda tweet said: "Clare Roads Policing Unit: 'Mustang guy late for flight' detected 134km/h in a 80km/h zone on his way to Shannon Airport this morning. FCPN issued. Better late than never !!!!"
Clare Roads Policing Unit: 'Mustang guy late for flight' detected 134km/h in a 80km/h zone on his way to Shannon Airport this morning.
FCPN issued

Better late than never !!!!#slowdown#ArriveAlive pic.twitter.com/sNx0J6vuxn

— An Garda Síochána (@GardaTraffic) January 9, 2019