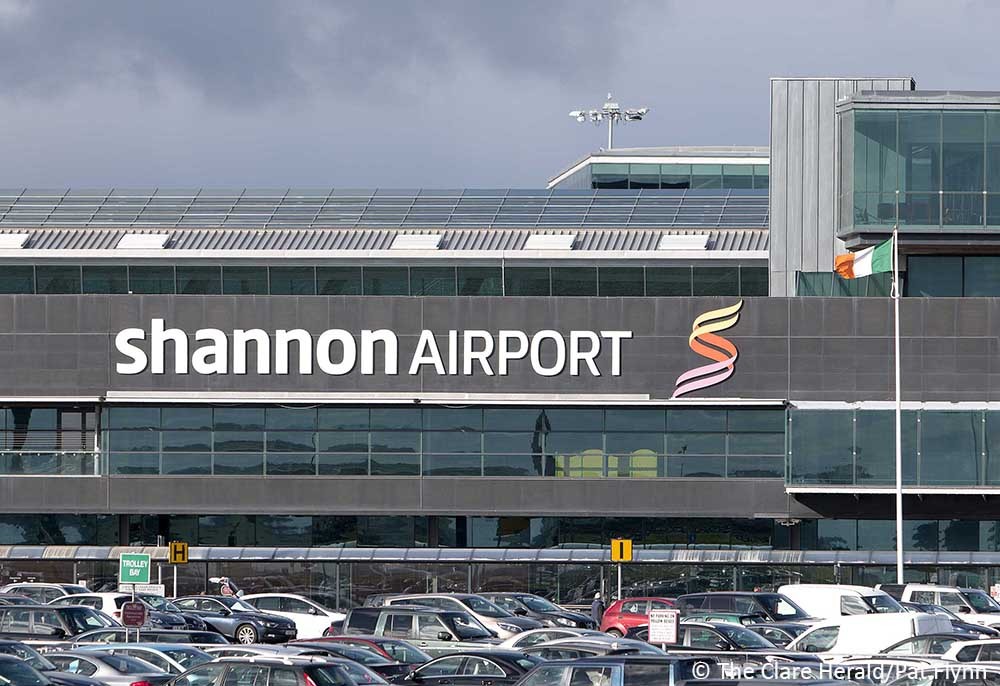 A holiday flight had to divert to Shannon Airport early on Sunday morning after the crew reported issues with the aircraft's toilets.
Azur Air flight KTK-973 was travelling from Moscow, Russia to the Dominican Republic in the Caribbean at the time.
The Boeing767-300 jet was off the south east coast of England at around 1.30am when the crew advised air traffic controllers that they would need to divert to Shannon Airport.
The crew requested clearance to dump fuel to ensure they touched down within safe landing-weight limits. Later, the pilots sought permission to to enter a holding pattern to burn off additional fuel before commencing an approach.
The crew confirmed to controllers at Shannon that they would need to circle for about an hour to burn off fuel. The crew spent about 70 minutes circling over East Clare before they commenced their approach to Shannon.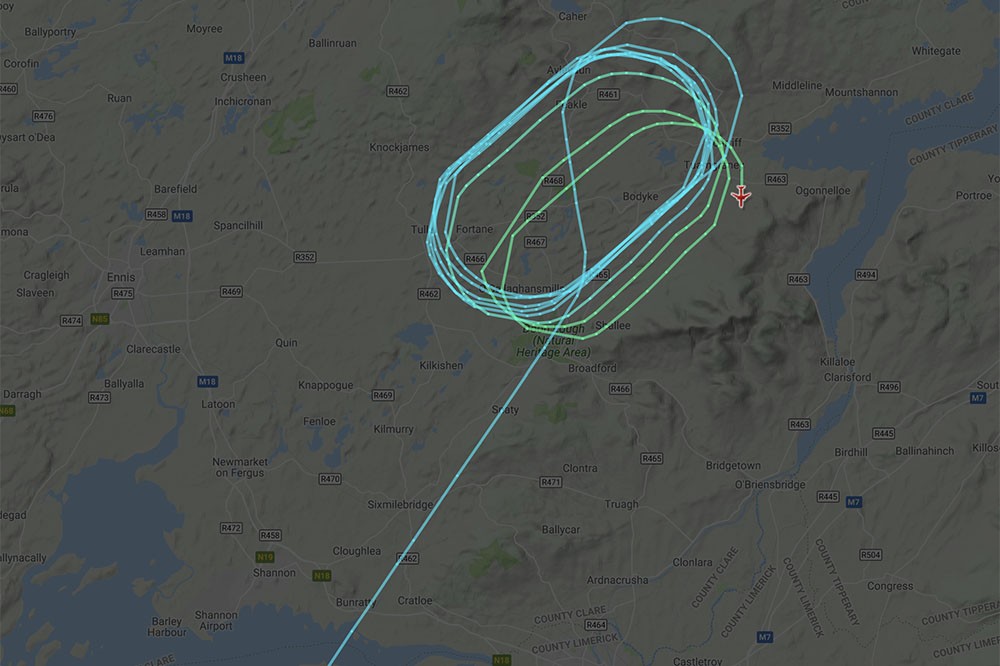 While confirmation of the circumstances of the diversion was awaited from the airline, it's understood that the crew reported a 'technical issue' involving the jet's lavatories. It's believed that most if not all the lavatories on board were inoperable and the crew opted not to cross the Atlantic without fully operational toilets.
The aircraft landed safely at Shannon shortly before 3.30am and was met at the terminal by ground crews and engineers.
The flight continued its journey to the Caribbean at 6.15am after almost three hours on the ground.
In December 2016, a transatlantic flight diverted to Shannon after the crew reported their jet's toilets were inoperable.
The crew of Open Skies (France) flight BOS-4 told air traffic controllers at Shannon that they wished to divert so that passengers could use the toilet facilities there. The flight which was operating between New York and Paris.
In August 2013, a Lufthansa flight from the United States to Germany diverted to Shannon after the crew reported "problems with the toilets". Ground services were waiting to meet the aircraft and emptied the jet's waste tank before the flight continued.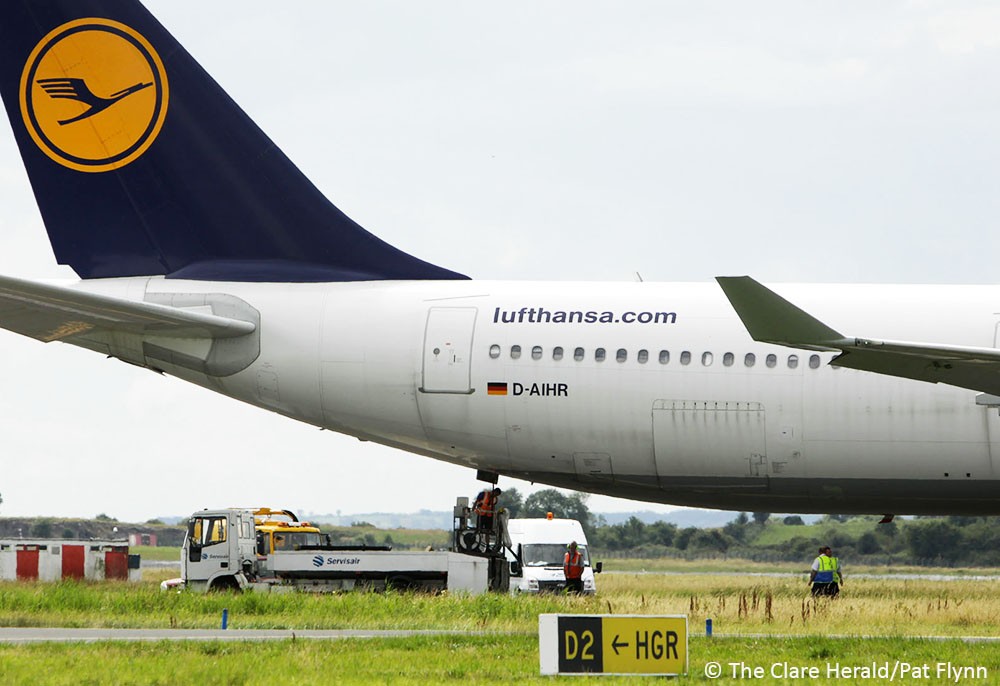 In June 2007, a Continental Airlines flight diverted to Shannon after one of the jets toilets overflowed into the passenger cabin. Continental flight 71 was en route from Amsterdam to Newark in the US and diverted to Shannon after passengers complained of a foul odour.