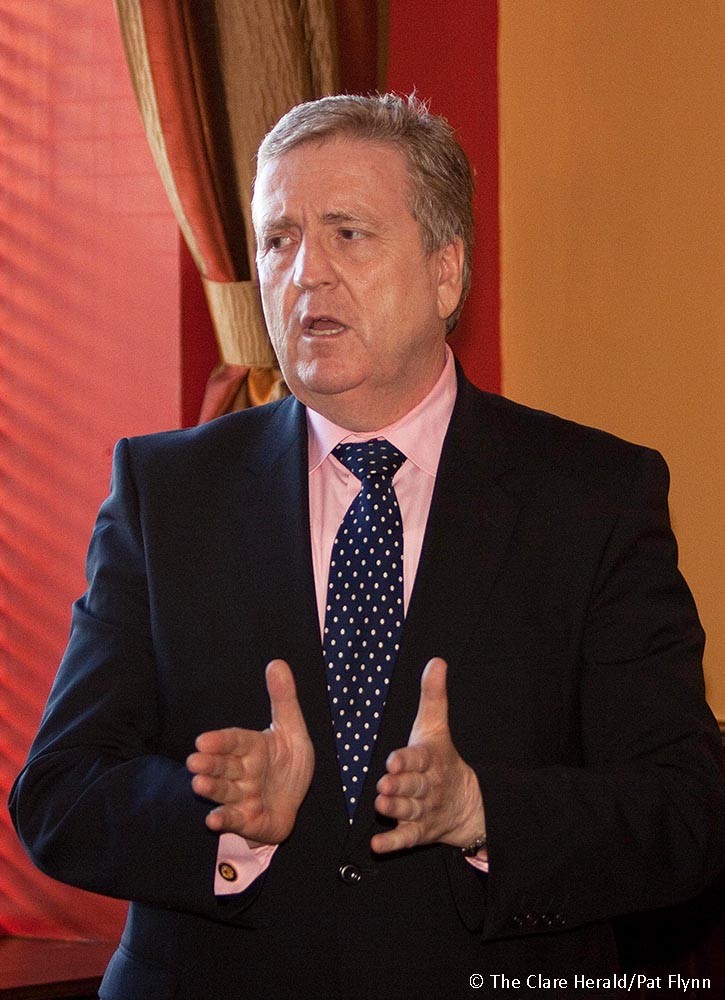 Over €26.5m in funding has been allocated to assist the repair of regional and local roads in Clare – an increase of more than €3m on last year and up almost €12m on the previous year.
Confirmed the news, Minister for Trade, Employment, Business, EU Digital Single Market and Data Protection, Pat Breen said, "The increased funding of €26,576,920 will assist Clare County Council in progressing repairs to Clare's regional and local roads.
"In recent years extreme weather events have had a major impact on the regional and local road network. These events, combined with the extended period of reduced funding for road maintenance following the economic downturn, have left the road network much more vulnerable to damage. This funding will see essential maintenance and improvement works carried out on many of the roads affected."
"In Clare €9,418,500 will be allocated to Restoration Improvement with a further €1,726,500 for Restoration Maintenance. Under this allocation €304,000 is being invested in Road Safety Improvement Works across the county," added the Minister of State from Clare.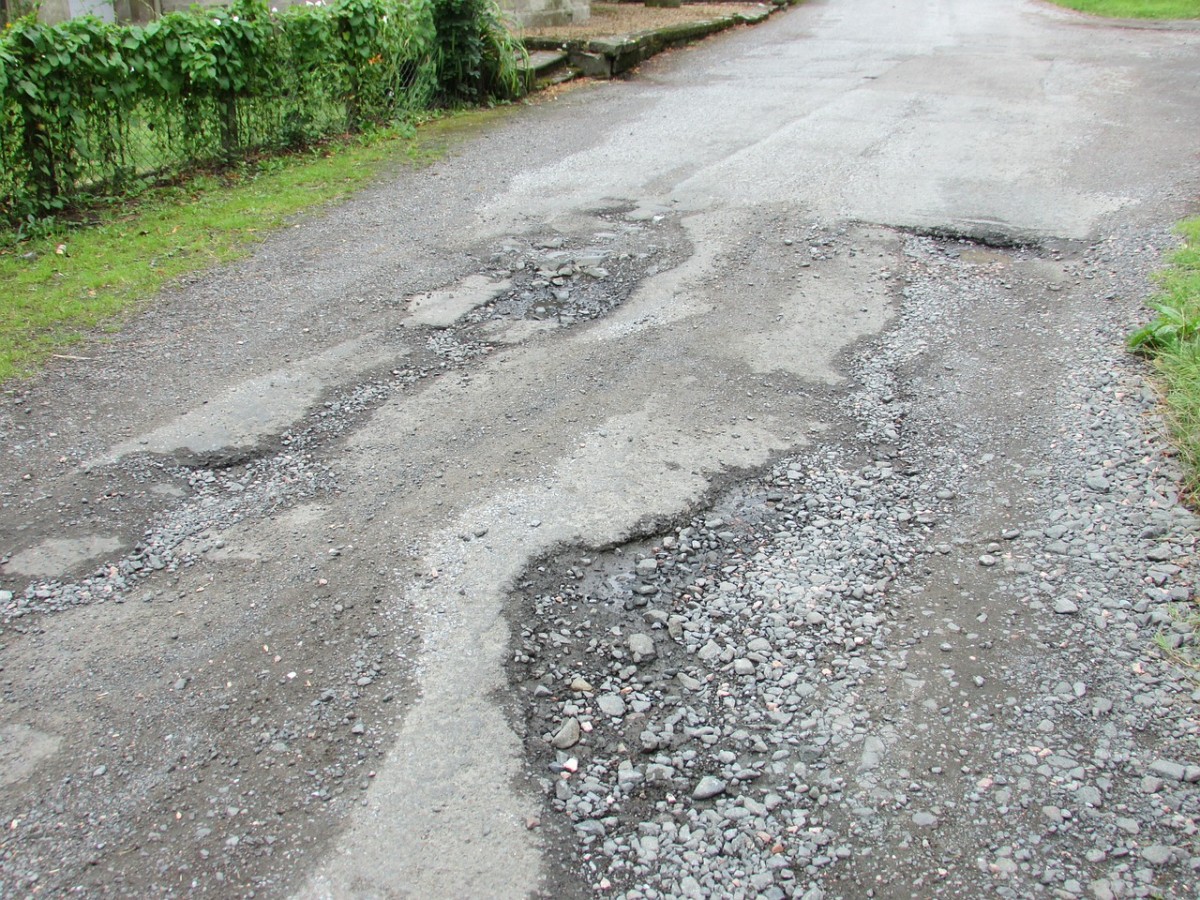 "A total of €771,420 of this €26.5 million funding will be invested in rehabilitation works at 18 bridges on various regional and local roads."
"Two specific improvement grants will also be provided under this funding – €250,000 towards the Latoon Creek Bridge on the R458 and €20,000 towards the bridge at O'Briensbridge. Meanwhile €8,000,000 has been earmarked for the Shannon Crossing and a further €100,000 towards the Limerick Northern Distributor Road," added Minister Breen.
"Fine Gael is determined to support the continued growth in our economy in the years to come by maintaining and renewing existing infrastructure.
"These grants are to supplement local authorities' own resources and expenditure on regional and local road and are just part of the total investment in regional and local roads for this year," he said.