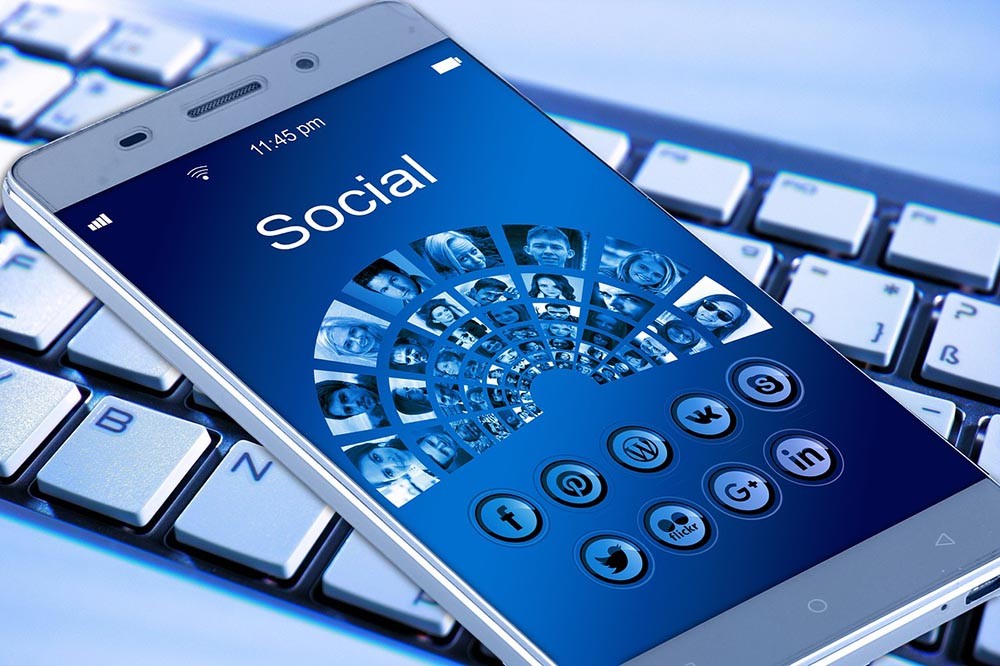 A group of Co. Clare business and professional people are forming a new service organisation designed for our modern social media times.
Out go weekly lunch meetings and other stuffy traditions. In come new community leaders who can take on big projects by the power of association. The new group wants to first focus on having fun and getting to know each other through networking then choose those local charitable needs that they feel strongly about and on which they can have a huge impact.
The new group is open to all adults but is initially focussing on young professional and business people who want to increase their profile in Ennis and all of Co. Clare as well as develop their personal and vocational skills. It is sponsored by the Ennis Rotary Club which has ceased to function after over 35 years in Ennis. Rotary International does have the resources of a large organisation through out Ireland and the entire world.
One of the organisers is Rebecca O'Gorman of AIB who commented: "I have been looking for a volunteer opportunity that will actually use my knowledge and professional skills to help local charities. I look forward to meeting others who feel the same."
Organisers realise that volunteer activities must be able to blend with busy work and family schedules.  Face to face meetings will be few, informal and short. Maximum use will be made of contact through social media and fun events.
There will be an initial introductory gathering for a brief presentation of concept details and an opportunity for networking on Thursday, 28 February at the Rowen Tree Café Bar from 6 to 7 P.M.
Anyone who can not make this date can contact Michael Shepherd to receive notice of future events. Email paroshep@gmail.com or text 087 454 3619.