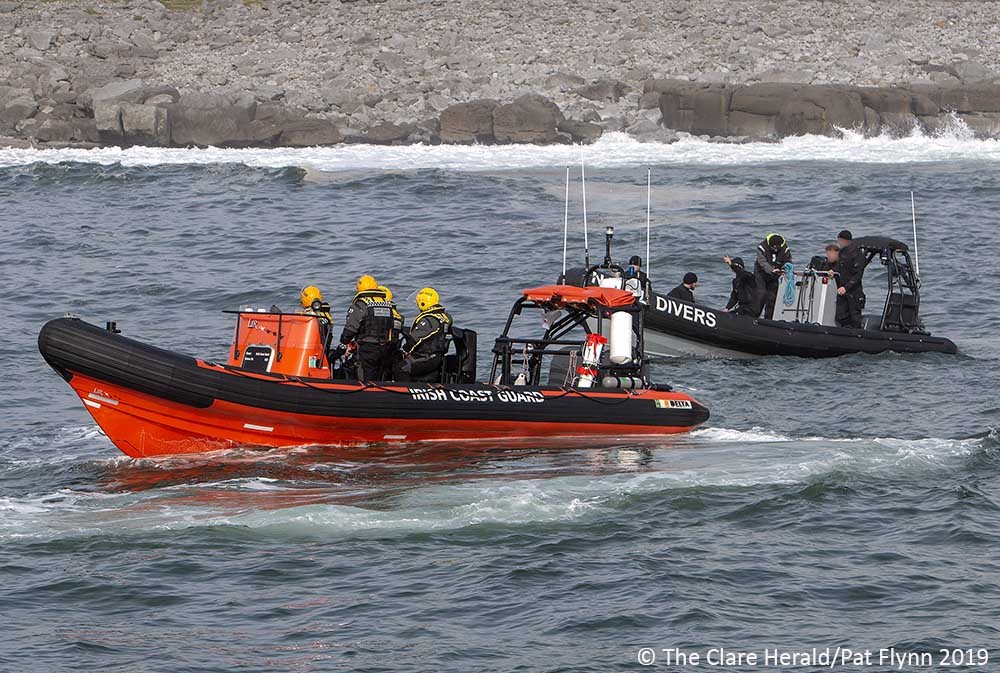 A body has been recovered from the sea off Co Galway during a search for a woman reported missing from the Aran Islands on Wednesday.
The crew of the Shannon based Irish Coast Guard helicopter spotted a body in the water about two kilometres off-shore from Galway near Inverrin and approximately 20 kilometres from Inis Oírr from where the woman had gone missing.
The woman, understood to be from Inis Oírr and aged 70, was reported missing early on Wednesday and a search was mounted soon afterwards.
The Aran Islands RNLI lifeboat, based at Kilronan on Inis Mór, launched at around 9.00am on Wednesday and searched for most of the day. Coast Guard volunteers based on Inis Oírr also carried out shoreline searches around the island.
The Doolin unit of the Irish Coast Guard joined the search around lunchtime on Wednesday. Both RNLI and Coast Guard boats, along with local fishing vessels, searched a wide area with no trace of the missing woman being found.
Conditions on Wednesday were said to be challenging with very poor visibility persisting for most of the day.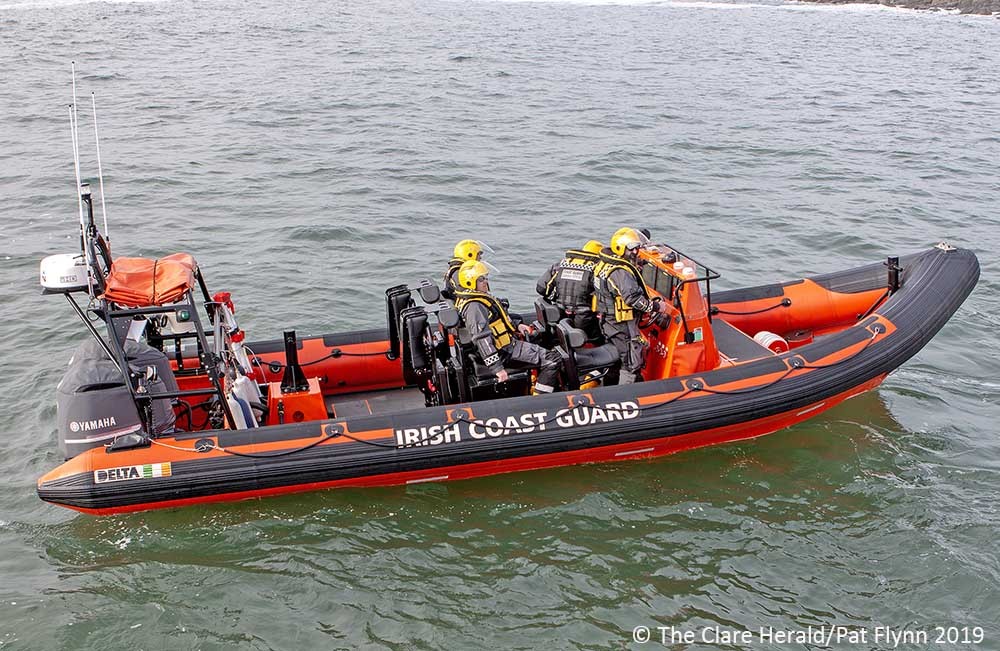 The RNLI lifeboat launched again this morning and conducted searches in the vicinity of the Islands. Conditions had improved significantly for the second day of the search.
Doolin Coast Guard also re-joined the operation while members of the Naval Service Diving Section also travelled in Co Clare to assist in the search. They launched their search boat from Doolin from where they travelled the 8 kilometres to the search area.
Shortly before 4.00pm today, the crew of Rescue 115 spotted a body in the water about 20 kilometres north of Inis Oírr. RNLI and Coast Guard boats made their way to the scene to locate and recover the casualty.
The crew of an Air Corps maritime patrol CASA aircraft, which had been in the area at the time, offered their assistance and travelled to the scene where the crew monitored the recovery operation from above.
The body was recovered from the water at around 4.10pm by the crew of the Doolin Coast Guard boat.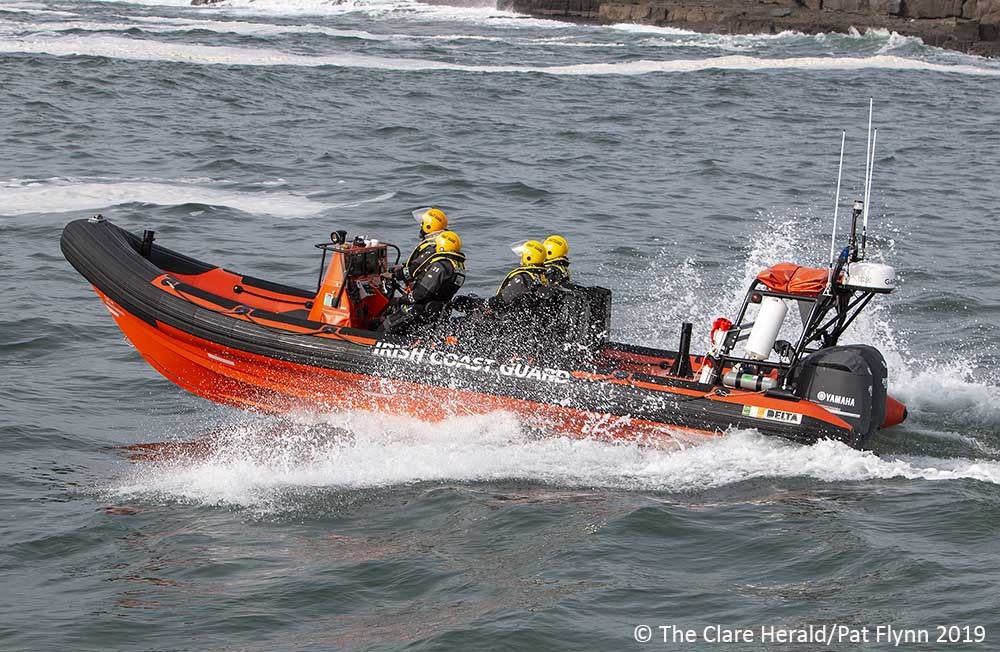 The body was transferred to the RNLI lifeboat and transported to Rosaveal before being taken to University Hospital Galway for a post-mortem examination.
The search was stood down at around 4.30pm.
The two-day operation was coordinated by watch officers at the Irish Coast Guard's marine rescue sub centre on Valentia Island in Kerry.