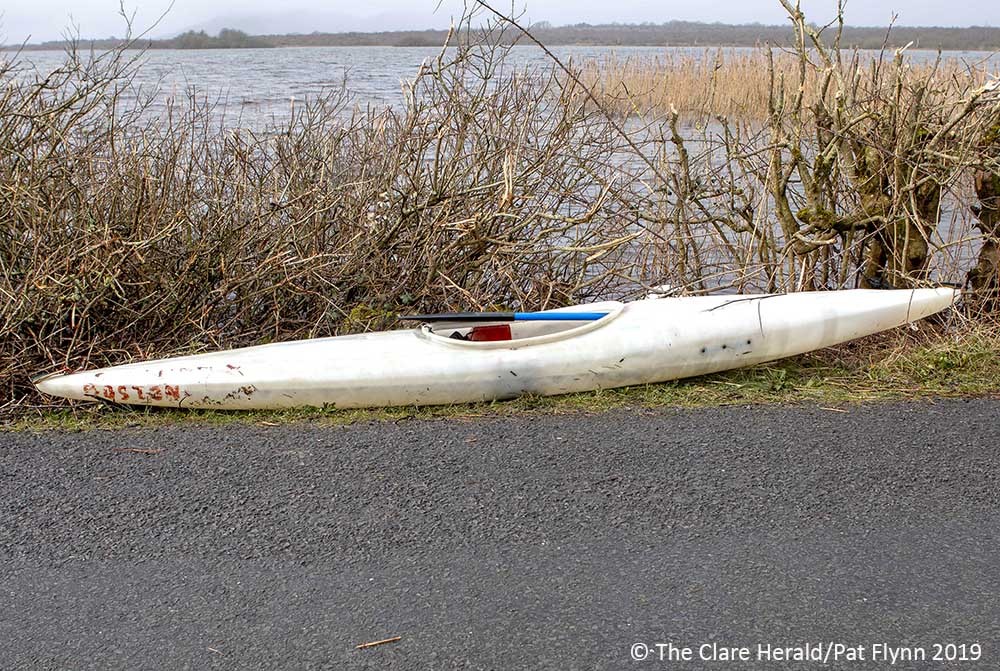 The Irish Coast Guard has issued a reminder to all boat owners and users of smaller craft, including canoes and kayaks, to ensure they are safety and securely tied up.
The reminder follows an incident on Tuesday where a drifting canoe and paddle sparked a major search and rescue operation in Co Clare.
Emergency services were alerted after a canoe and paddle were spotted adrift on Lough Bunny near Boston in the north of the county. It had been feared that a person may have been missing on the lake.
The alarm was raised at around 9.30am and a significant search operation was mounted involving the Irish Coast Guard, An Garda Síochána, Fire Service, National Ambulance Service.
A unit of the fire brigade from Gort Co Galway responded to the incident along with ambulance paramedics from Ennis, Co Clare.
The Shannon-based Irish Coast Guard helicopter, Rescue 115, was also tasked to the incident as well as the volunteer unit of the service from Doolin.
Fire personnel, specially trained in water rescue, launched a boat and carried out a surface search of the northern end of the lake while the helicopter crew undertook a visual search from the air.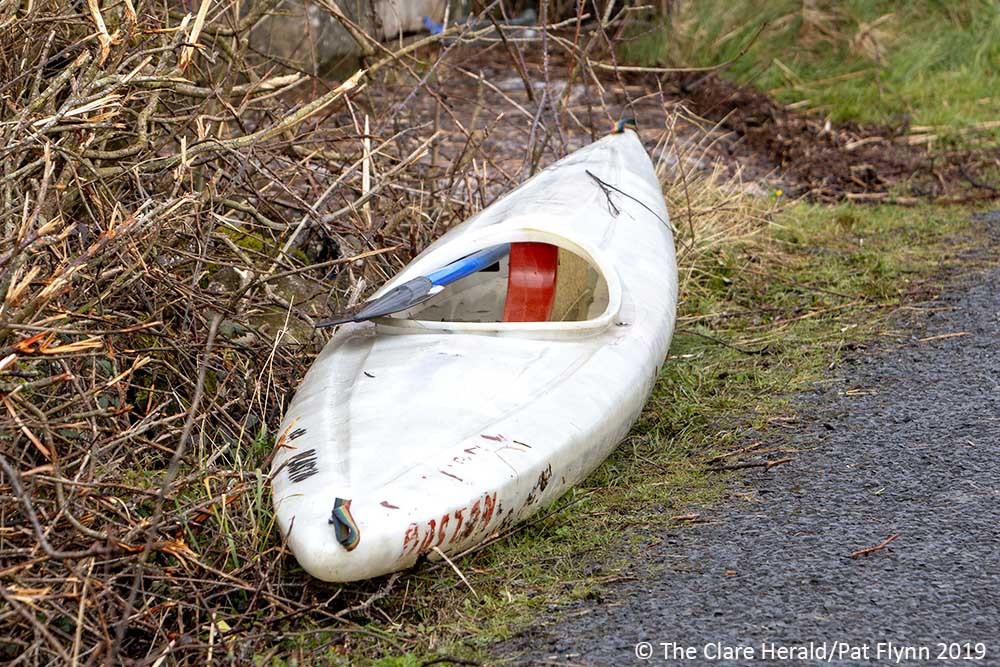 Members of the Atlantic Dive Club, who live close to the scene, made their way to the area to offer assistance if required. The club provides search and recovery services on a voluntary basis to the statutory agencies when needed.
The operation was stood down a short time later after local inquiries established that the canoe may have been on the water for a time, possibly several months.
The incident resulted in substantial resources being tied up when they might have been needed to attend a real and more serious emergency. The search effort was coordinated by watch officers at the Irish Coast Guard marine rescue sub centre on Valentia Island in Co Kerry.
A Coast Guard spokesman said: "Coast Guard wishes to remind all boat owners to ensure that they are properly secured when not in use. This request extends to smaller craft such as canoes and kayaks. When such equipment is seen to be drifting unattended  it necessarily gives rise to genuine concern which can give rise to distracting the emergency services from more pressing work."