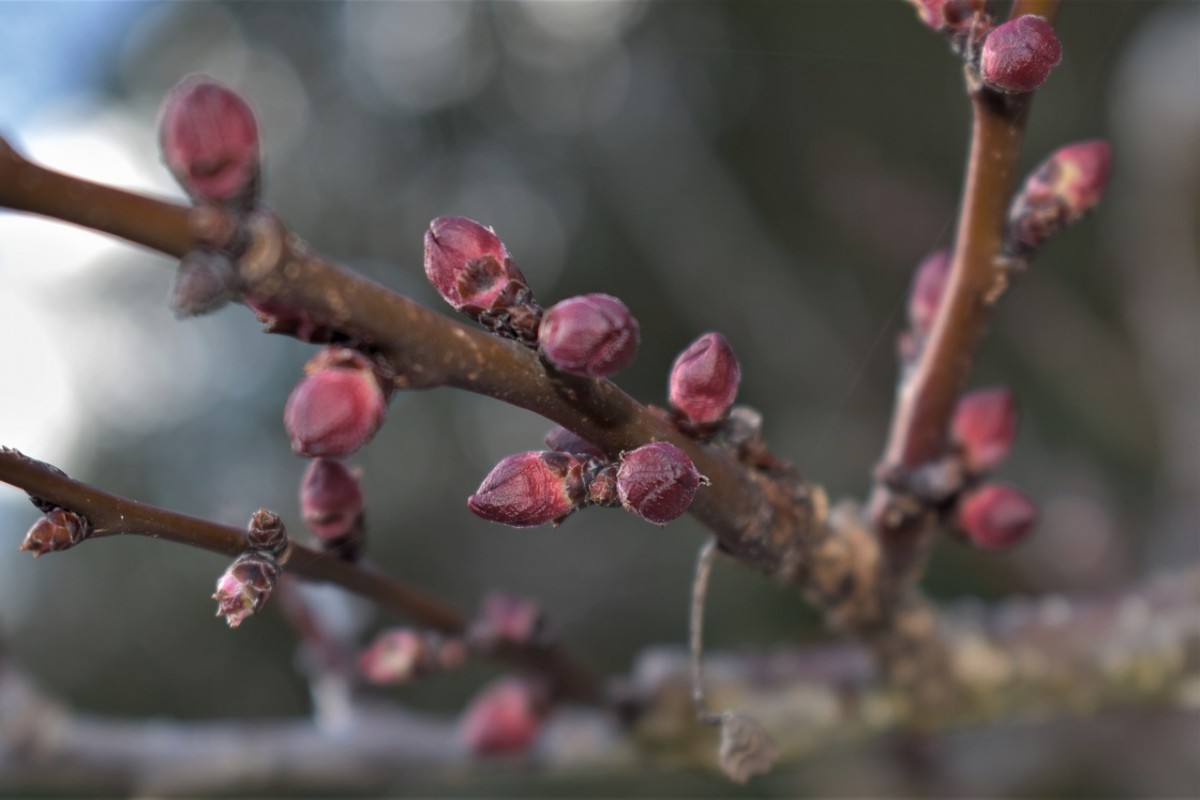 By Féidhlim Harty
Local voluntary groups are working hard to improve our ecological sustainability on every level. In the final article of this series, Féidhlim Harty writes about Garden of Eden Project Ireland and how this Clare based project is helping to provide orchards now and for the future.
Garden of Eden Projects Ireland is the name of the social initiative started in 2007 to bring about more community orchards throughout the country. The first round of funding from Cork County Council and the Local Agenda 21 funding programme helped to buy fruit and nut trees for the Quaker Meeting House in Cork city. The second round offered discounted apple trees from the Irish Seed Savers Association to home owners in Bandon, Co. Cork. Since that time the project has helped fund projects in Limerick, Mayo, Donegal, Dublin and most notably in Clare.
The main objectives of the project were to address the twin challenges of peak oil and climate change. By planting local orchards of fruit and nut trees we can reduce food miles by avoiding imported produce, sequester atmospheric carbon in the growing trees, bring people together for a shared goal within the community, encourage healthy food production by working without any sprays, educate children and adults in food growing and provide an opportunity for conversations about our local areas that may otherwise not happen.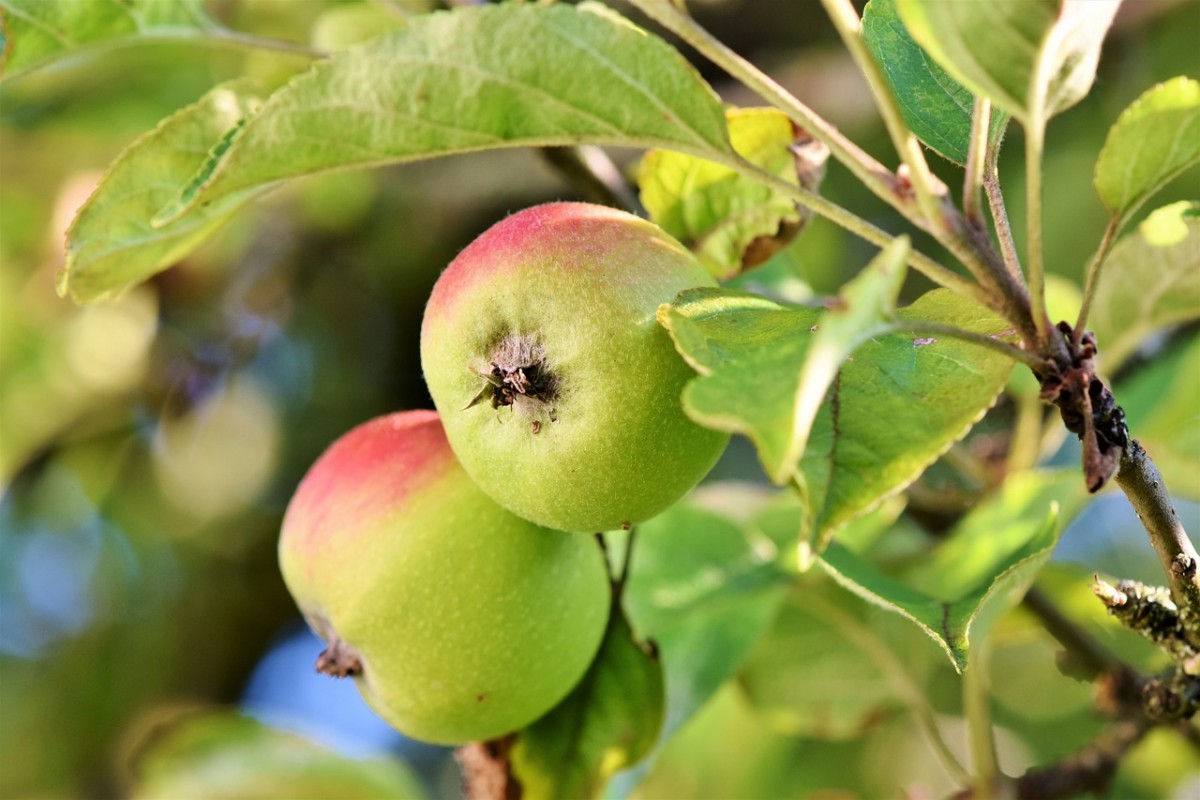 Over the past ten years Garden of Eden Projects has helped to facilitate the creation of a number of orchard projects around the country, mostly in Co. Clare. Most of these have been modest in size, with between 4 and 10 trees. However, even these small projects have been valuable for the support that they give to the community groups that put them in.
Most recently Garden of Eden Projects have teamed up with Ennis Tidy Towns as part of the Wild About Ennis biodiversity plan to plant 60 different fruit and nut trees in a new community orchard in Ennis. There are also smaller existing community orchards at Ballyalla and Lee's Road which have been planted over the past 5-7 years. Garden of Eden Projects, Transition Towns Ennis and Ennis Tidy Towns have hosted work days and pruning workshops at these orchards, so if anybody wants to get involved please reach out and make contact with us.
Orchards funded by Garden of Eden Projects Ireland have been warmly received by councils and local community groups in Clare and elsewhere. Funding has come mainly through the Local Agenda 21 programme as well as from Tidy Towns, private donations and a lot of payment in kind as volunteer labour as well as donated trees, shrubs and herbs. All help with planting and work days is welcome, since this is a community initiative and the more people present the greater the impact of the work.
I'd love to see full scale permaculture gardens developing around the country, real Gardens of Eden, rich in every fruit and veg imaginable. Each person who comes along to planting events can bring their own unique interests and expertise to a project, whether that involves heavy digging, careful pruning, cups of herb tea or pleasant conversation and happy smiles. It all paves the way for a beautiful new orchard.
The sustainable development goals that this project helps Ireland to meet include climate action; sustainable cities and communities; and good health and well-being. However they can also help local communities to meet almost all of the other goals as well, so have a look at the goals on
Féidhlim Harty is an environmental consultant and writer and runs Garden of Eden Projects Ireland.