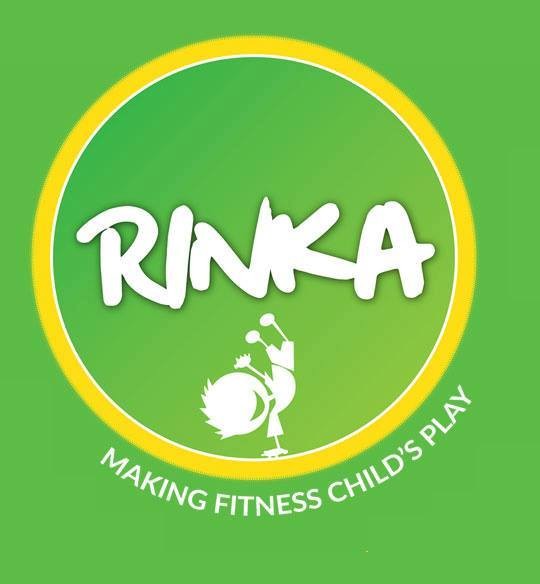 RINKA Ireland has been awarded the coveted Business All-Star Accreditation, at an award ceremony in Croke Park.
The award accredits the best-in-class in Irish businesses and in order to display the Business All-Star Symbol, RINKA had to meet the highest standards of verified performance, trust and customer centricity and successfully navigate the Foundation's six-step adjudication process.
Local RINKA Instructor, Audrey, who runs RINKA Clare, said that he/she was delighted to hear the news. 'At the end of the day, parents are trusting us with the wellbeing of their children – there is no role of greater importance! Now that we have the All-Star, parents can be even more certain of the level of care they will receive as a RINKA member'
RINKA Clare is part of the larger outfit, RINKA Ireland, and is one of its network of nationwide branches of children's fitness instructors. As a company, they already pride themselves on their customer care and attention, especially to the children attending classes, but to gain outside recognition of this is a real achievement.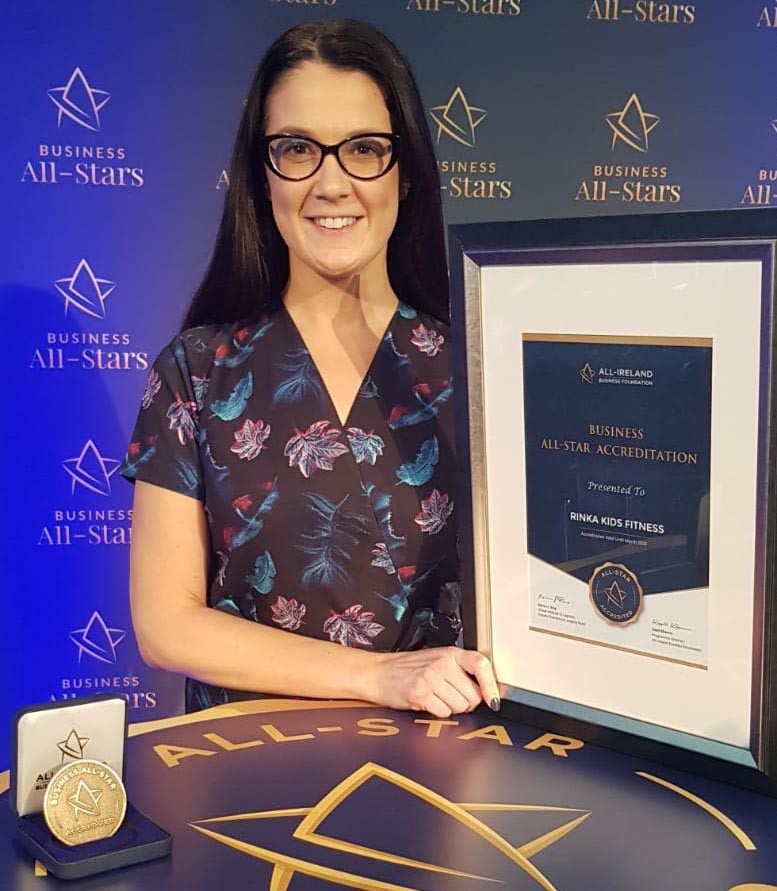 'We simply love what we do. We inspire children to love fitness and help them become confident, healthy and happy children. To be able to display the All-Star symbol is fantastic. To me, it's confirmation that the work I am doing is worth it and that the company I am part of is making a difference in the world. I'm very proud' Audrey added.
CEO Sarah Gillespie, added ' We are now officially the ONLY All-Star Accredited Children's Fitness Franchise in Ireland. This is a positive step in the right direction for children's health and well-being and we intend to use our accreditation to further the work we do with the youth of our country.
The RINKA approach to children's fitness works. We are seeing improvements on a daily basis, on a nationwide scale, and we believe every child deserves to love fitness and have a positive relationship with it and to have this external verification, that we're doing things well, is fantastic'