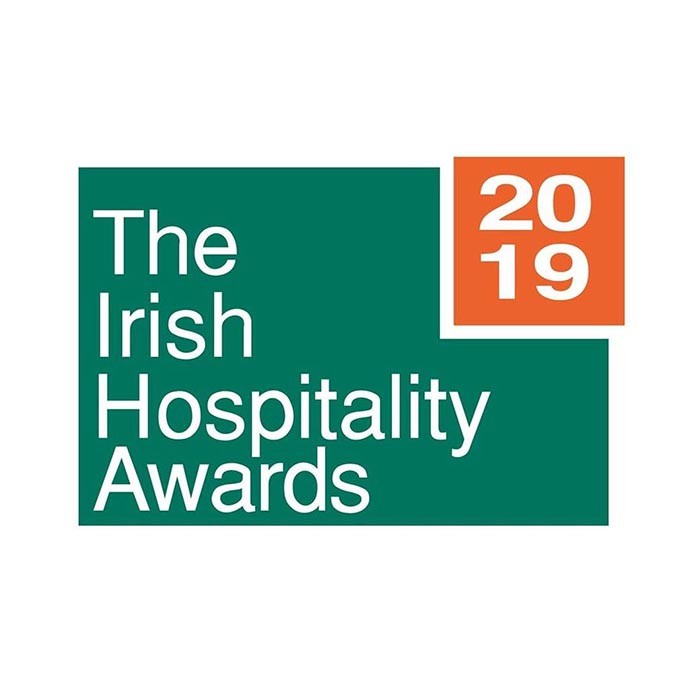 Aillwee Cave & Birds of Prey Centre have been announced as winners at the Irish Hospitality Awards 2019.
There were two awards for The Burren and North Clare family run attraction at the Irish Hospitality Awards 2019.
Winners were revealed at a ceremony held in the Crowne Plaza Dublin Airport Hotel, on Monday March 25.
Operations Manager Lorna Cronin and Bookings and Office Administrator Tracy Lynch ably accepted The 2019 "Best Entertaining Team " award which has been dedicated to Aillwee's recently deceased Managing Director, Nicky Johnson. The ever popular Day Visitor Attraction, now operating in its 43rd year, also continues to be Highly Commended "Family Venue of the Year " in 2018 & 2019 having won the award in 2017.
Company Director, Nuala Mulqueeney said: "Our team at Aillwee consistently welcome, educate and enthral our visitors every day, all year round. I am proud and commend all our Team who welcome everyone to Aillwee and I know that Nicky would have been proud as well. We miss him very much and dedicate these two most recent awards to his memory. I'd also like to thank those who nominated us for these awards and also to congratulate all winners and finalists."
The Irish Hospitality Awards acknowledged the commitment of local professionals and establishments, from restaurants, bars, hotels to festivals and venues that have stood out from the rest due to their dedication to the customer satisfaction.
The winners are chosen by members of the public. There were 28 accolades presented to the deserving winners. The prestigious event was hosted by the best-selling author, Andrea Hayes.