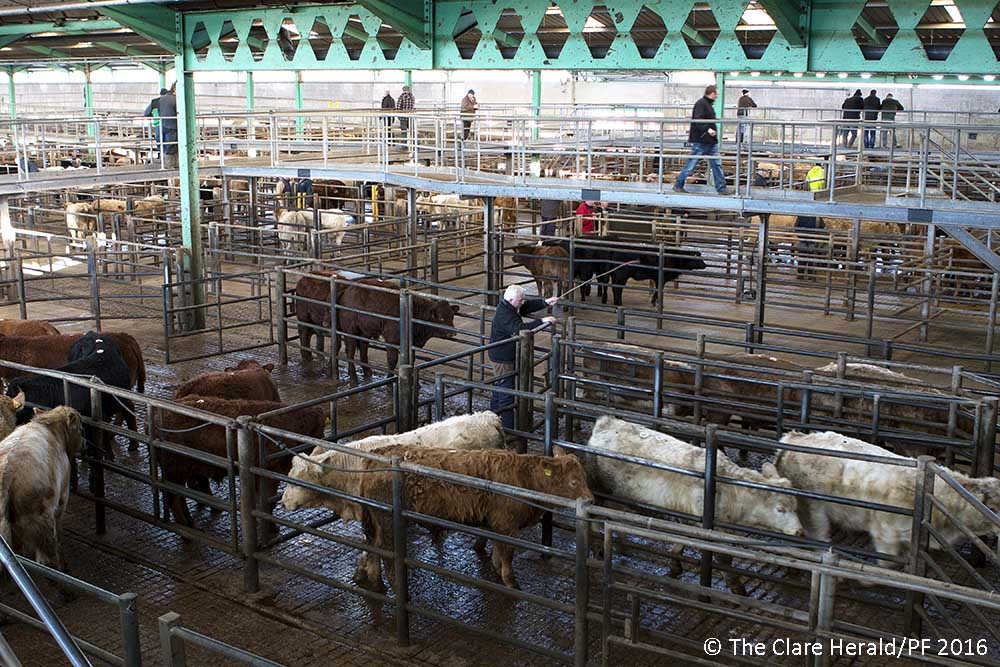 The Back To Education Initiative (BTEI) of the Limerick & Clare Education & Training Board (LCETB), in conjunction with the IFA will deliver a pilot course for people who have an interest in working on a farm.
It has been identified that there are employment opportunities in the farming sector and that there is a shortage of experienced people to fill these jobs.
The Preparing for Work In Agriculture course which will be run in West Clare (Kilrush/Doonbeg/Kilmihil) will be both classroom and farm based.
The course will cover Safety and Health on the Farm, Basic First Aid, Manual Handling, Good Farm Practice.
In May the participants will progress to a Basic Milking course , which will also look at other areas which potential employees would be expected to know – calf rearing, tagging, de-horning, animal husbandry ,putting up electric fences, dosing, feeding silage etc.
The course is due to begin in Mid-April and any queries can be directed to the BTEI Office in the FET Campus in Ennis, 065 6824819 or michael.j.ryan@lcetb.ie.